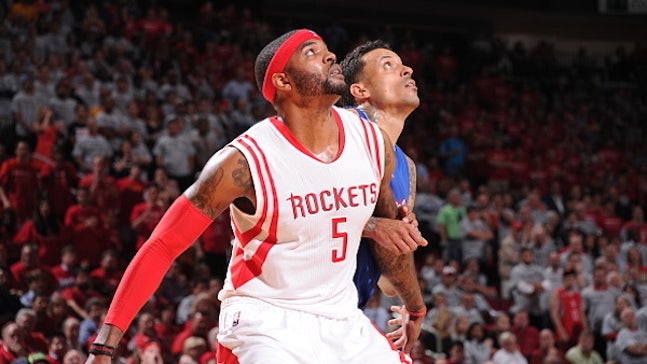 Josh Smith critical of teammates after Game 1 loss to Clippers
Published
May. 5, 2015 9:45 a.m. ET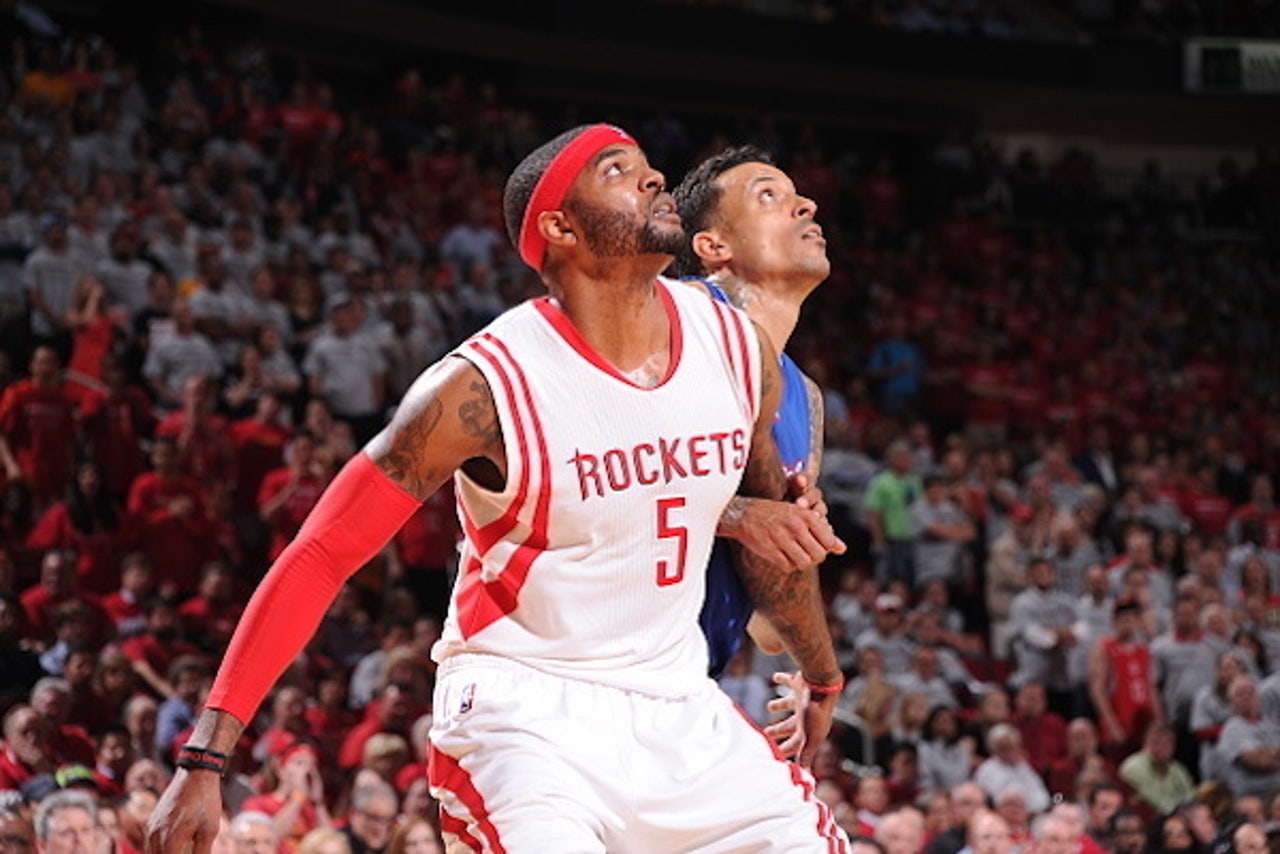 The Houston Rockets had their chances against the Los Angeles Clippers in Game 1 on Monday night, but they were badly outplayed in the second half. Selfishness on offense was one of Houston's biggest issues, according to Josh Smith.
Smith, who hit just 3-of-12 shots from the field and 1-of-5 from beyond the arc, said after the game that the Rockets lacked energy and played "hero ball."
"I felt like we tried to play a lot of hero ball tonight," Smith said, per Jonathan Feigen of The Houston Chronicle. "We acted like this wasn't a playoff game with the energy level, and that's really discouraging."
The most glaring issue for the Rockets was that they committed 24 turnovers. They shot just over 45 percent from the field as a team compared to 49 percent for the Clippers, but the turnovers were a killer. James Harden was responsible for nine of them.
"I'm the catalyst, especially on offense," Harden said. "I've got to do a better job – nine turnovers against a team don't cut it.
The Rockets were almost equally bad defensively, allowing the Clippers to score a whopping 71 points in the second half. Rushing shots rather than continuing to let Dwight Howard work in the low post led to easy scoring chances for LA.
One game won't make or break a series, but the Rockets let a huge opportunity slip away. They were playing at home and Chris Paul was out with a hamstring injury. That was a game Houston had to win, and I'm sure they're even more annoyed by the loss after seeing this tweet from Chandler Parsons.
More from Larry Brown Sports:
---
---