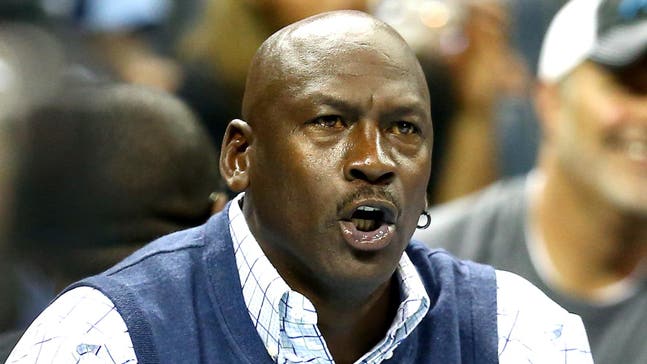 Jordan in new book: 'I was against all white people' as a kid
Published
May. 6, 2014 11:20 p.m. EDT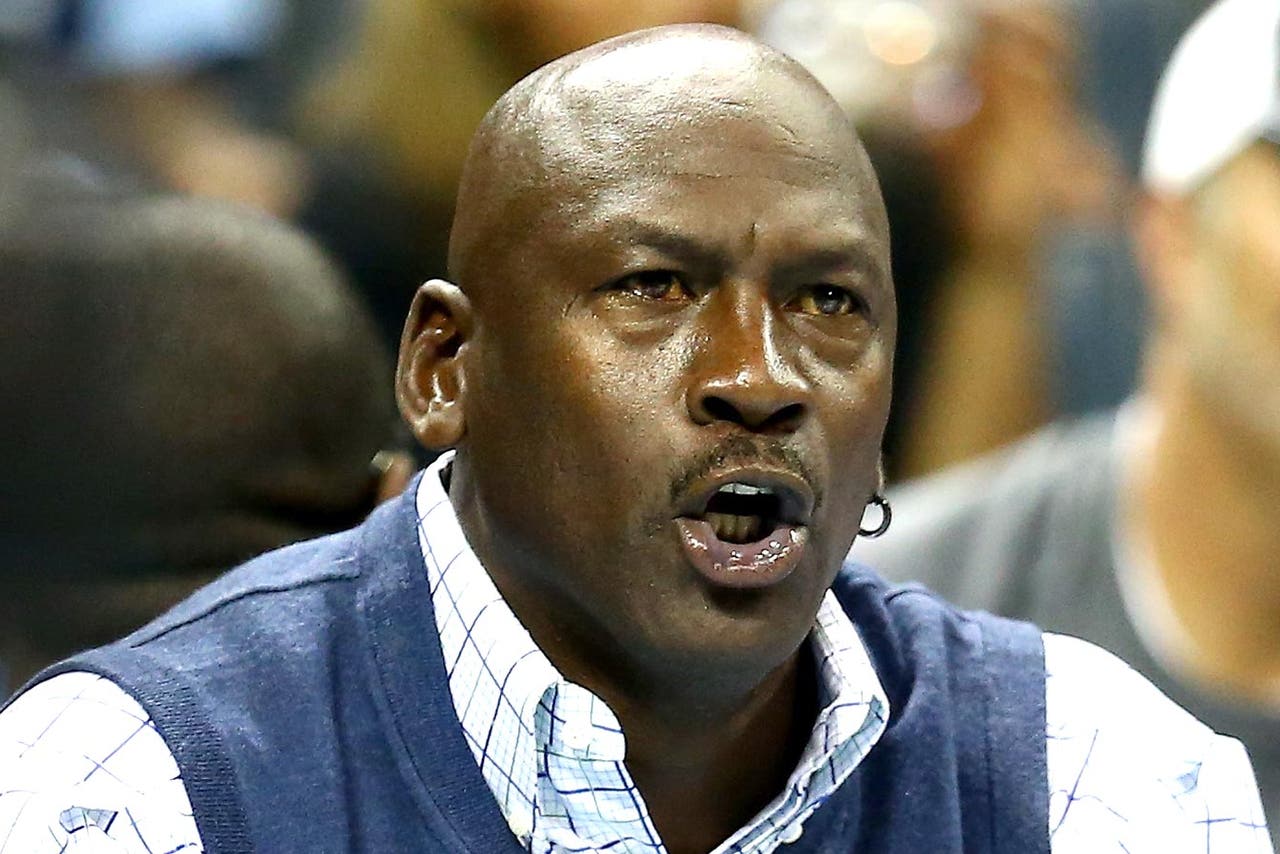 When the NBA banned Clippers owner Donald Sterling for life based on racist comments made in conversations recorded by an alleged mistress, one of the issues raised was what type of precedent the league was setting.
For instance, what if Michael Jordan were recorded making similar comments? Would NBA commissioner Adam Silver ban for life arguably the greatest living basketball player (and current owner of the Charlotte Bobcats), too?
Well, Jordan offered some eye-opening comments of his own about race, in a book released Tuesday.
The book, "Michael Jordan: The Life," is a biography of His Airness written by Roland Lazenby. In it, Jordan explains how growing up in an area of North Carolina heavily influenced — and sometimes even funded — by the Ku Klux Klan in the 1960s and '70s shaped his views on race . . . and they were far from what would be viewed as politically correct.
Reportedly, these views really took shape shortly after Jordan watched the iconic television miniseries "Roots," and after a girl at his school called him the N-word in 1977.
"So I threw a soda at her," Jordan says in the book. "I was really rebelling. I considered myself a racist at the time. Basically, I was against all white people."
The book also includes anecdotes of Jordan's time on the school baseball team, when he was one of only two black players and was called inferior while on the team.
In many ways, the book serves as a testament to Jordan's drive, which many people close to him believe was fueled by negative experiences, particularly in his early life.
Former Chicago Bulls general manager Jerry Krause says in the book that Jordan "remembers everyone who ever didn't think he was going to be great. He remembers every negative story that's ever been written about him."
Jordan was among the first NBA owners and high-profile figures in the sport to go on record against Sterling's comments when they were first released, issuing this statement:
---
---