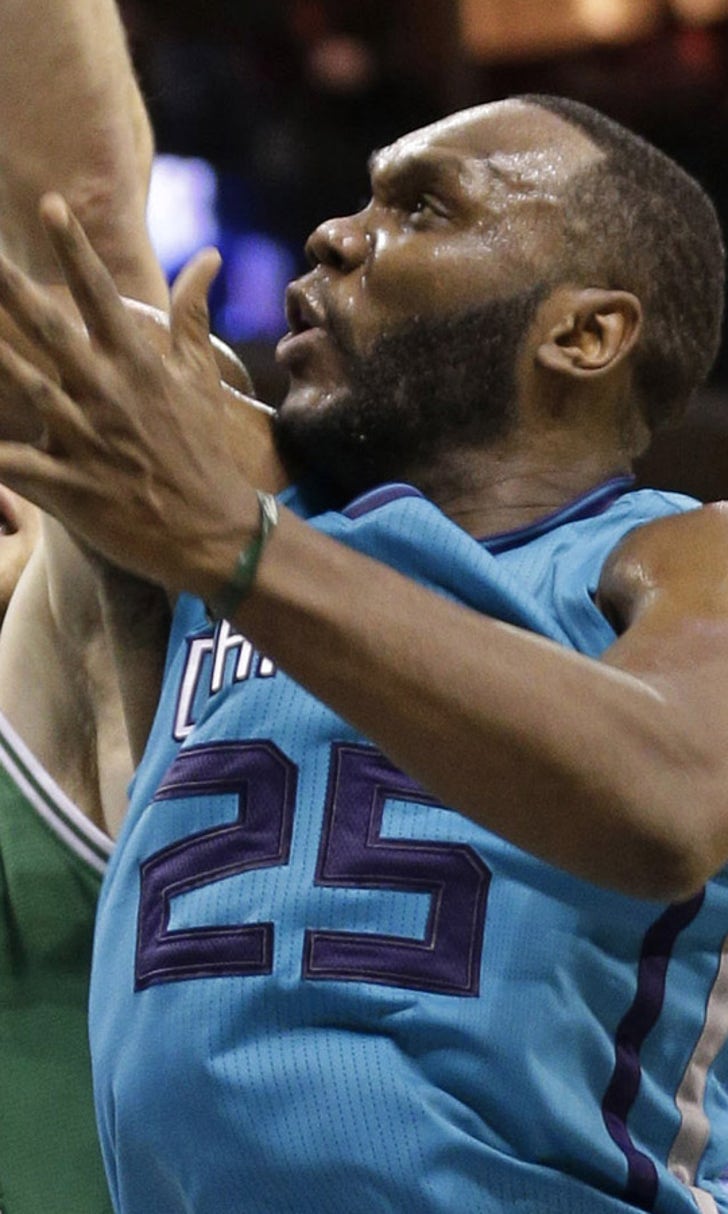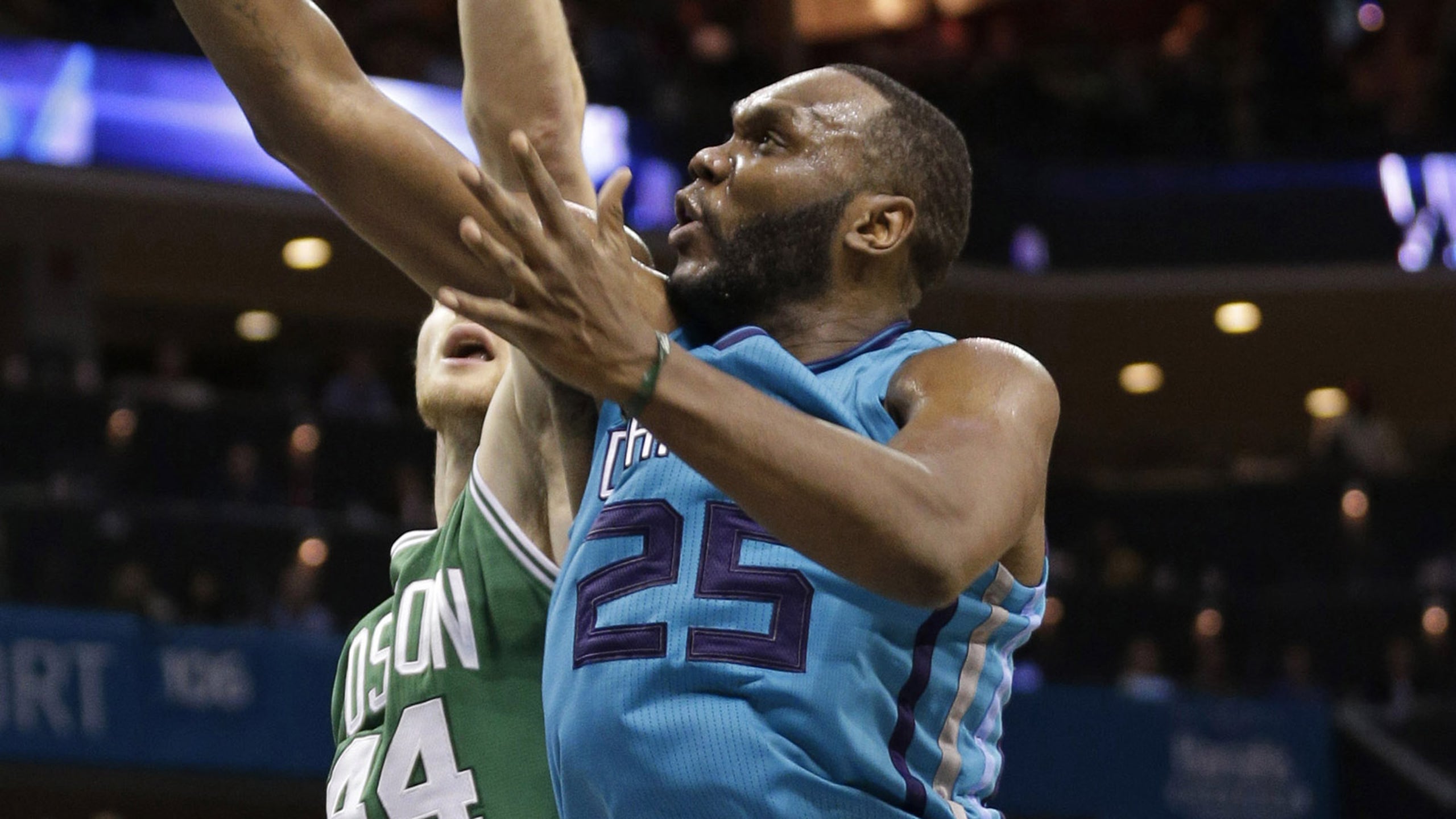 Is Charlotte more likely to miss the playoffs than make it?
BY foxsports • August 18, 2015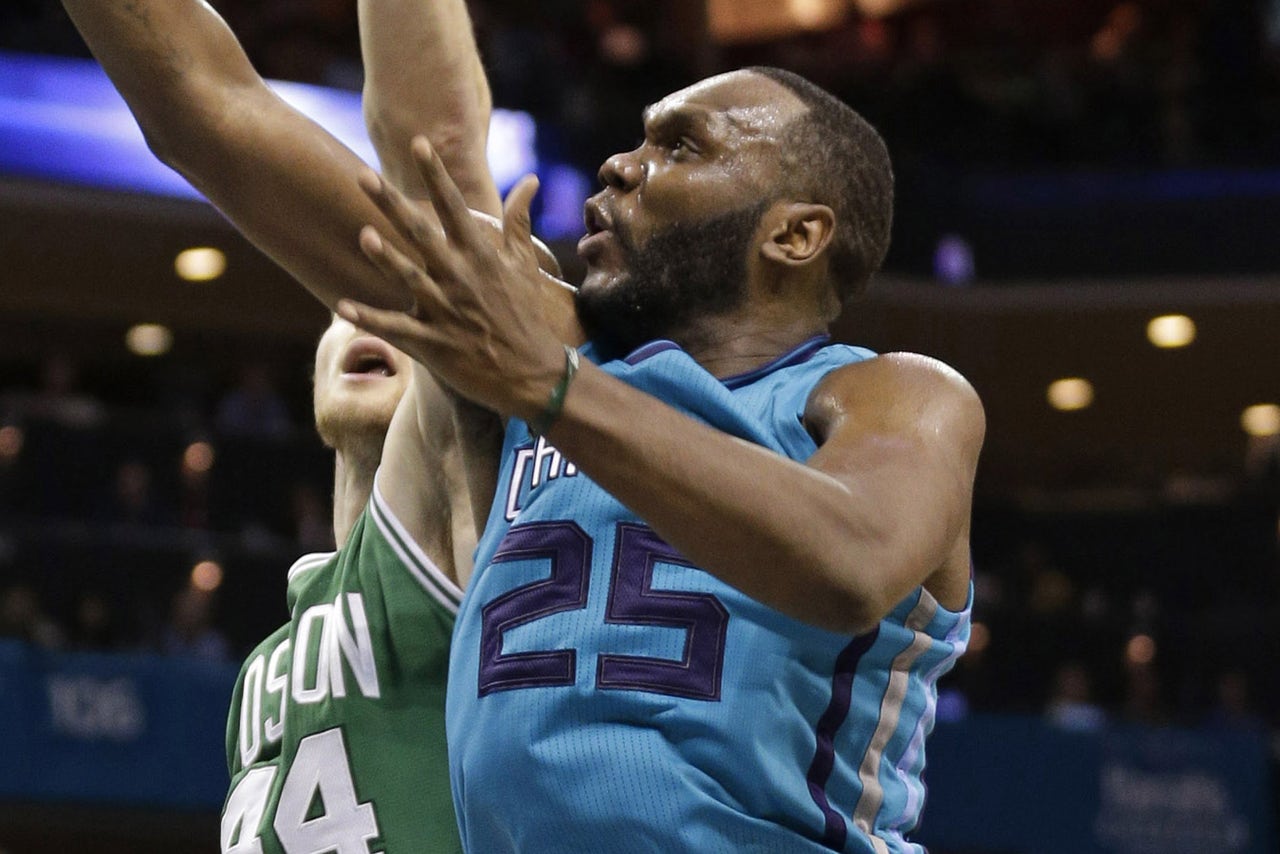 The Charlotte Hornets are all in this season, so obsessed with making the playoffs that they forfeited a few valuable future assets for "win now" production.
But what if their efforts were all for naught? ESPN's summer forecast doesn't think Charlotte has what it takes to make the postseason, which is a littleembarrassing in the Eastern Conference. 
Here's further evaluation of the prediction from SB Nation's At the Hive:
"Of course, for many people, they might feel a little burned by the Hornets last season. Expectations were high last year, and everybody got behind a scoring combo of Al Jefferson with Kemba Walker. Instead, fans got a taste of a team that was not fun to watch at all by April, and wished that they could fire that offense into the sun. A poor season like that will definitely lead to low expectations the following season. Charlotte has lost the respect of experts. If they want to be taken seriously again then their improved roster is going to need to show that they're more than just a new coat of paint with the same old problems."
The Hornets drastically improved the talent on their roster, but so did just about every one of their competitors. There aren't too many teams looking to tank, which makes getting to the postseason that much harder in 2016. 
Nothing will be easy for Charlotte. 
(h/t: At the Hive)
---
---