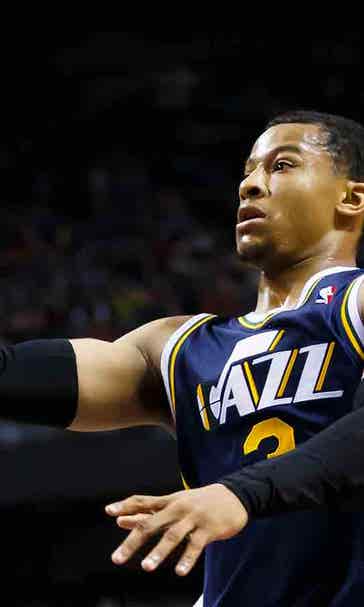 In first game of 2015-16, it's Neto, not Burke, who starts for Jazz
October 28, 2015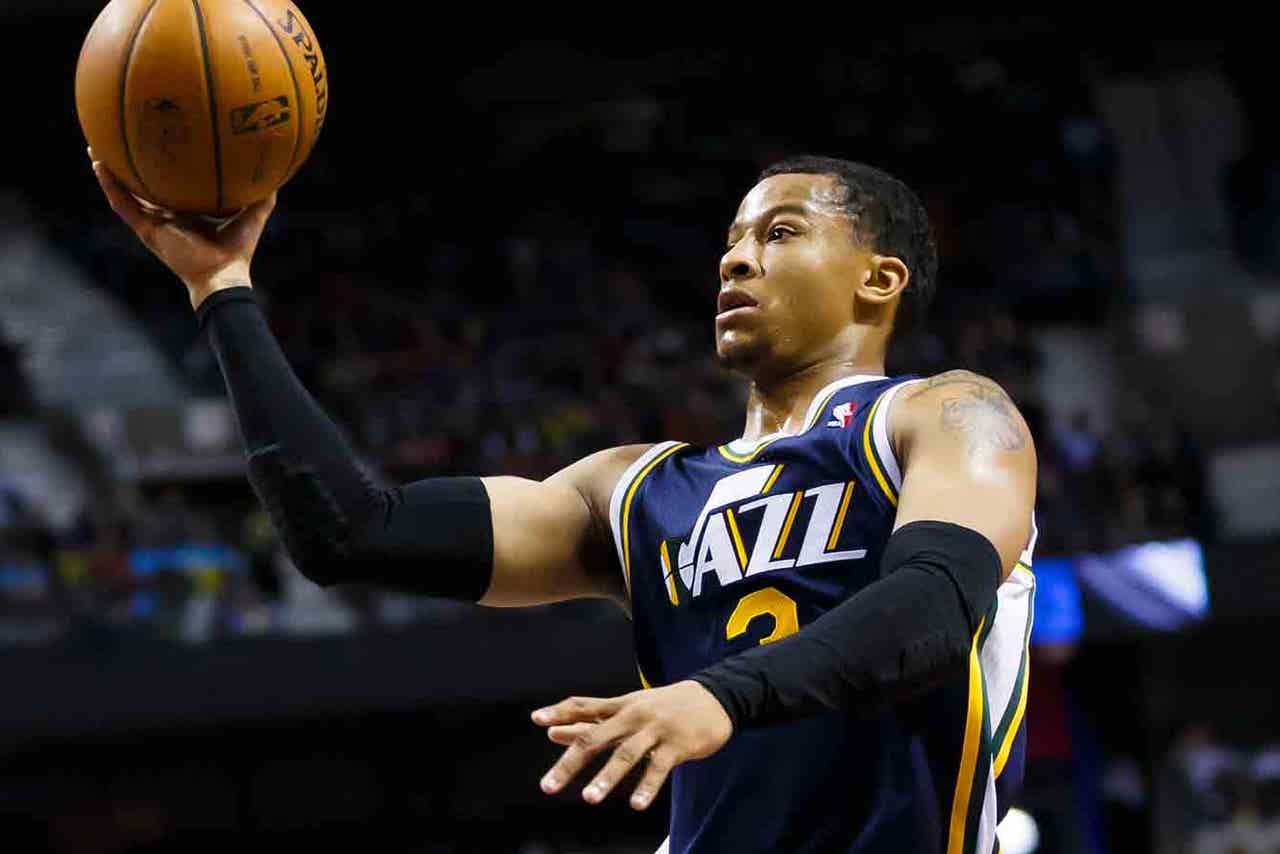 While it's fair to expect the Utah Jazz to improve this season and be a serious contender for a playoff berth in the Western Conference, that improvement won't come overnight. Little steps backward like Wednesday night's season-opening loss to the Detroit Pistons will happen, especially since the Jazz will be experimenting with various lineups early.
One of those experiments came up immediately. Coach Quin Snyder has two capable point guards, and against the Pistons, Snyder went with Raul Neto, not Trey Burke, as the Jazz's starter.
Burke said all the right things before the game, and Snyder continued to sing his praises, despite passing him over:
Burke finished the night with just an assist and a rebound in 16 minutes. For his part, Neto had eight points, three assists and a rebound in 26 minutes. He was 2-for-2 on 3-pointers, including this one:
The Jazz visit the Philadelphia 76ers on Friday.
---
---