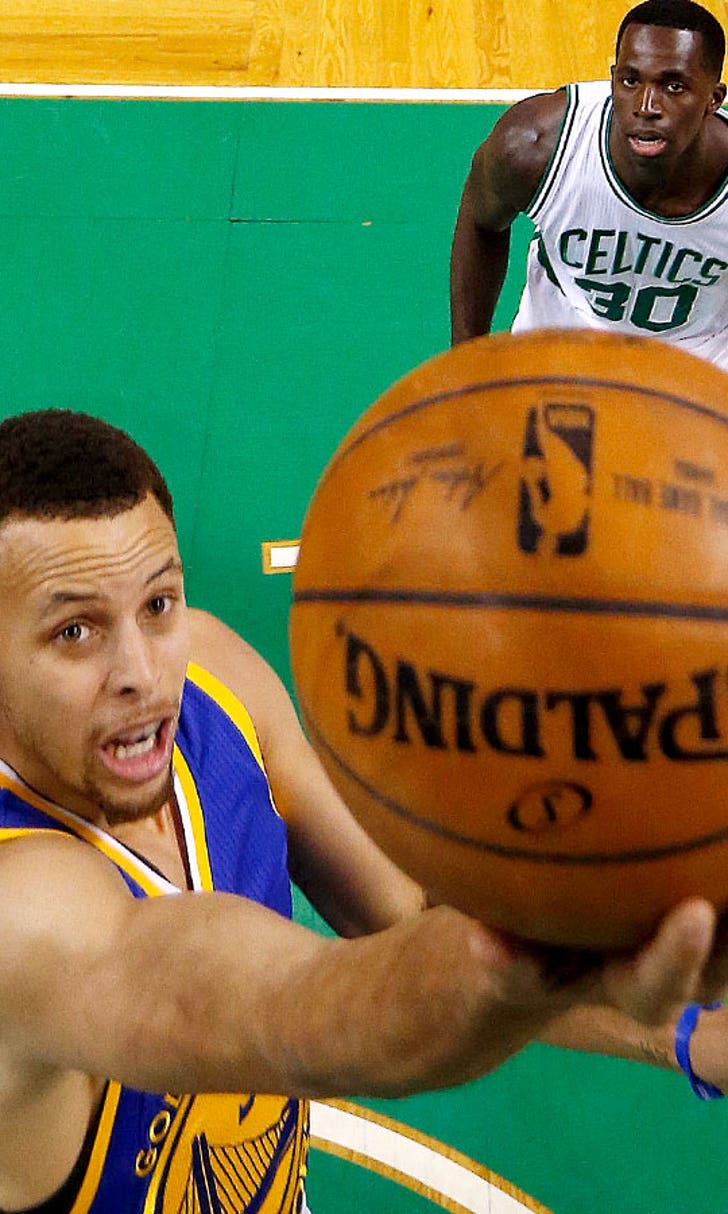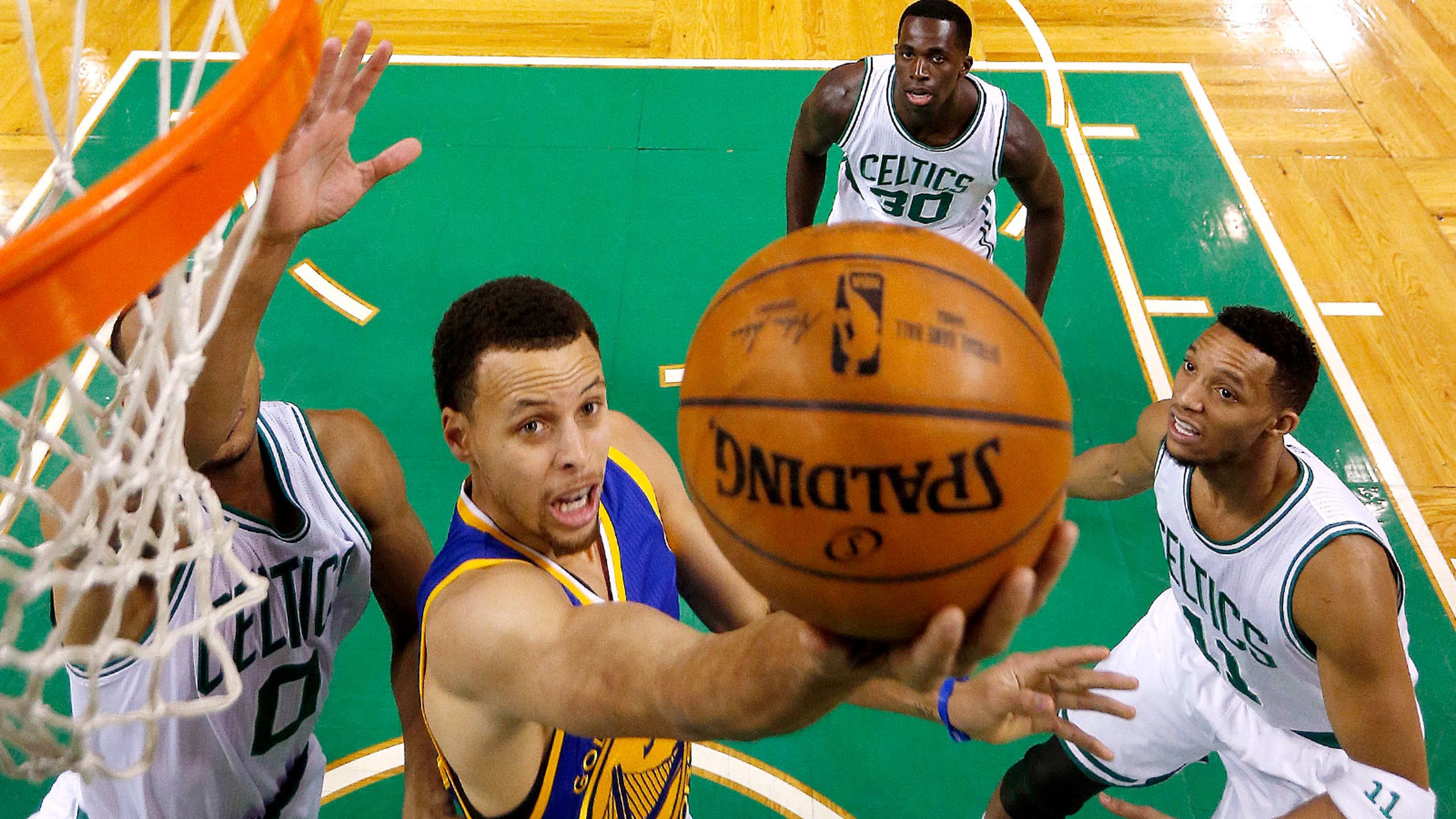 How does Warriors championship affect Celtics rebuild?
BY foxsports • June 18, 2015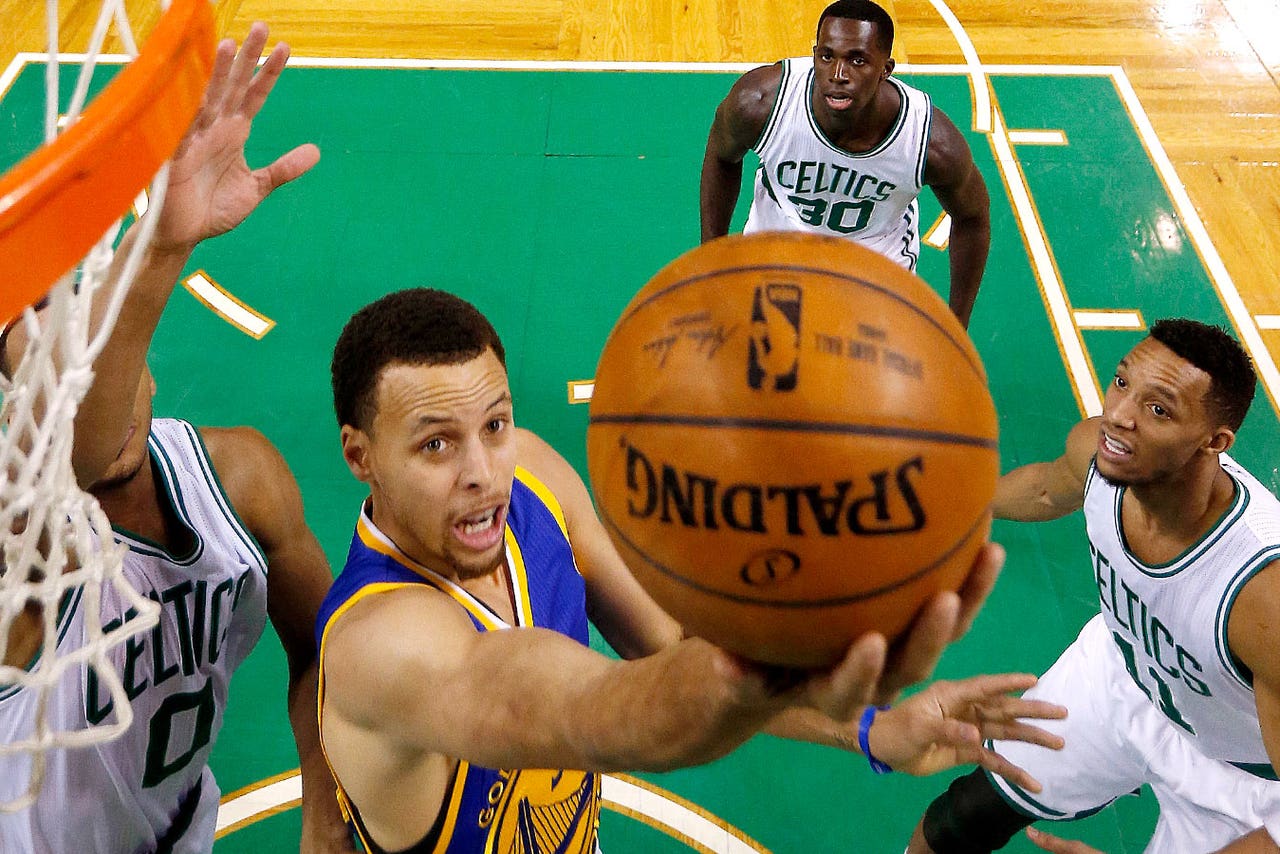 The Golden State Warriors won the NBA championship playing a style of basketball most teams aren't talented enough to pull off. They maniacally switch on defense, launch threes and sprint up and down the floor. 
Their roster was versatile enough to pull this off. In the Finals, they played lineups that featured no player taller than 6'7" and had tremendous success. The NBA is a copycat league, so even though it's difficult to mimic what made the Warriors so special, will the Boston Celtics try?
Here's what Director of Player Personnel Austin Ainge had to say after a recent pre-draft workout, per MassLive's Jay King:
"We're all cognizant of some evolution that way. Switching seems to be more popular, and speed and skill seems to be a little more valuable over size. There's a million ways to win and I just think you have to get the best players. (You don't want to) force the idea of a player in rather than the player himself. You can't deal in hypotheticals. (In the draft), it's always between this guy or that guy. Bad rim protection doesn't help. If he's a really good rim protector then that's one thing. But every team can do it differently. If you look over the last 10 championships there's been a variety of lineups and matchups. I think you can win (in different ways). You have to have talent, though."
This obviously doesn't mean you can't win with size, but being able to match-up against a team that's able to go small is key. Cleveland Cavaliers center Timofey Mozgov was a beast in the paint for the first few games of the Finals, so the Warriors started using his man to set high screens. 
It drew Mozgov away from the hoop, limited his defensive impact and forced head coach David Blatt to bench him. 
It's only one series, but this type of strategic development should have Boston thinking twice before they add a slow-plodding rim protector any time soon.
(h/t: MassLive)
Photo Credit: AP Photo/Winslow Townson
---
---