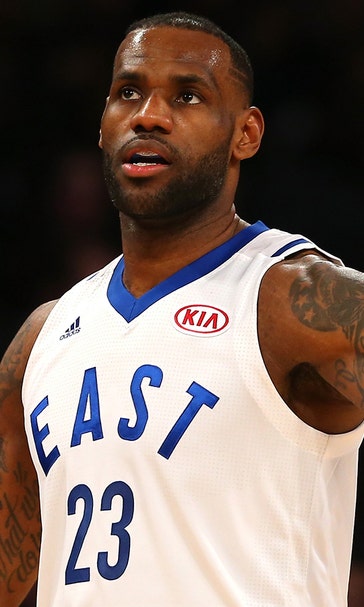 Here's what you won't see on NBA jersey ads
May 4, 2016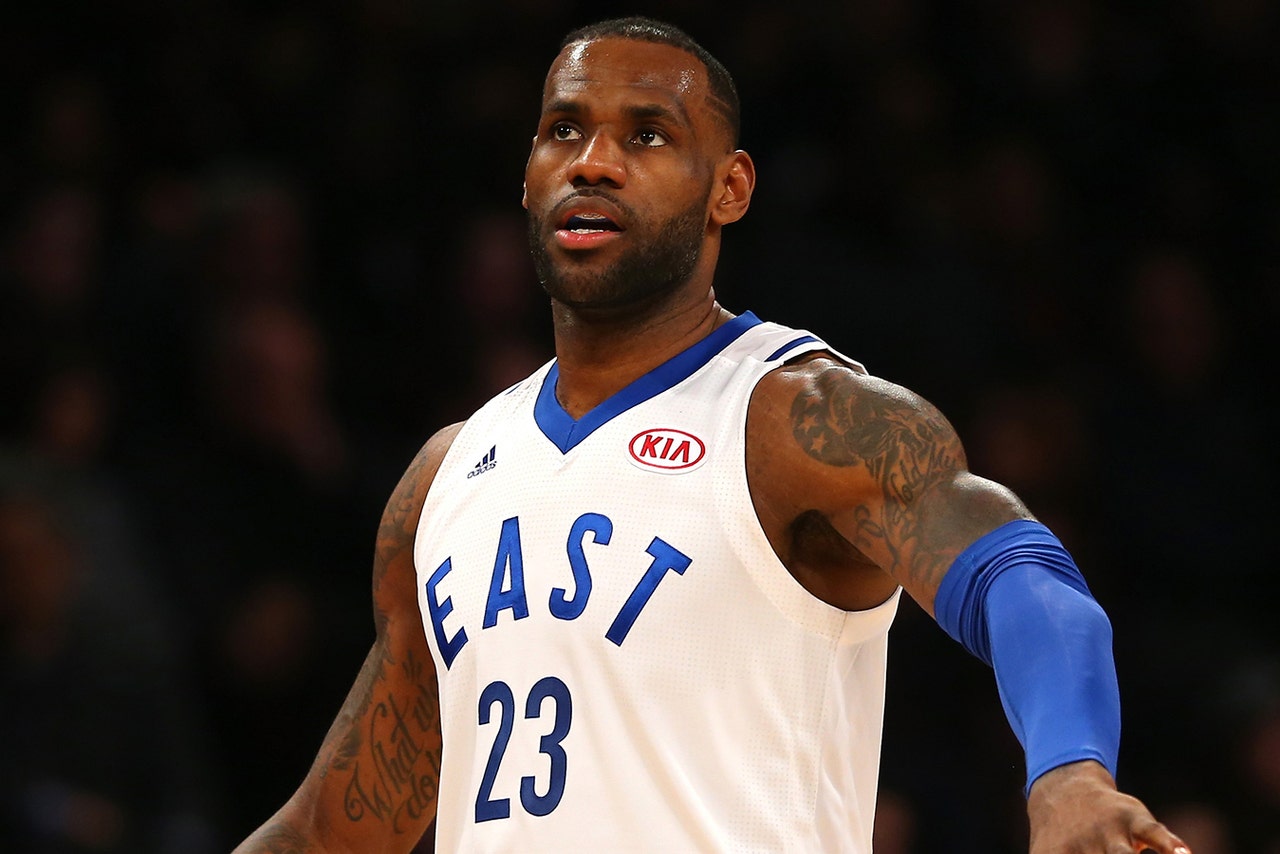 The NBA recently approved the sale of jersey sponsorships beginning in the 2017-18 season. But the league will prohibit teams from selling jersey ads to certain types of companies.
According to ESPN's Darren Rovell, the NBA has told teams that they are not allowed to sell jersey ads to companies involved with alcohol, tobacco, gambling or politics. Media companies are also prohibited from buying jersey ads, as are any competitors of Nike, which will become the league's official apparel sponsor starting next season.
Anything else, however, is fair game.
The NBA Board of Governors voted in April to approve the pilot program, which will be tested out for three years, then re-evaluated.
"Jersey sponsorships provide deeper engagement with partners looking to build a unique association with our teams and the additional investment will help grow the game in exciting new ways," NBA commissioner Adam Silver said. "We're always thinking about innovative ways the NBA can remain competitive in a global marketplace, and we are excited to see the results of this three-year trial."
Ads will be featured on the front left of the game jersey opposite the Nike logo. Patches will measure approximately 2.5 inches by 2.5 inches, and will be similar to those featured on the All-Star game jerseys earlier this year. The jersey sponsorships will be sold by each individual team.
---
---