National Basketball Association
National Basketball Association
Here's how the Cavs should use Kevin Love in Game 4 (and beyond)
Published
Jun. 10, 2016 7:40 a.m. ET

Kevin Love is going to be coming off the Cleveland bench for Game 4 of the NBA Finals on Friday night, as he returns from a concussion that was sustained in Game 2 and kept him out of the Cavs' Game 3 win.
Regardless of his health status, Love, a member of the Cavs' Big Three, has always been best suited to fill a reserve role against the Warriors — his lackluster defense is too easy for Golden State to attack.
And considering the Cavs' impressive performance on both sides of the court in Game 3, with Love unable to play, it's hard to justify putting the UCLA product back in the Cavs' starting lineup in Game 4 and beyond.
So how should the Cavs use Love?
It's hardly a flattering comparison, but going forward, the Cavs should use Love similarly to how the Warriors use Marreese Speights.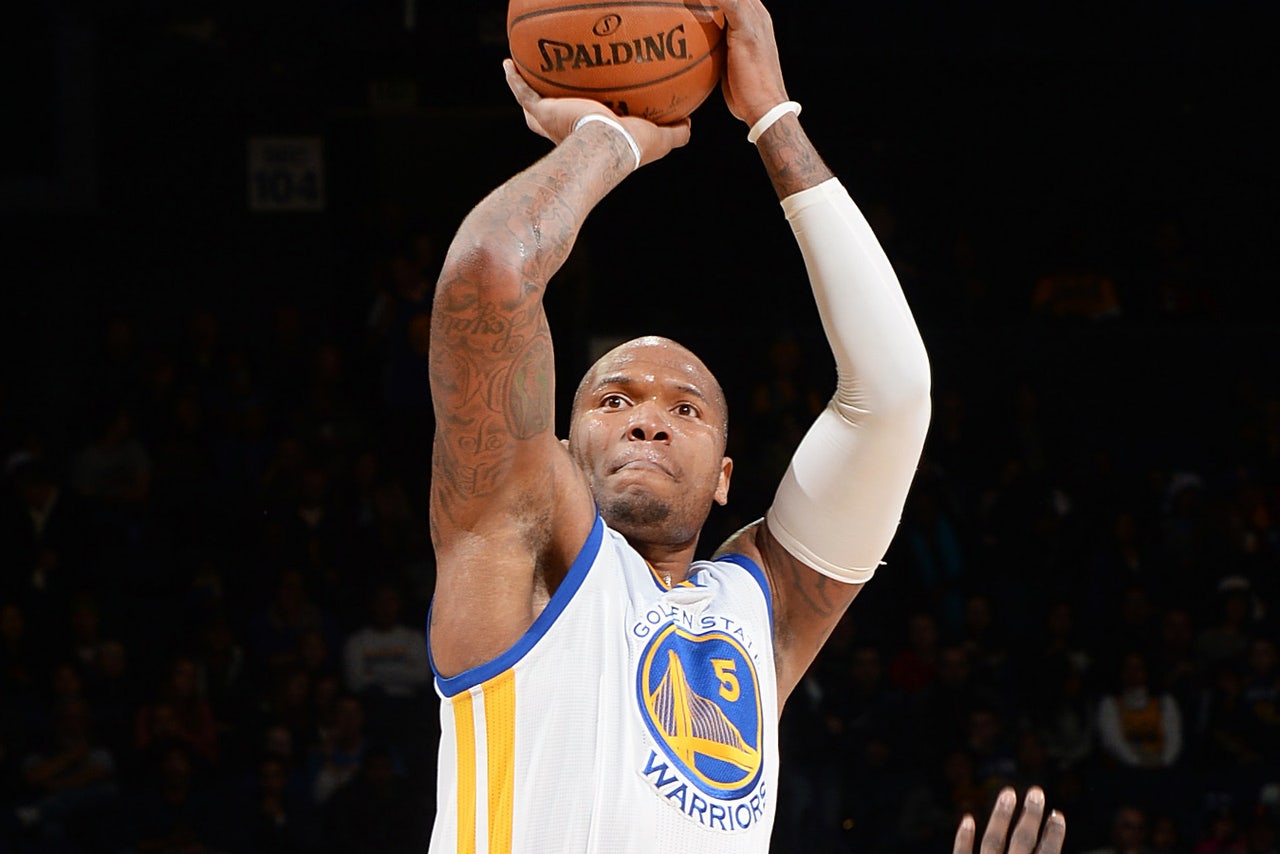 Mo Buckets is the change-of-pace center for Golden State. His minutes aren't guaranteed, but he's a matchup nightmare in short spurts. Of players who have seen the court for more than eight minutes per game in this postseason, Speights has the fourth-highest points-per-48-minutes mark, at 33.8, two-tenths of a point behind Stephen Curry. In the regular season, no one scored more in less time than Speights.
But the Florida product isn't close to being an average defender, and his effectiveness — as indicated by his low minutes, despite high output — is limited. He's a wild card — a center with a sweet jump shot who can get his team back into a game on a sluggish night with a few quality minutes.
Few could have imagined two years ago that Love, at the time one of the NBA's best players, would find himself in the same class as Speights, but here we are.
Love can still score — his 3-point shot commands respect from the opposing defense — but his defensive shortcomings make him a zero-sum player at best. Teams can score almost at will by putting Love in pick-and-roll — he allowed 1 point per possession against when guarding the roll man this season — and that puts far too much stress on the Cavs' already hit-or-miss defensive rotations.
In Game 3, the Cavs were able to better maintain defensive assignments and Love's absence was not an insignificant factor in that change.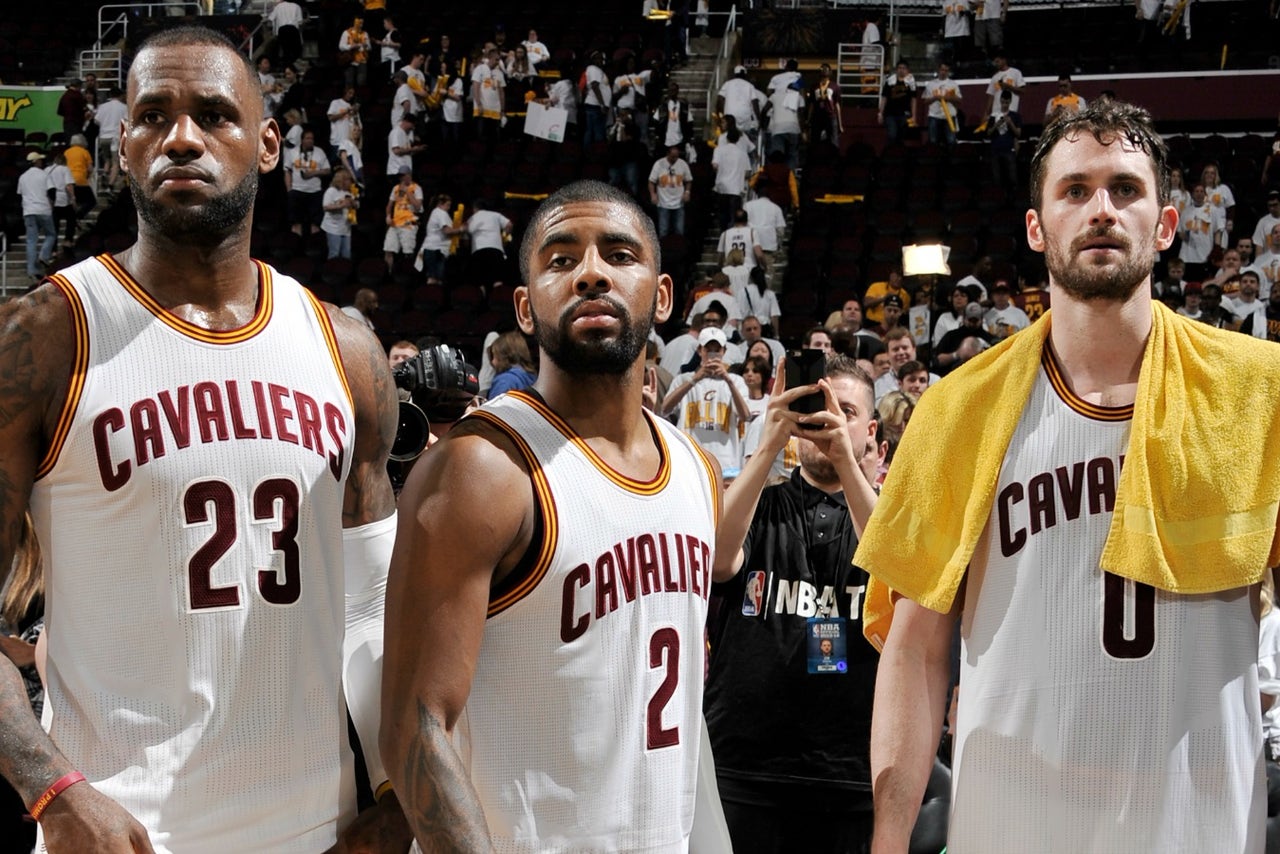 Offensively, the Cavs benefit by playing Love less as well. Cleveland was able to play LeBron James at his best position, power forward, to start Game 3, and the success of that shift, along with the strong play of Tristan Thompson, made it clear that there's no room for Love in the Cavs' starting frontcourt.
The Cavs' usual change-of-pace stretch 5, Channing Frye, played a bit better in Game 3, but he had a low bar to begin with (10 minutes, zero points in Games 1 and 2.) The positives are that Frye looked to be defensively engaged in spurts in Game 3, and while the Cavs have not yet shown it the second unit that includes him, Matthew Dellavedova and James has been lethal throughout the playoffs.
That leaves Love as the third-best option at center. Take away the salary and expectations, and Love might have been in that position long before a concussion took him out of the lineup. But that's where the Cavs are, and if pretense is going to override prudent lineup decisions then the Cavs' deserve their almost guaranteed ill fate.
The Warriors are going to make changes ahead of Game 4. They have to go smaller to control the pace against the Cavs.
Cleveland would be wise to counter that Golden State move with one of its own: using Love as a change-of-pace stretch 5 — an anchor for a second (or third) unit — in Game 4 and beyond.  
---
---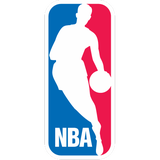 Get more from National Basketball Association
Follow your favorites to get information about games, news and more
---