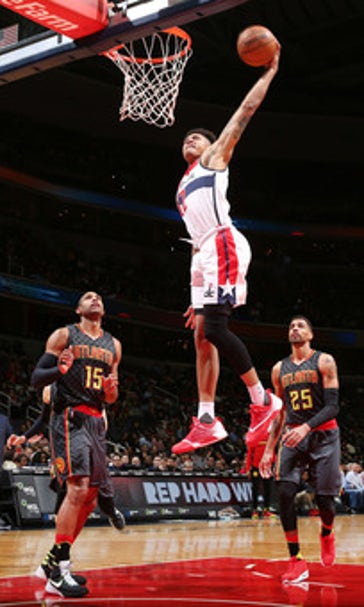 Hawks lose to Wizards backups 109-98, end up as No. 4 seed
April 14, 2016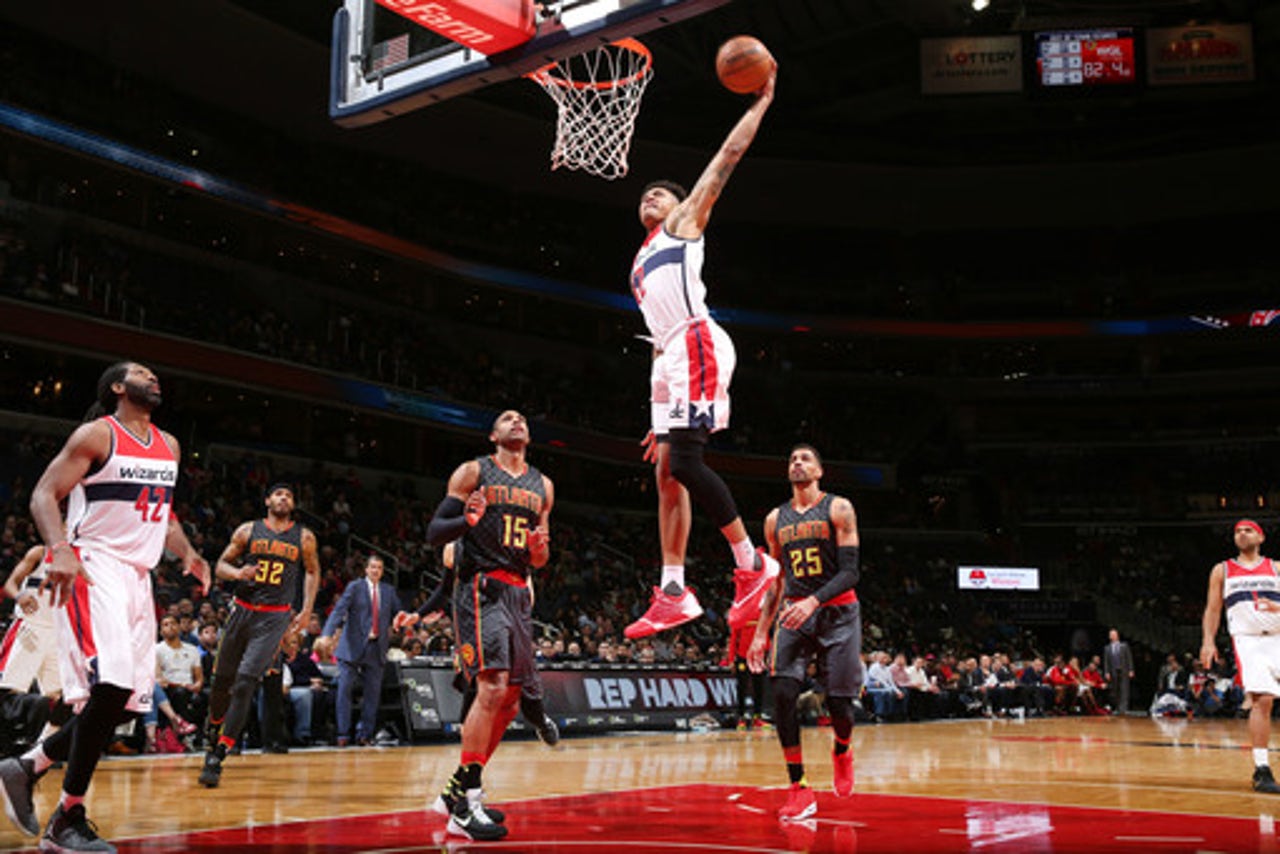 WASHINGTON (AP) With a seemingly half-hearted showing in their final regular-season game, the Atlanta Hawks lost 109-98 to a bunch of backups for the Washington Wizards on Wednesday night and wound up with the No. 4 seed in the Eastern Conference.
After the game, a person familiar with the decision said Washington coach Randy Wittman has been told he will not be back. The person spoke to The Associated Press on condition of anonymity because the move has not been announced by the team.
Atlanta finished 48-34 - the same record as the Miami Heat, who lost 98-88 at the Boston Celtics but owned the tiebreaker over the Hawks and so earned the No. 3 seed.
Because of Miami's loss, Atlanta would have moved up to No. 3 with a victory. Instead, the Hawks dropped their second game in a row and will face the No. 5 Celtics in the first round of the playoffs.
Washington finished 41-41 and 10th in the Eastern Conference, missing out on the playoffs after reaching the second round each of the previous two seasons.
---
---