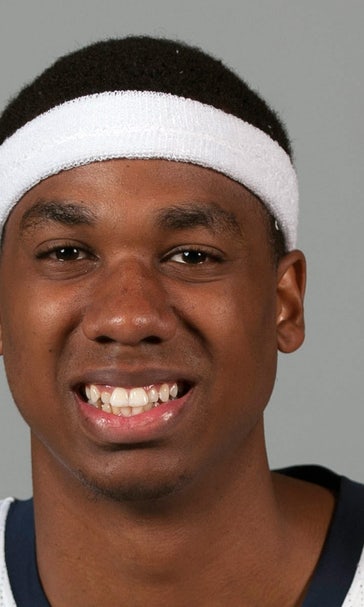 Hassan Whiteside has his first big game, throws down about 400 dunks
November 2, 2015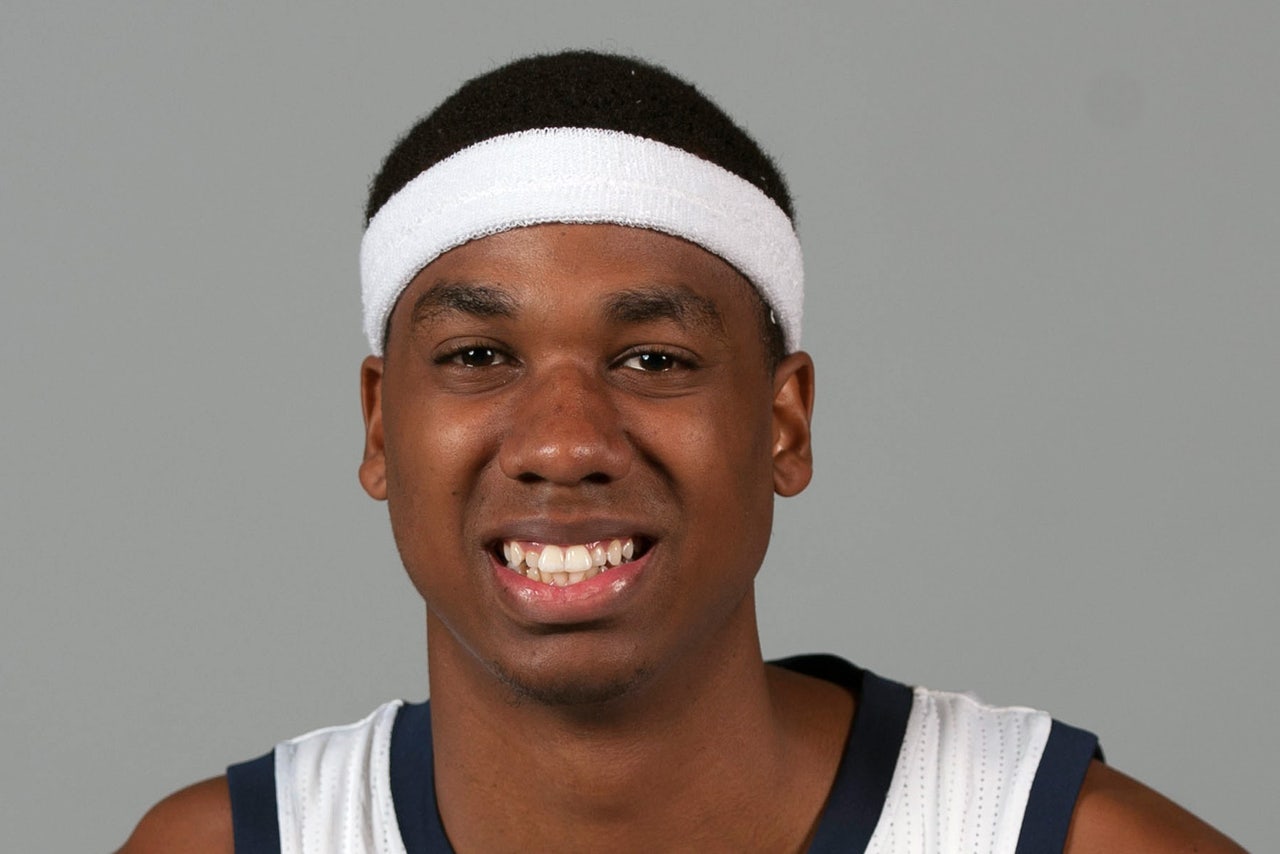 Hassan Whiteside was a monster for the Heat during the second half of last season, capable of throwing up lines like...well, like the one he put up during Sunday's Heat victory over the Rockets.
Miami trailed Houston by 19 at one point, only to roar all the way back and cruise to a 20-point victory. And take one wild guess who played a slightly huge part in that turnaround. Yep, you've got it.
Whiteside finished the afternoon with 25 points and 15 boards. He added two blocks and three steals to his first double-double of the season. 
But for a kid who's still developing, the line wasn't even the most impressive part. It was all the dunks. And I'm talking ALL THE DUNKS.
Check them out:
---
---