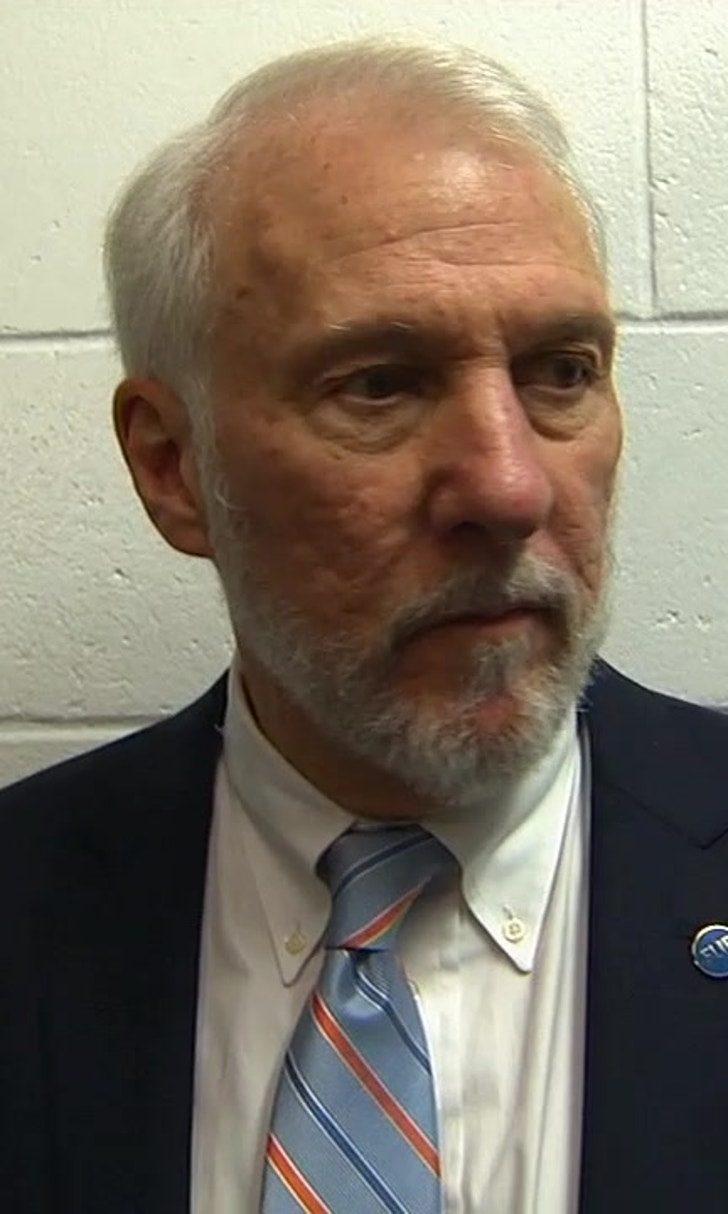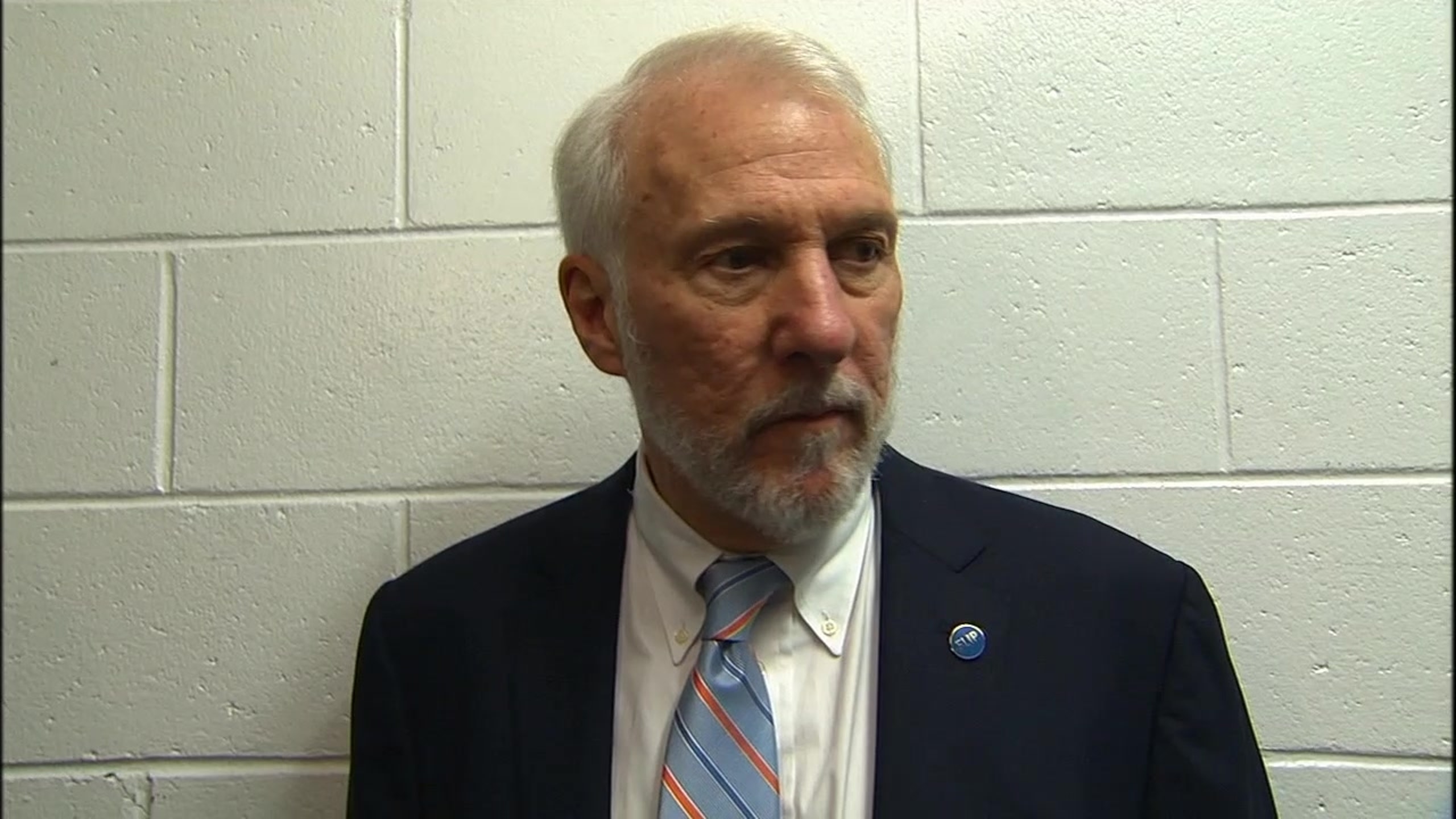 Gregg Popovich lays into his players for not being prepared to play the Bulls
BY Rob Perez • December 14, 2016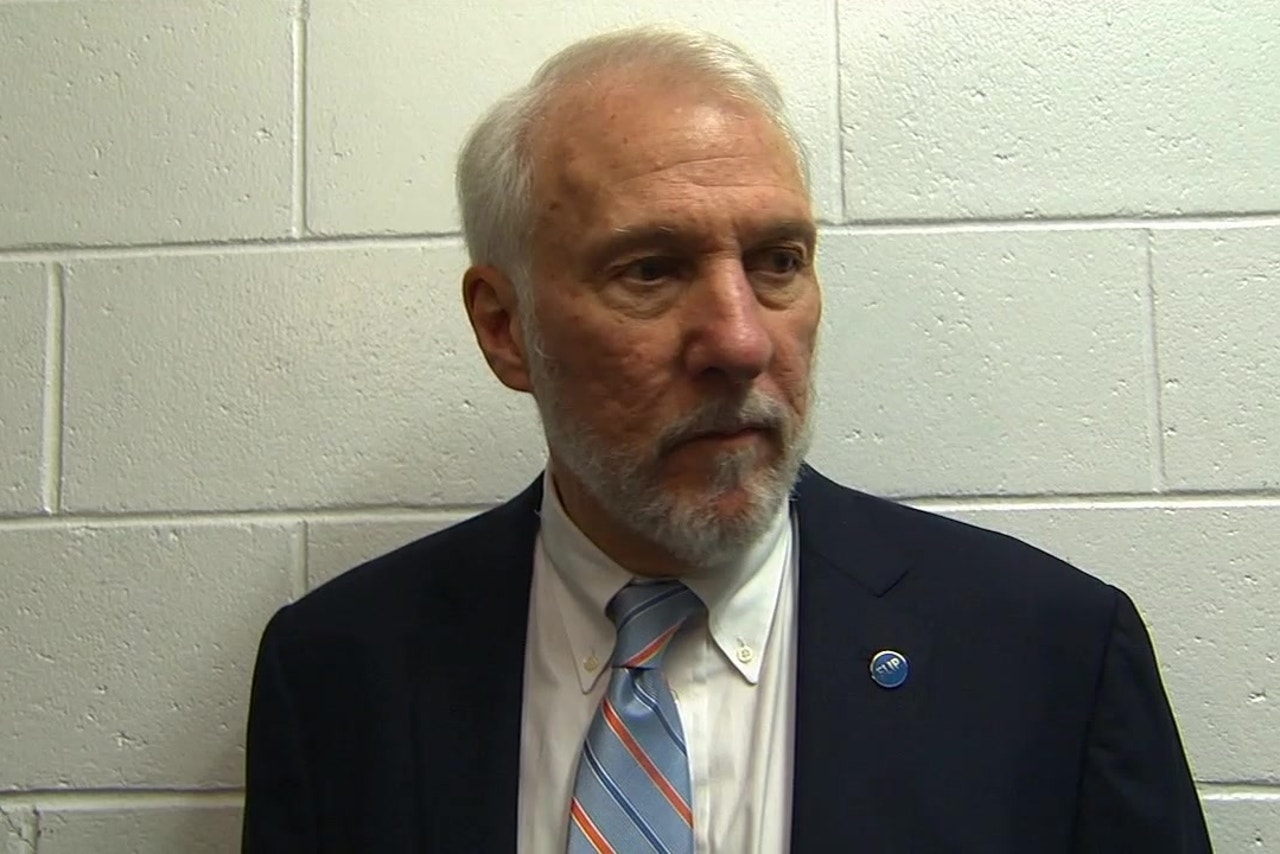 Gregg Popovich never has been one to censor his thoughts. Whether it's his players, the front office, or even himself -- anyone and everyone is fair game at the postgame press conference when Coach Pop is displeased.
After the San Antonio Spurs' 13-game road win streak to start the season came to end on Thursday night, with a 95-91 loss to the Chicago Bulls, Popovich let loose -- comparing his players to plumbers and doctors who don't do the job they're compensated to do, and what happens to said occupations when they don't.
If you weren't convinced before, now you can see why Popovich received 25 write-in votes from Bexar County to be President of the United States.
---
---