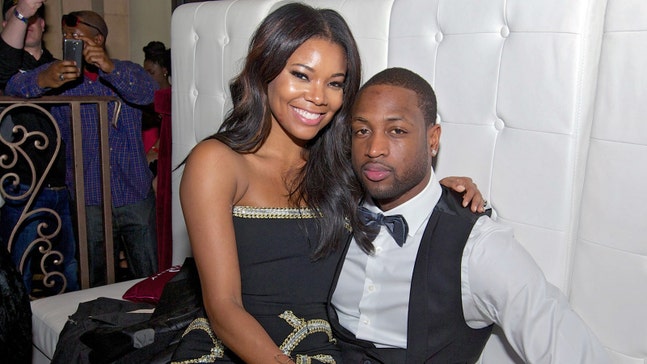 Dwyane Wade's wardrobe for the Met Gala reportedly cost just shy of a cool million dollars
Published
May. 6, 2015 12:59 p.m. ET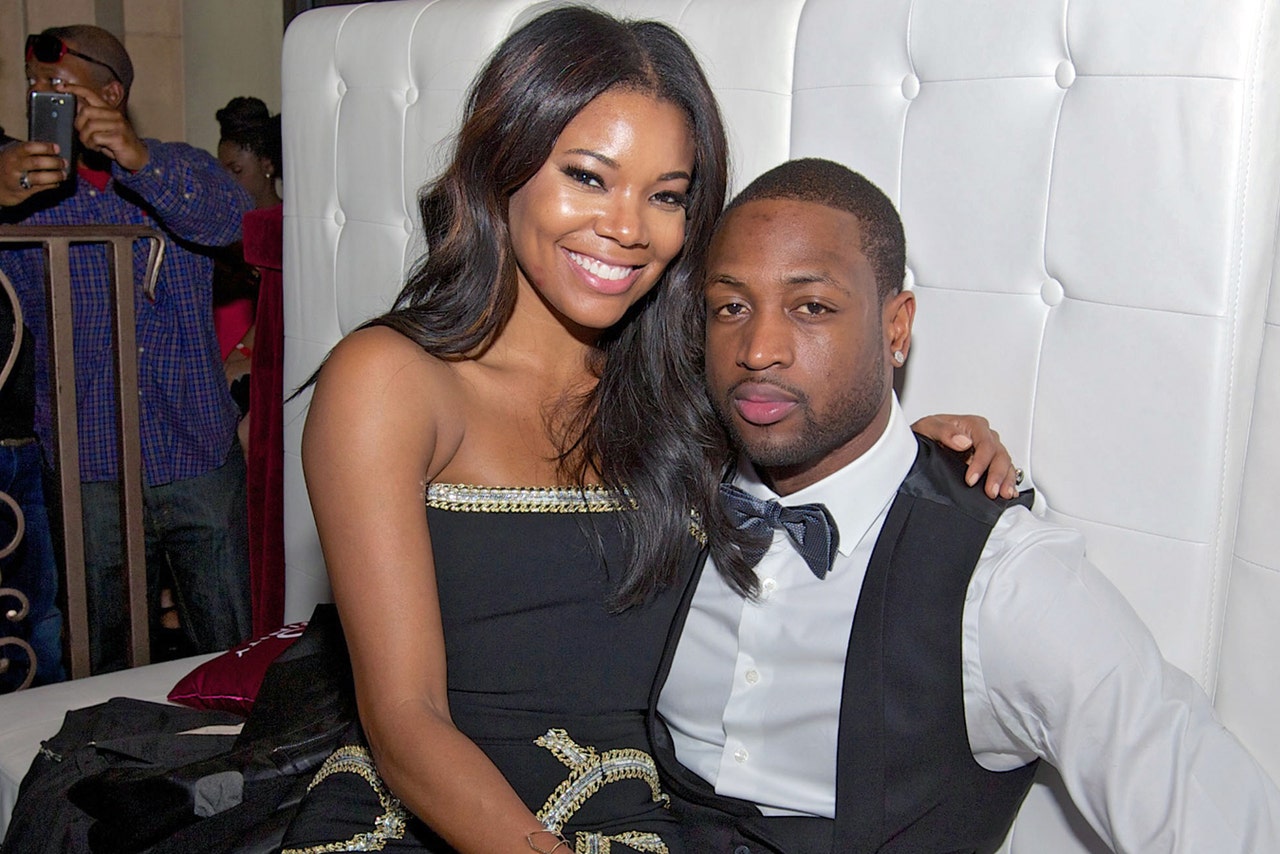 When Dwyane Wade stepped onto the red carpet for the 2015 Met Gala, he looked like a million bucks. Given the price tag of the dapper attire he sported, he better have.
The Heat star and Gabrielle Union, his wife, joined the high-society folks at the fashionable fundraiser, and Wade turned heads with two outfits on the night -- one at the Gala itself, and another for the after-party.
According to TMZ, the sartorial splendor of Wade cost a pretty penny:
"1st Outfit
Versace Tux -- $3,900 
Custom red sash -- (no price, but it was custom made by Versace ... so, expensive). 
Shirt -- $395
Del Toro suede leather Italian loafers -- $395 
Bow tie from Wade's Tie Bar collection -- $20 
Hublot watch with diamond skeleton face -- $113,000 
Buccellati jewelry on tie and jacket -- $500,000
2nd Outfit
White Versace jacket -- $8,000 
Jewelry -- $250,000 
Cufflinks -- $2,000 
Versace Monk strap shoes -- $1,500 
Versace pants -- $6,000"
It's like they always say: the clothes might cost you, but it's the half-million dollar jewelry where they really get you.
(h/t TMZ)
Photo Credit: Bobby Metelus/Getty Images
---
---