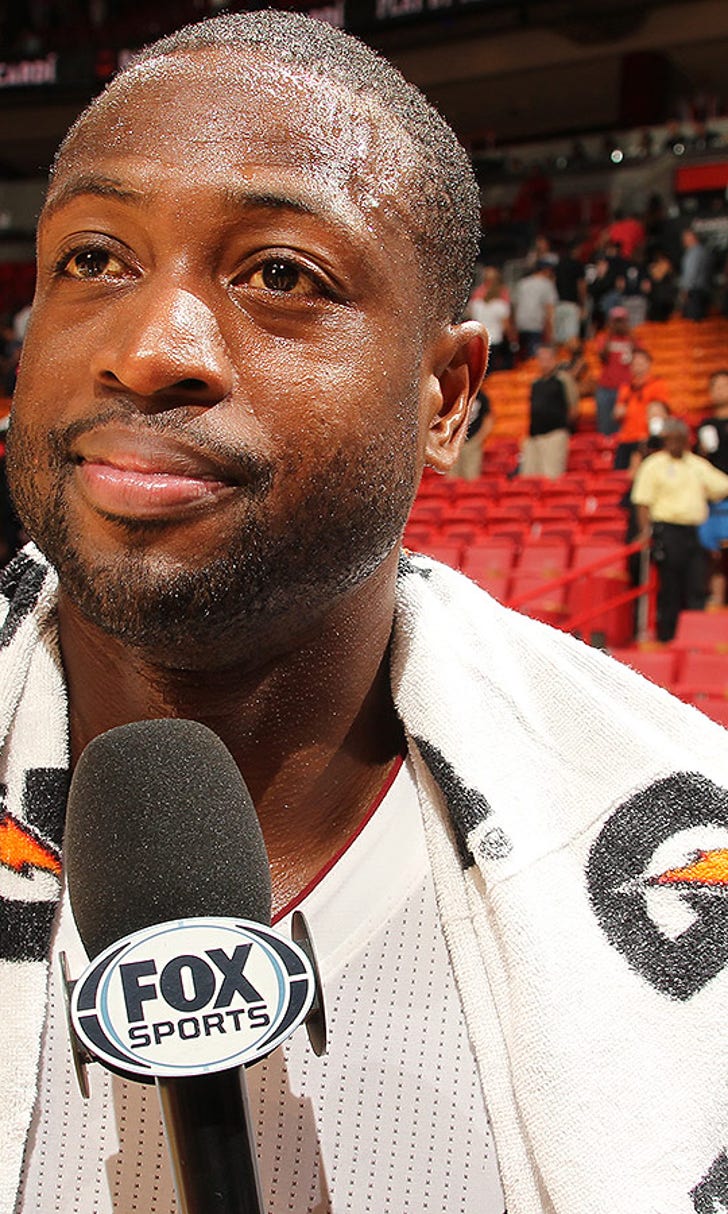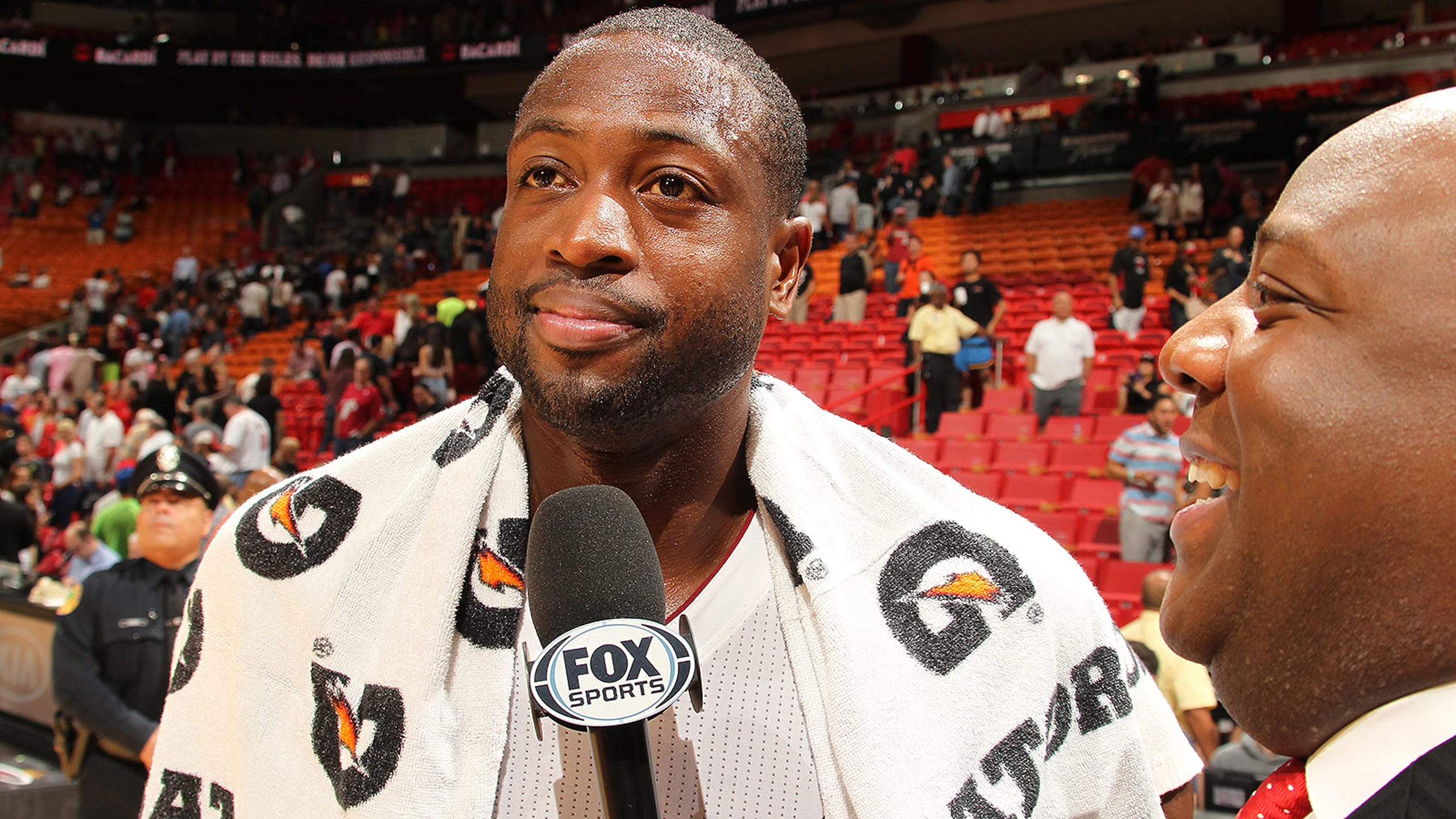 Dwyane Wade still has a huge lead in NBA All-Star voting
BY foxsports • January 14, 2016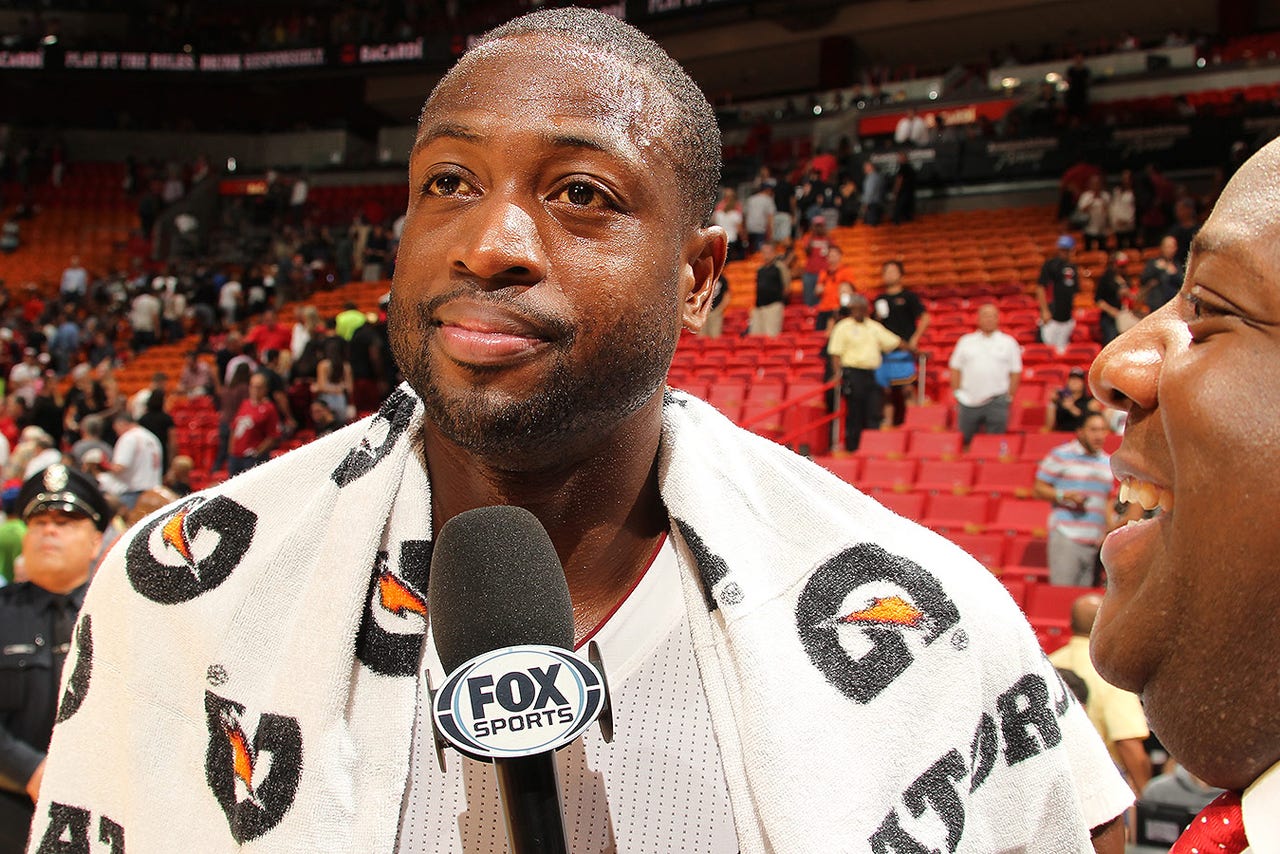 Dwyane Wade is one of the NBA's most popular players, and considering he's churning out another productive year, it was no surprise his name remained at the top of the list of Eastern Conference guards when the NBA released its latest All-Star vote-getters Thursday.
Wade, who has garnered almost 737,000 votes sits with a little less than twice as many as Kyrie Irving (not quite at 400,000), who is second on the list of guards. Here is the more complete list:
1. Dwyane Wade, MIA, 737,732

2. Kyrie Irving, CLE, 399,757

3. Kyle Lowry, TOR, 367,472

4. Jimmy Butler, CHI, 356,561

5. John Wall, WAS, 281,936

6. DeMar DeRozan, TOR, 262,683

7. Derrick Rose, CHI, 217,986

8. Jeremy Lin, CHA, 155,475

9. Isaiah Thomas, BOS, 111,838

10. Reggie Jackson, DET, 57,736
Wade is fifth overall in votes, trailing leader Kobe Bryant, LeBron James, Stephen Curry and Kevin Durant.
Hassan Whiteside also found his name on the list of frontcourt players, but doesn't seem like he stands a chance to be voted in as a starter, though he could certainly be chosen by the coaches as a reserve for the game. Whiteside is in ninth place on the list of frontcourt players, owning about one-third of the votes the third-place Carmelo Anthony already has. The fans choose two guards and three frontcourt players to start in the game.
---
---