Golden State Warriors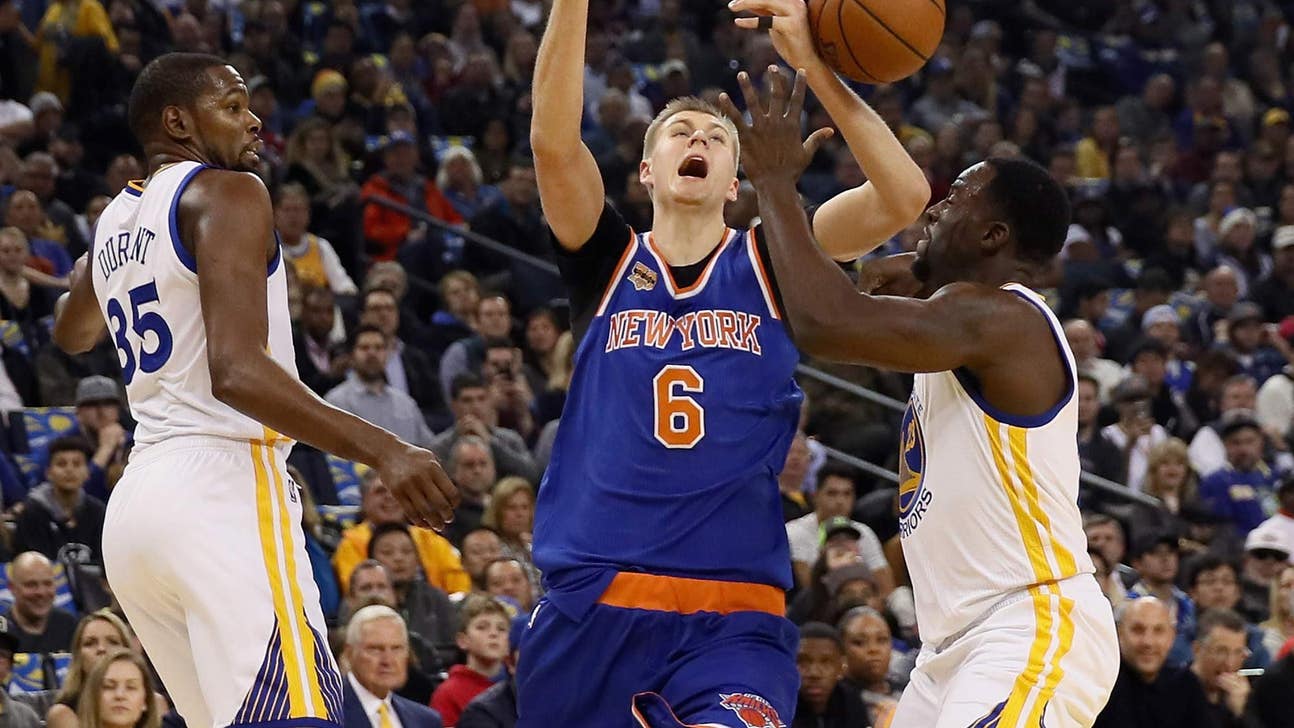 Golden State Warriors
Draymond Green: Kristaps Porzingis 'pissed me off' with comments
Updated
Mar. 4, 2020 3:14 p.m. ET

Sports Illustrated, Ben Golliver/Sports Illustrated
OAKLAND, Calif. — The NBA's beloved unicorn just stumbled into a little beef.
After two lackluster performances against the Warriors as a rookie last season, Knicks big man Kristaps Porzingis told reporters that he was eyeing his next matchup with Draymond Green.
"Last season, right after the game was over I was thinking when was the next time we were going to get a chance to play against them," said Porzingis, according to the New York Post. "I'm ready for him."
To many, that comment might sound like an earnest shot at redemption. To Green, it read as motivation.
"[His comment] kind of pissed me off and made me want to go a little harder this game and guard him," Green said, following Golden State's 103-90 home win on Thursday. "I like the passion, I like the dog that he has, I like that you want to see me again, but keep that to yourself. Don't let everybody know that you're going after me. I guess we're going to go after each other. That's fine."
Green told reporters that his Nike player representative Adrian Stelly had relayed Porzingis's comments to him by shortly before tip-off.
"I appreciate [Stelly] showing me that because I was a little in la-la land and that immediately pissed me off," Green said. "I think [Porzingis] is a great player. I think he will continue to get better and better, but that made it real personal."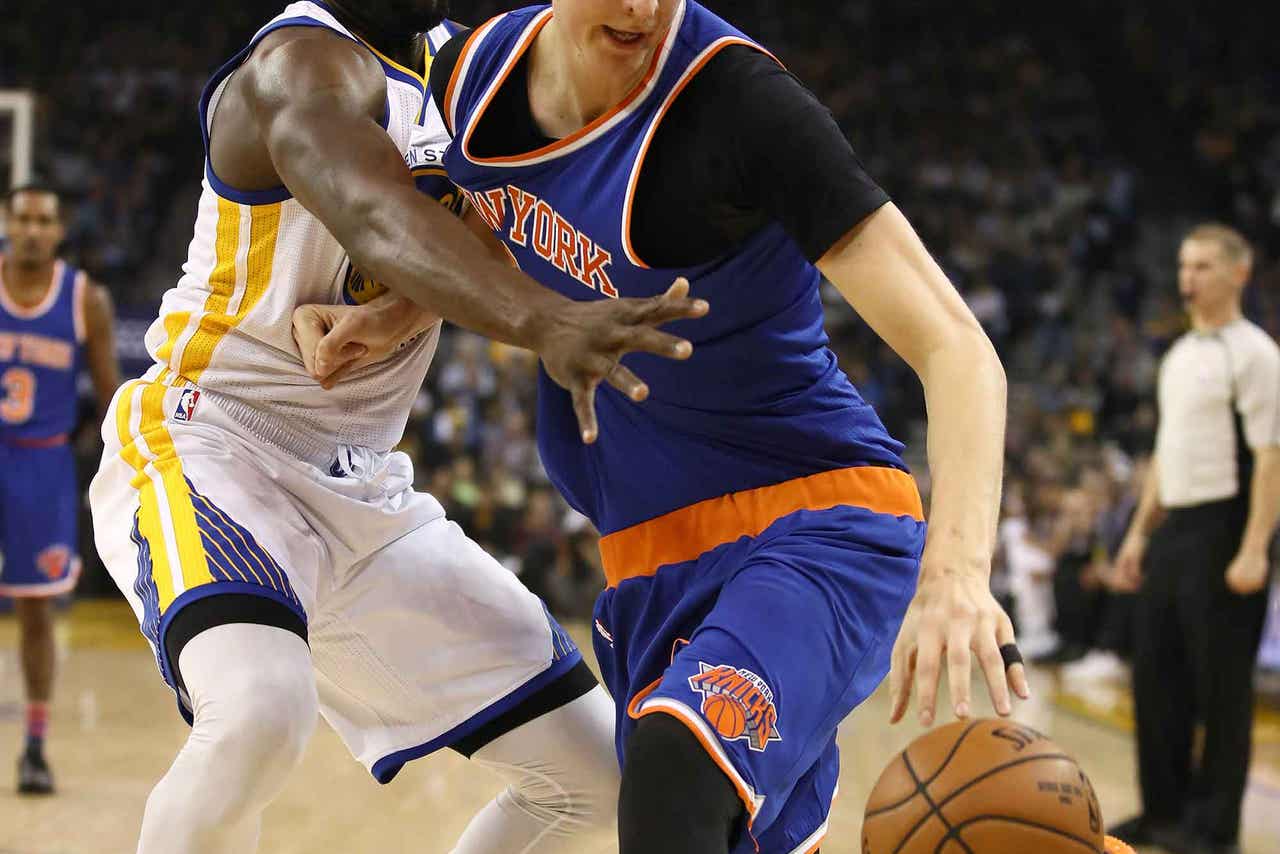 On Thursday, Porzingis managed just eight points, his second-lowest total of the season, and shot just 4-of-13 from the field. That performance mirrored similar struggles last year, when the Warriors held Porzingis to 14 points (on 3-of-8 shooting) and 2 points (on 1-of-11 shooting) in a pair of blowout wins.
"I'm disappointed I wasn't more effective," Porzingis said. "I just wasn't in my rhythm, really, maybe a little too anxious, wanting to do too much. Got to learn from this."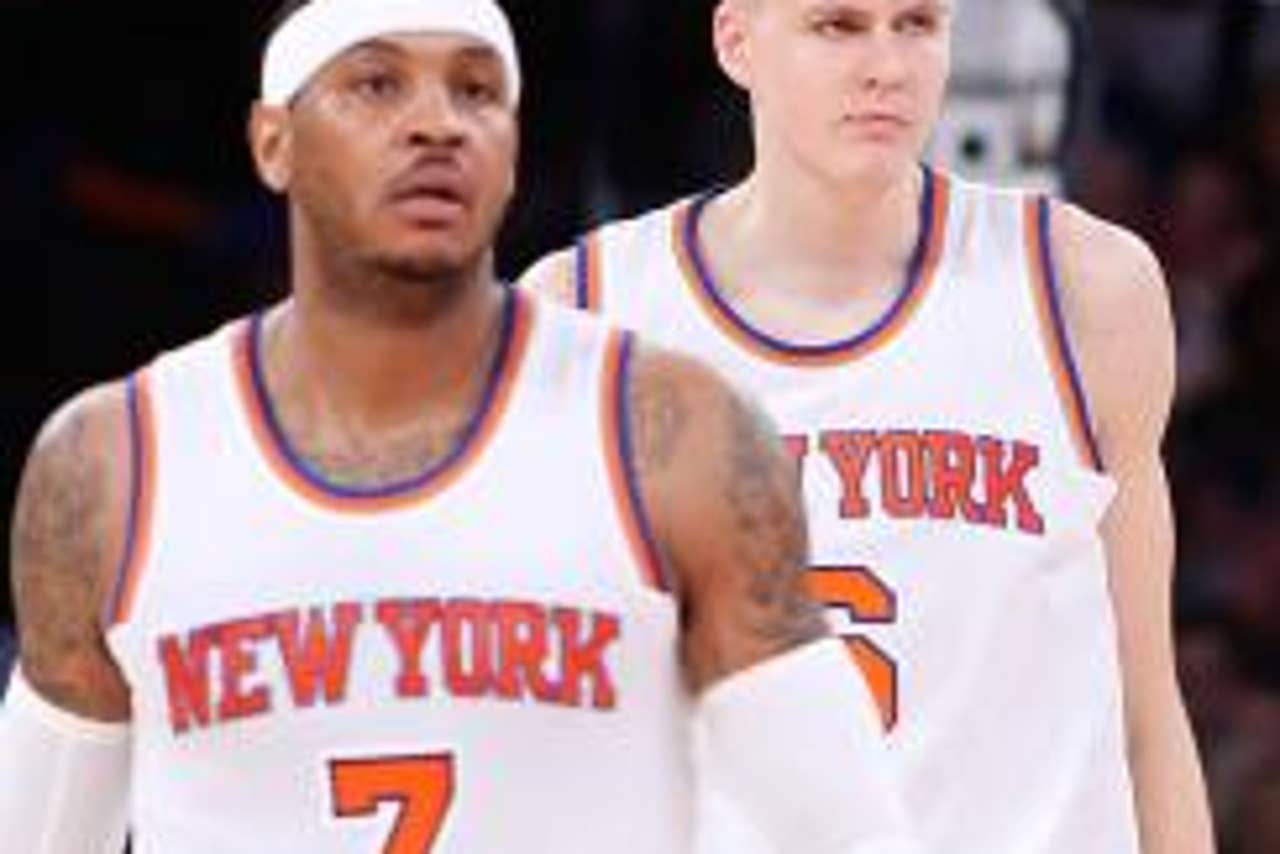 The 7'3" Latvian big man has played his way into All-Star and Most Improved Player consideration this season thanks to his unique combination of three-point shooting, shot-blocking and ball-handling. But Green limited Porzingis's effectiveness by crowding his space.
"Draymond gets into you every time," Porzingis said. "Before you get the ball, when you've got the ball, he's into you. He's always using his hands, he's just a smart defender and he knows how to be in a position where you feel uncomfortable."
It's worth noting that this wasn't a particularly fair fight for Porzingis, whose Knicks were without both Carmelo Anthony and Derrick Rose on Thursday due to minor injuries.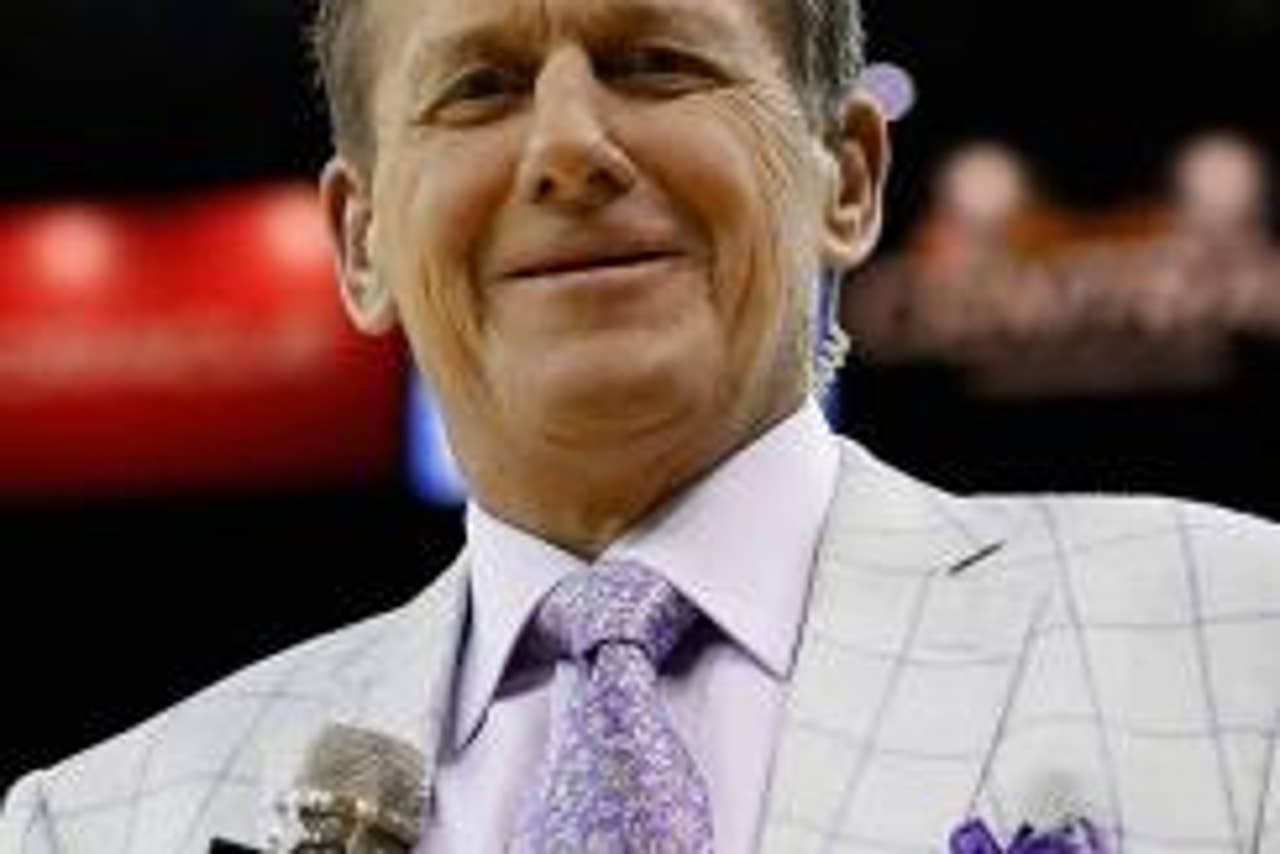 "The [Warriors'] focus was on [Porzingis] going into the game, to try to limit him," Knicks coach Jeff Hornacek said. "Draymond takes those challenges. He's got quick hands, he's strong so Kristaps can't really back him down. They did a good job eliminating any of his open shots."
In a similar back-and-forth last week, Green jabbed at Jazz coach Quin Snyder, whom he believed had questioned his three-point shooting ability. The Defensive Player of the Year candidate finished with five points (on 2-12 shooting) against the Knicks, but he added 11 rebounds and seven assists as the Warriors (23-4) coasted to their third straight win.
---
---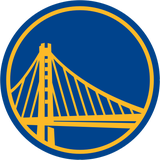 Get more from Golden State Warriors
Follow your favorites to get information about games, news and more
---