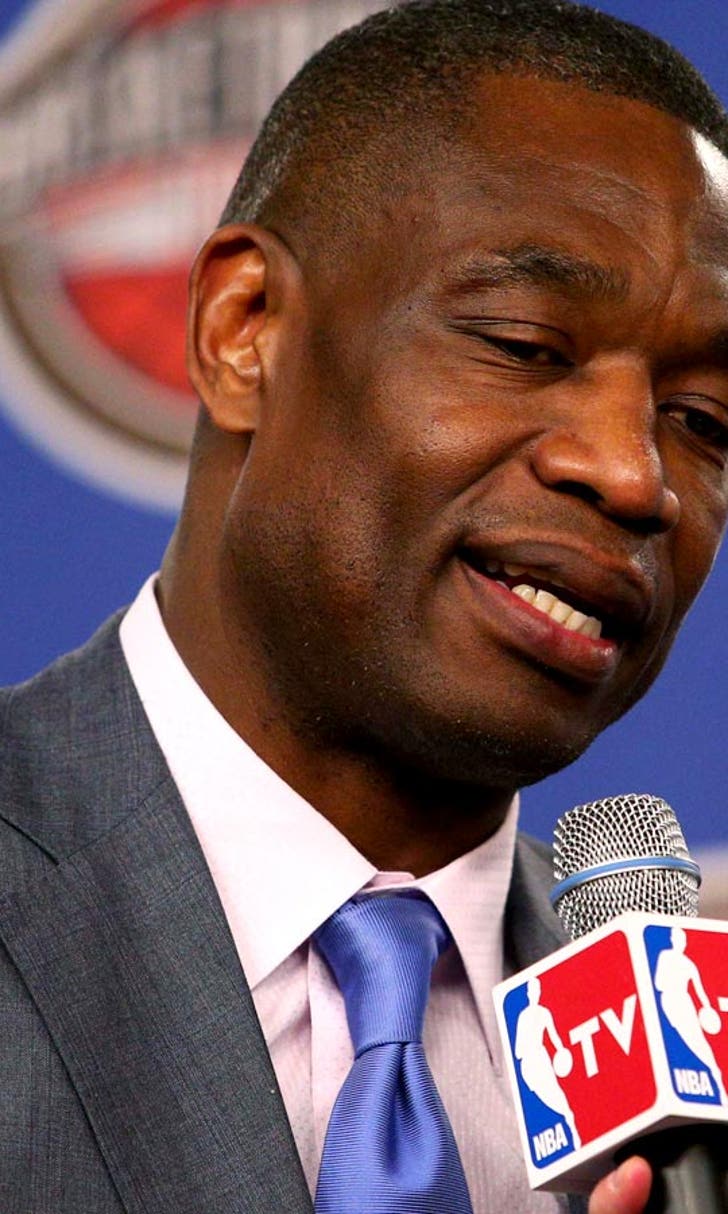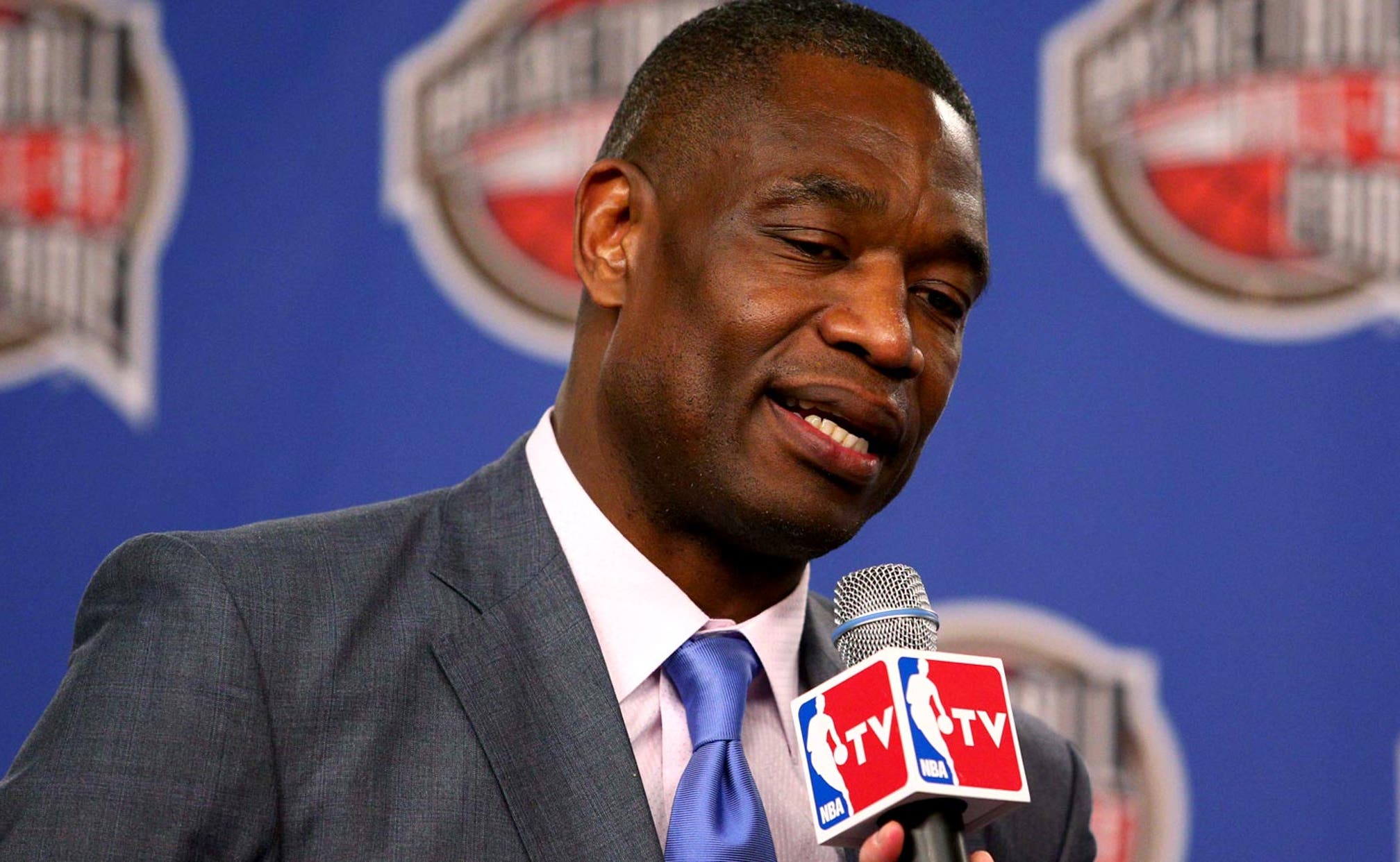 Dikembe Mutombo was at Brussels airport during terrorist attacks
BY Dan Graf • March 22, 2016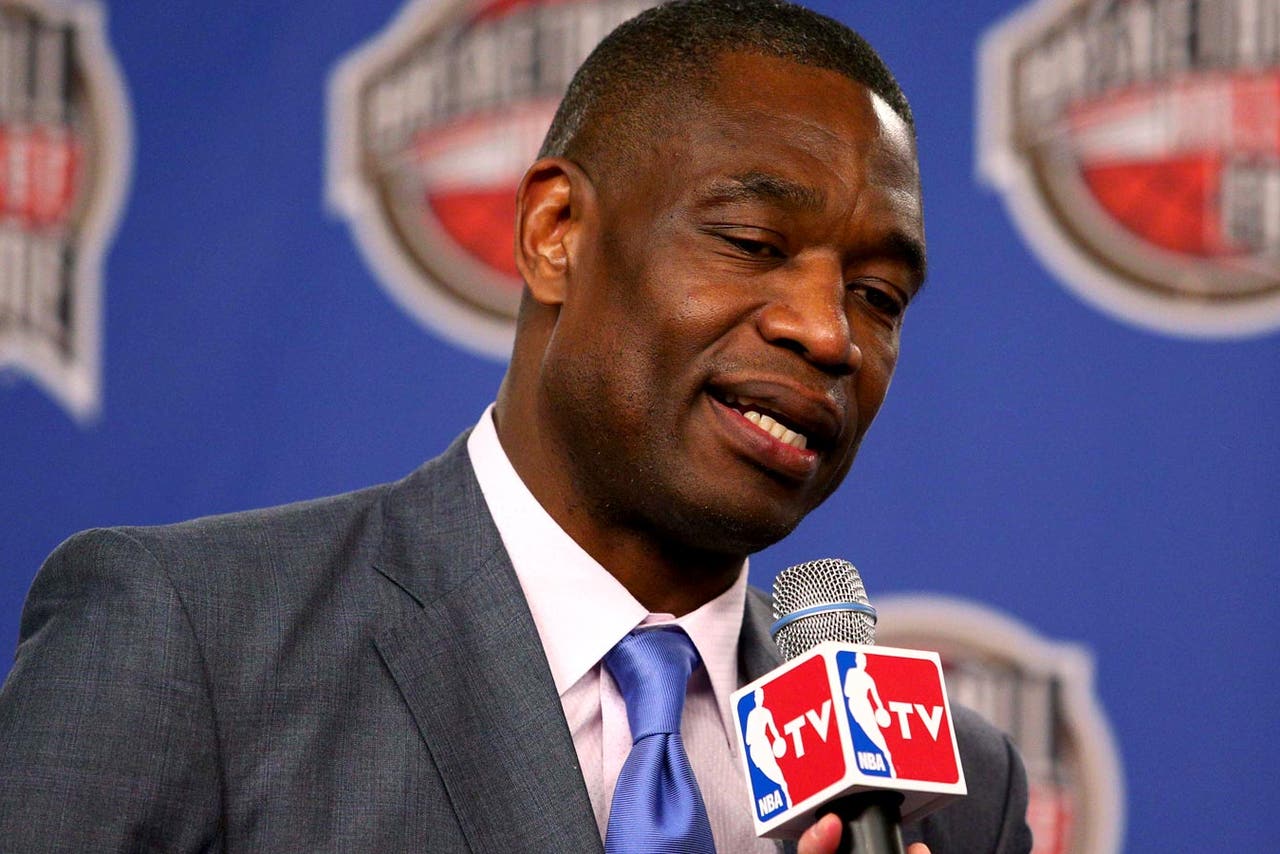 Basketball Hall of Famer Dikembe Mutombo revealed Tuesday on Facebook that he was at the Zaventem Airport in Brussels during the series of terrorist attacks that killed at least 31 people and injured more than 180 in the Belgian capital.
Mutombo, 49, said he was safe and unhurt.
Multiple explosions rocked the Zaventem Airport and the Brussels subway system Tuesday morning. ISIS has claimed responsibility for the attacks.
Mutombo, who was born in and grew up in Democratic Republic of the Congo (formerly Zaire), played 19 NBA seasons for six different teams and retired in 2009. He was an eight-time All-Star.
---
---