National Basketball Association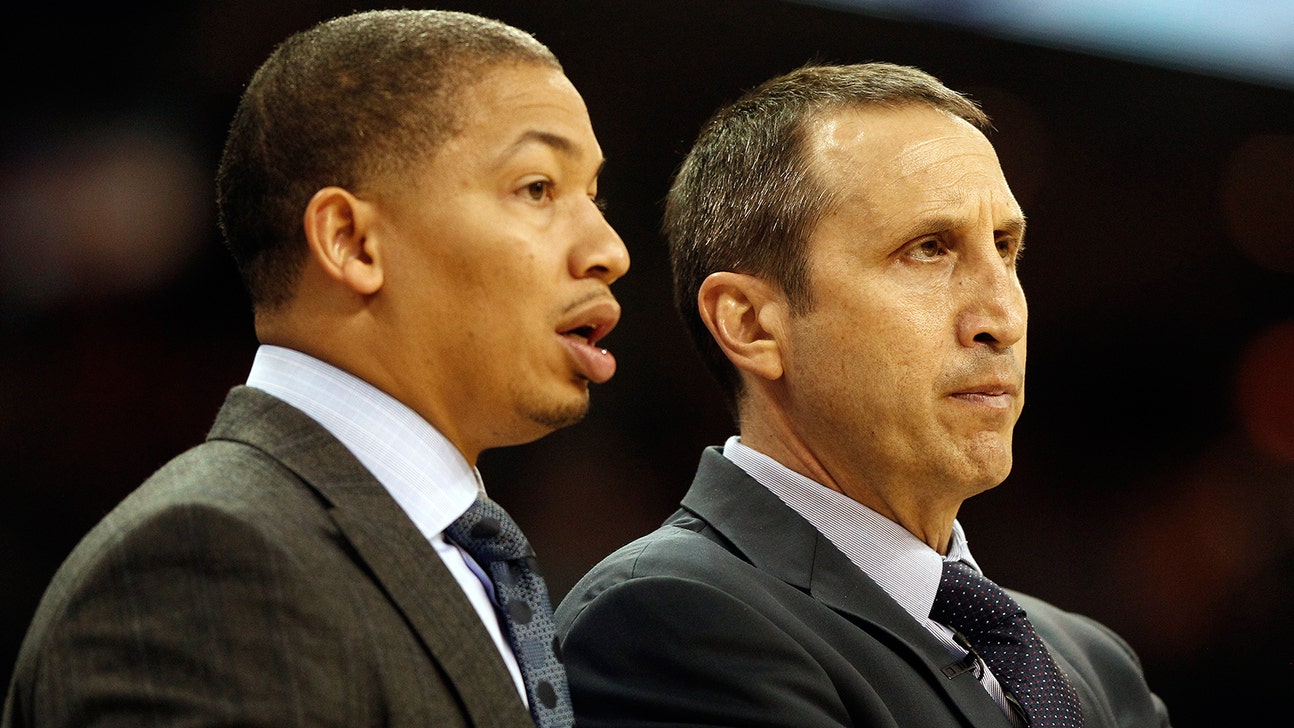 National Basketball Association
David Blatt opens up about his firing: 'LeBron was more important'
Published
Jun. 16, 2016 3:08 p.m. ET

David Blatt was canned this January in what can only be described as one of the most unexpected and not surprising coaching changes in recent memory.
Blatt, whom LeBron James had more or less publicly stuffed into a locker in front of his own team, looked dead in the water at the helm in Cleveland. The second-year coach had lost the team's attention, if not respect, and seemed to be at his wits' end with his quick transition from leader to de facto mascot.
So when news broke in late January that the Cavs had parted ways with Blatt, no one was overly surprised. It was only startling in its timing—that, in the middle of a fine, playoff-bound year, the Cavs had opted to pull the rip cord.
Now, with his former team fighting toward a comeback in the NBA Finals, Blatt is finally speaking about his abrupt transition from winning coach of a NBA title contender to man on the outside looking in.
Blatt gave an interview to Tel Aviv newspaper Yedioth Ahronoth (h/t Ball Don't Lie's Kelly Dwyer), which has been translated by the good people of Reddit NBA. The new coach of the Turkish basketball club Darussafaka Dogus says he's been paying attention to the NBA Finals results, but can't bear to watch the games.
"It was hard for me watching the last games. I can't watch the Finals. So I just don't the games and I settle on reading the results on the Internet. The playoffs I would still watch, but not more than that."
Asked why he was fired, Blatt said he doesn't truly know. The decision hurt, but he's moved on.
"I can't think of any reason in the world. Maybe for them, thinking forward, I wasn't the person to lead. It hurt me very bad. It surprised me. I didn't feel well, but you move on. There are disappointments in life, the question is what you do when take a blow. 
Blatt says he could've stayed in the NBA, but didn't feel like the opportunities were right for him at the time.
"I could have coached in the NBA next season," Blatt said. "It's more about timing. Sometimes great coaches have to sit outside."
He also said he didn't coach poorly, he just protected his job poorly.
"I didn't fail in my job, I failed keeping my job," Blatt said. 
Lastly, Blatt spoke about his relationship with James, whom he admits ruled the roost and was the number one priority at all times. 
Can't say the man is wrong.
LeBron James is the foundation, the fulcrum on which all of the Cavaliers' trades and decisions are leveraged. If he wants you gone, you're gone. And while James has never said he bounced Blatt, he didn't do anything to keep him.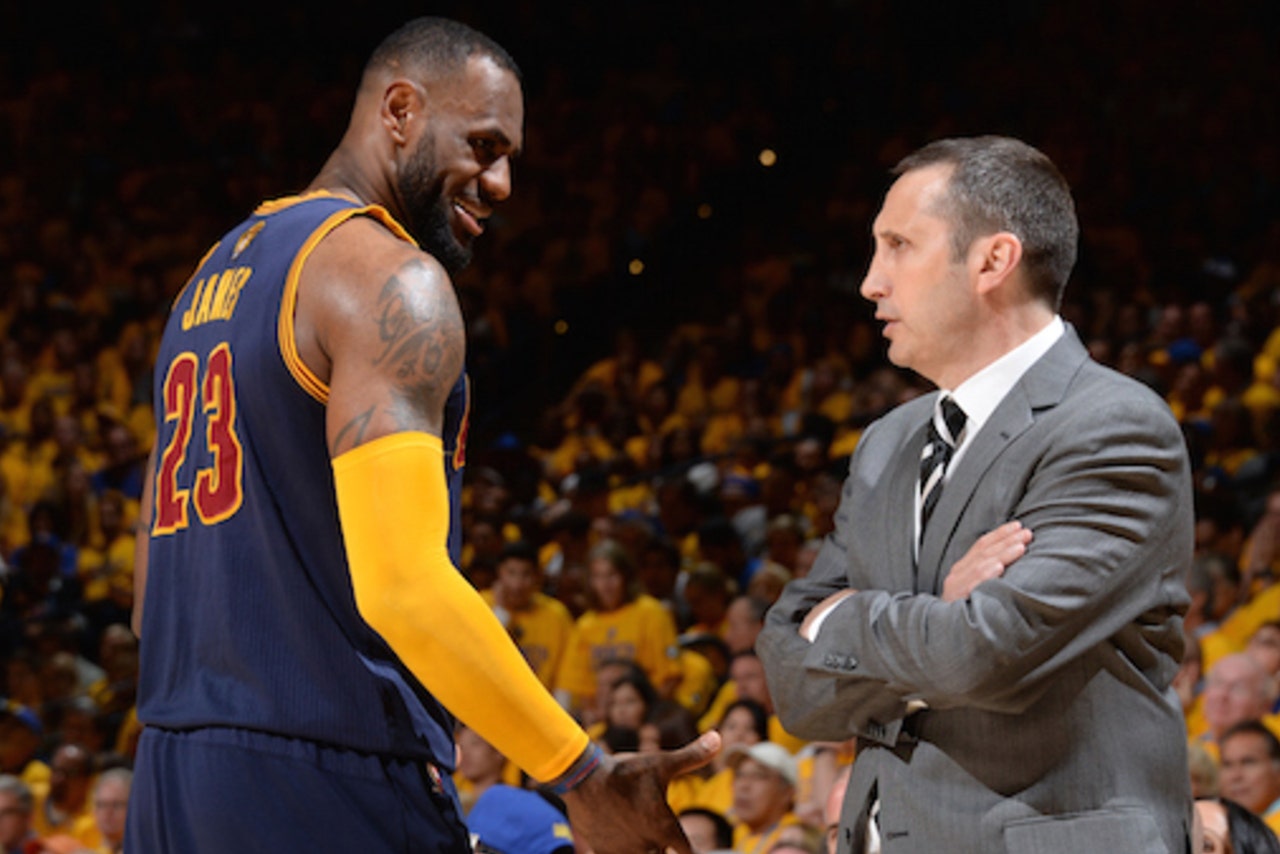 [Forrest Gump voice] And that's all there is to say about that.
Dan is on Twitter. He hopes David Blatt finds love and joy in this life.
---
---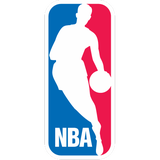 Get more from National Basketball Association
Follow your favorites to get information about games, news and more
---