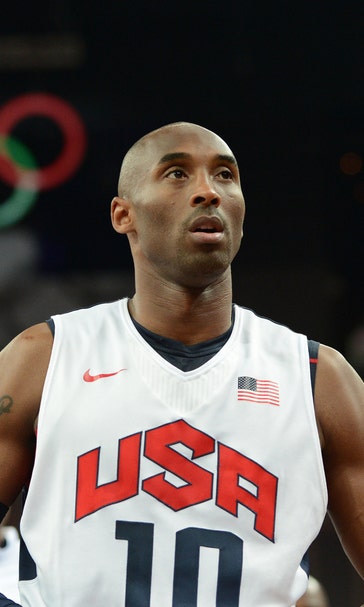 Colangelo: Kobe would love to 'ride into the sunset' at 2016 Olympics
BY foxsports • August 14, 2015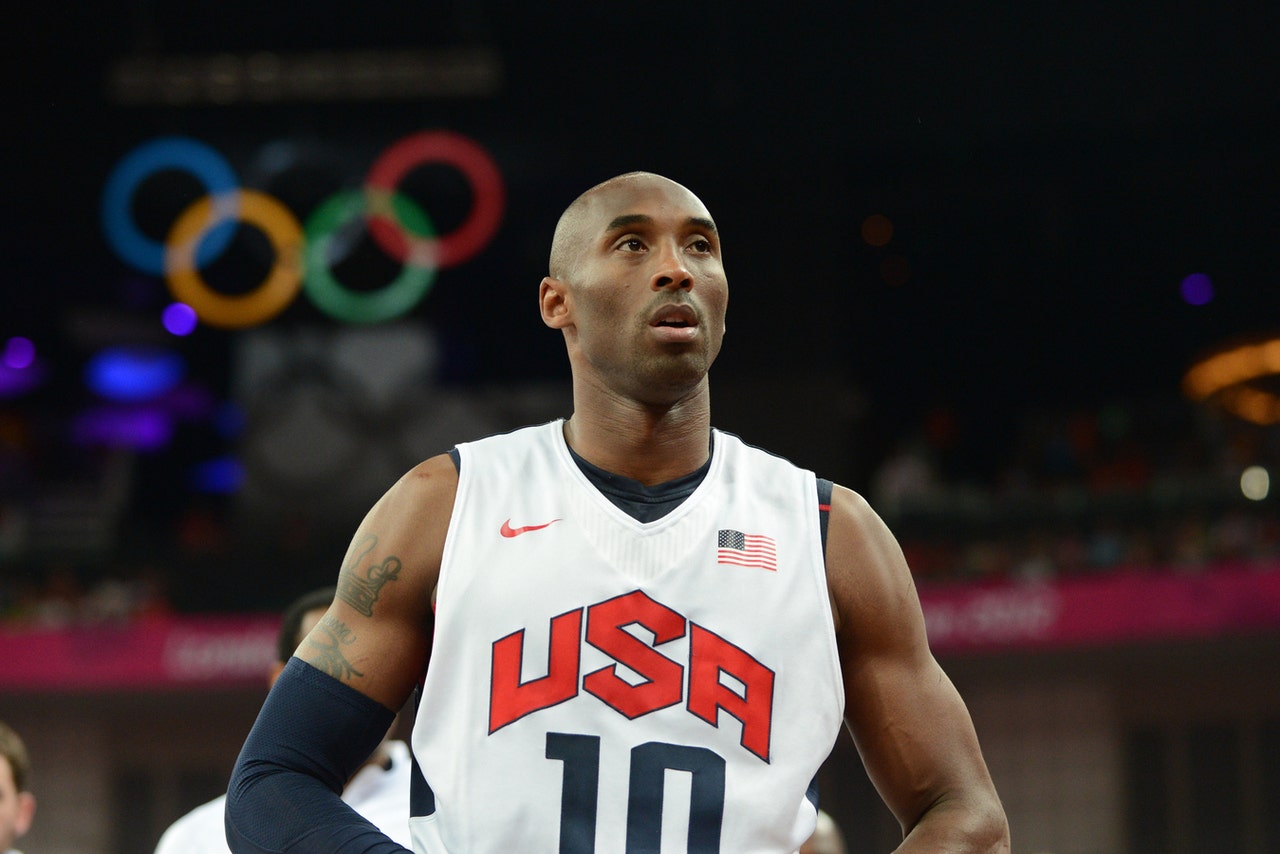 Kobe Bryant could very well retire after the 2015-16 season, but will his basketball career last a few months after that?
USA Basketball chairman Jerry Colangelo revealed on Thursday that he has spoken to Kobe about the 2016 Olympics in Rio de Janeiro. Colangelo said it would be a "great story" if Bryant ended his career by helping defend Team USA's gold medal and that Kobe is interested in doing just that — but only if he earns a spot.
"And so, he also mentioned to me in a private conversation that if he had his druthers, he would love to ride off into the sunset playing one more time and winning the gold medal," Colangelo told reporters per ESPN's Dave McMenamin. "And that would be the end. But he was very quick to say, 'But, I don't want a spot. I need to earn the spot. I need to be capable of playing at that level to be considered.' And I said, 'You got that. That's always there for you, Kobe.'"
Bryant will turn 37 later this month. He said recently that he is unsure if he will retire after the upcoming season, and his decision will probably depend on whether or not the Los Angeles Lakers are able to improve upon their 21-61 record.
Kobe was part of Team USA's gold medal rosters in 2008 and 2012. There are only 12 spots on the Olympic team, but McMenamin notes that coach Mike Krzyzewski likes having a veteran leader on the team, which was the case with a 35-year-old Jason Kidd in 2008.
"There's a guy who's made great contributions to the game, again, one of the great players of all time," Colangelo said of Bryant. "He helped us win the gold medal in Beijing. Trust me, he really did. And so he's entitled to an opportunity."
Health is obviously the biggest concern for Bryant. The serious injuries he has suffered in recent years make the 2016 Olympics seem like a very distant event. But if he can get through the upcoming season without any significant setbacks, it would be silly to rule it out.
More from Larry Brown Sports:
---
---