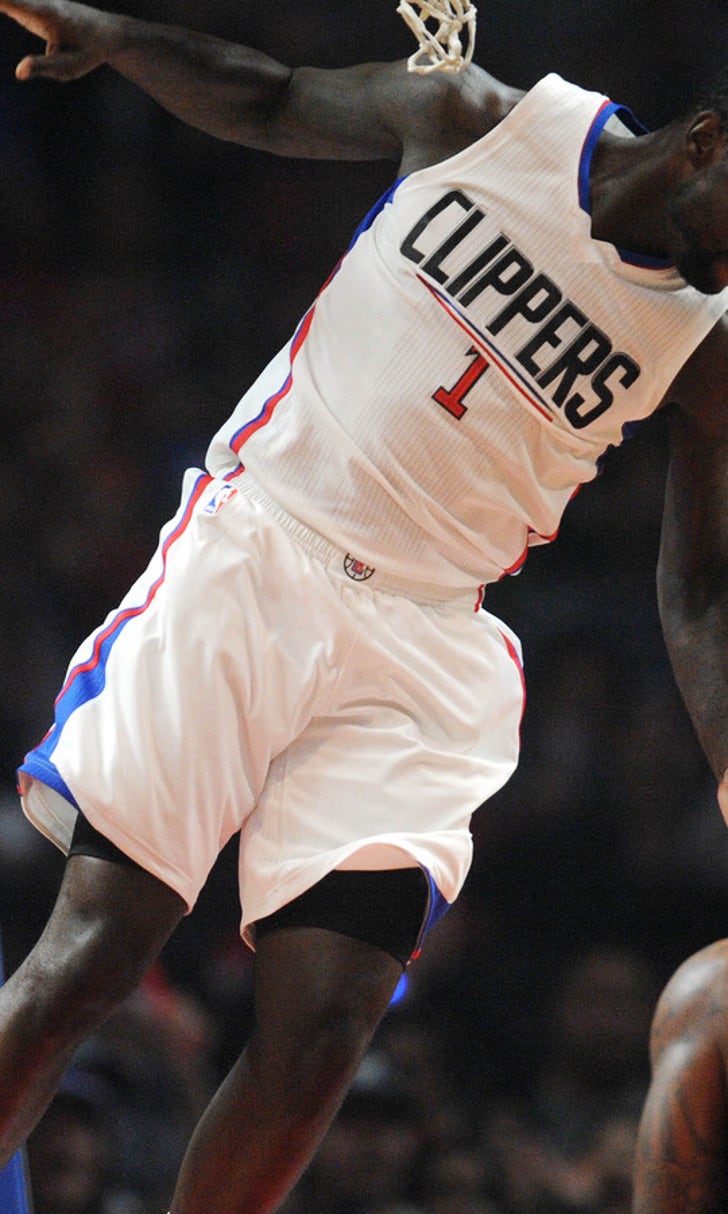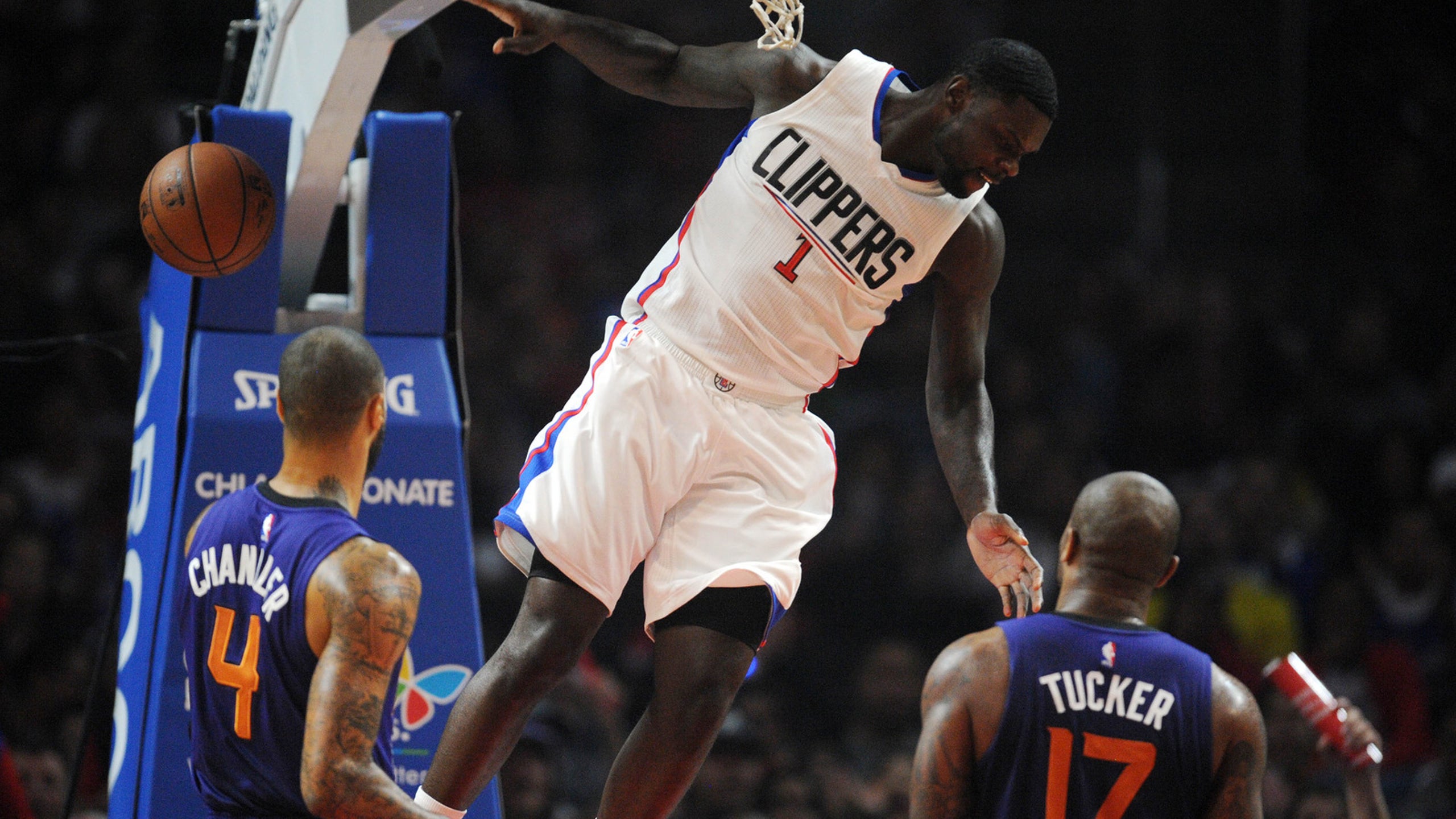 Clips' Stephenson stays positive despite reduced playing time
BY foxsports • November 16, 2015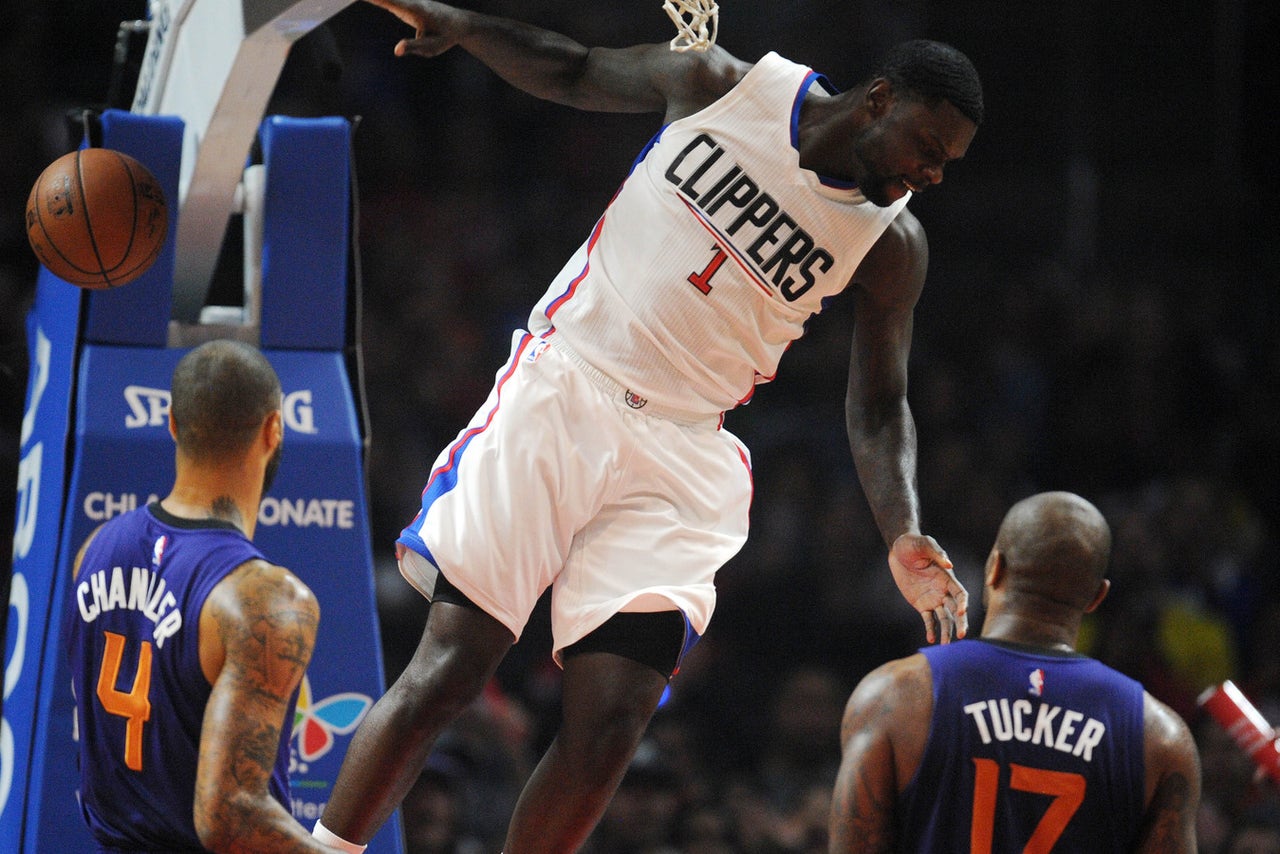 When the Los Angeles Clippers acquired Lance Stephenson this summer, the public opinion on the move was primarily split. 
For all of his upside and palpable talent, Stephenson is a notable wild card on the court and in the locker room. Last season, he was one of the worst rotation players in the league, and one of the worst shooters ever.
The Clippers used a perfect buy-low opportunity to snag a guy who was a borderline All-Star two years ago, upgrading over the aging 3-and-D game of Matt Barnes.
But one of the risks with Stephenson, besides just his potential poor play, would be if his performance resulted in him being benched. How would he respond? Would he accept his demotion? Would he poison the locker room? Hijack possessions when he finally got playing time? 
Well, the Clippers have their answer, courtesy of Stephenson himself.
"You've got so much depth," Stephenson said after playing less than two minutes in the team's win over Detroit Pistons on Saturday, according to the Los Angeles Times. "The main thing is to be positive on the bench. Don't show any negativity. I'm just happy we won. That's all that matters, winning the game. As long as we win, I'm happy."
That last sentence is important: "As long as we win." What if the Clippers had lost? What if they continue to semi-underachieve? Will Stephenson accept Wesley Johnson and Austin Rivers playing over him? Will he really be fine with that?
There's no way of knowing now, as Stephenson is running out of good will around the league. If he's viewed as a negative influence on the Clippers -- a contender, to be certain -- this season, his stock will hit an all-time low, and it'd be tough to justify paying him more than the league minimum when he likely hits free agency next summer (the Clippers have a team option on his $9.4 million salary). 
It's not like Stephenson has been lighting things up. He's only averaging 5.6 points on 37.3 percent shooting (33.3 percent on 3s) to go along with 3.0 rebounds and 1.9 assists in 20.1 minutes per game (his fewest since 2011-12).
Clippers head coach Doc Rivers attributed Stephenson's lack of playing time to the sixth-year swingman not being "ready" and the Clippers not having "enough time to wait." 
Stephenson brushed off that sentiment, saying he knew he would split time with Paul Pierce. "Some nights will be Paul's nights, some nights will be mine," Stephenson said. But he did choose to address the rumblings that he is not the best teammate.
"It was just all rumors," he said. "All the people that play with me on the same team, they know how I am, they know I'm a cool guy."
---
---