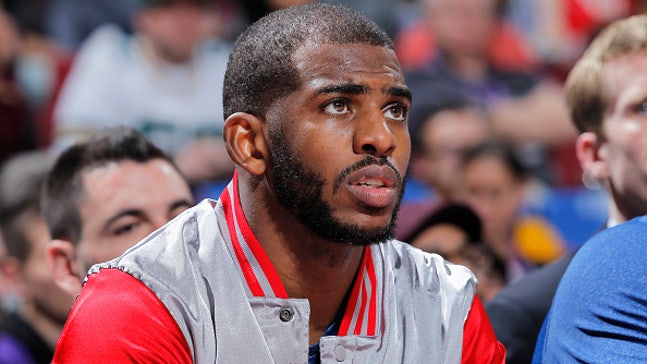 Clippers guard Chris Paul to miss Game 2 against Rockets
Published
May. 6, 2015 8:58 p.m. ET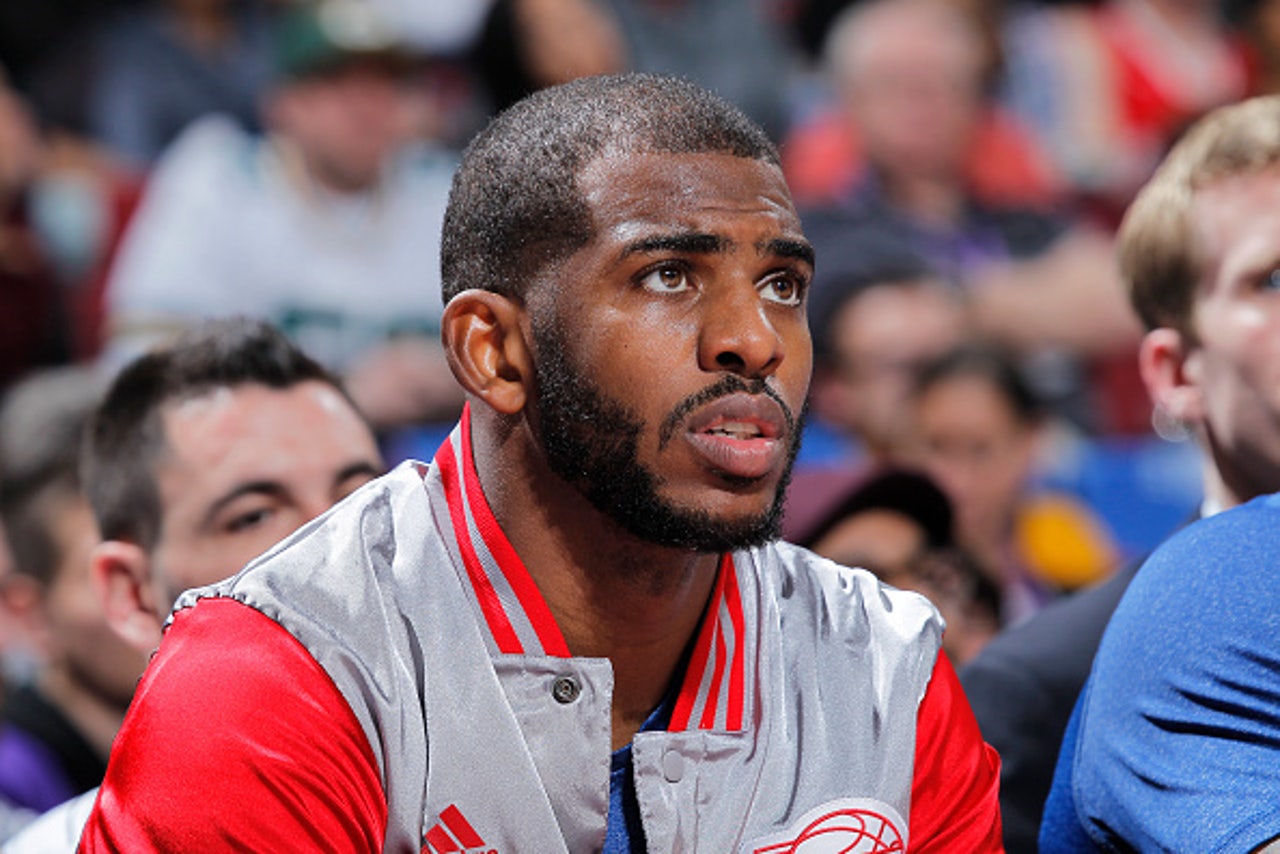 By Vincent Frank
Los Angeles Clippers head coach Doc Rivers just announced that All-Star guard Chris Paul will miss the team's Game 2 matchup against the Houston Rockets in the Western Conference Semifinals on Wednesday night due to hamstring injury. 
Paul, who sat out the Clippers impressive Game 1 win in Houston, is being bothered by a hamstring injury he suffered in the team's Game 7 win over the San Antonio Spurs last weekend.
Austin Rivers filled in adequately in Paul's stead, going for 17 points, three assists and four steals in 28 minutes. However, it was Blake Griffin who stole the show with Paul sitting the game out. The big man put up his second consecutive triple-double, going for 26 points, 14 rebounds and 12 assists.
While the Clippers Game 1 win was surprising, they are going to face the difficult task of winning the series' first two games in Houston without Paul in the lineup. It's hard to imagine that Griffin will be able to repeat that record-setting performance from Monday.
One has to wonder if Rivers' decision is based on the Clippers stealing the first game of the series. As we already know, hamstring injuries are hard to come back from. Game 3 will be Friday night, which gives Paul five days of rest. If the Clippers are able to claim Wednesday's game, that's just icing on the cake. If not, they have already stole home-court from the Rockets prior to heading home for two games.
More from Sportsnaut:
---
---