Miami Heat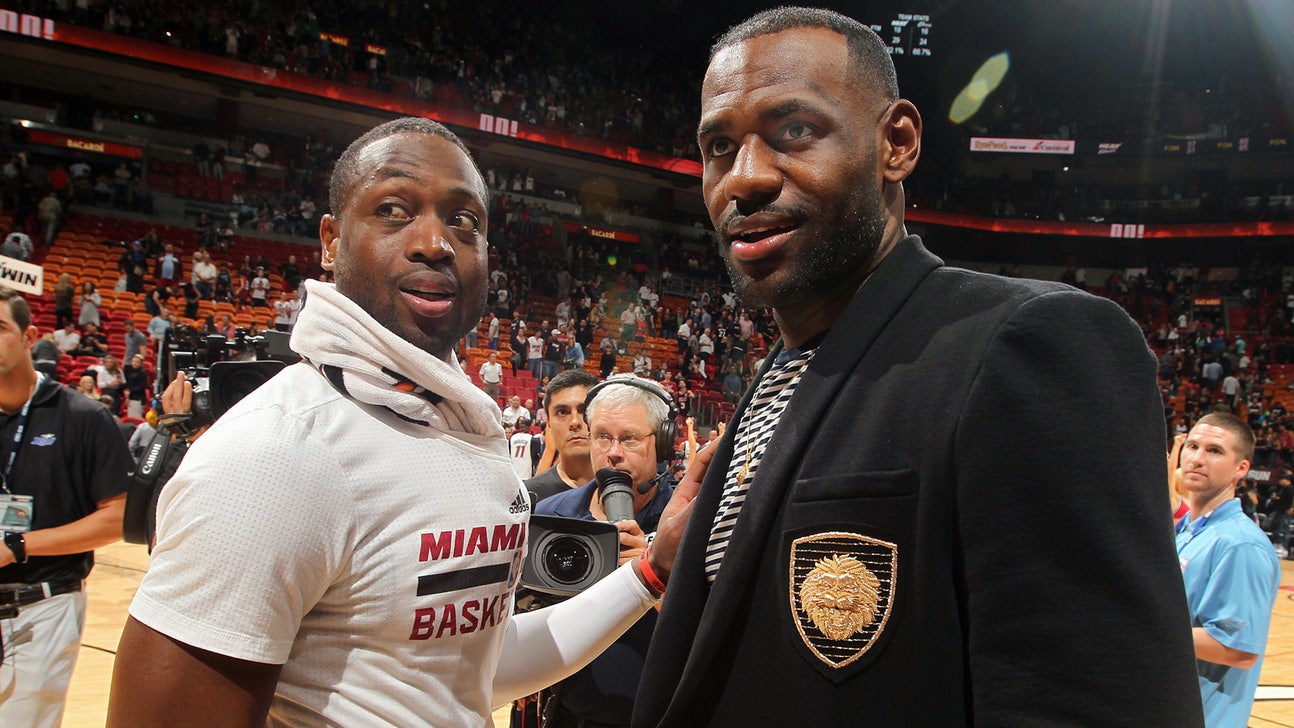 Miami Heat
Cleveland radio host rips Heat fans, mentions 'cocaine,' 'fake boobs'
Published
Mar. 22, 2016 5:38 p.m. ET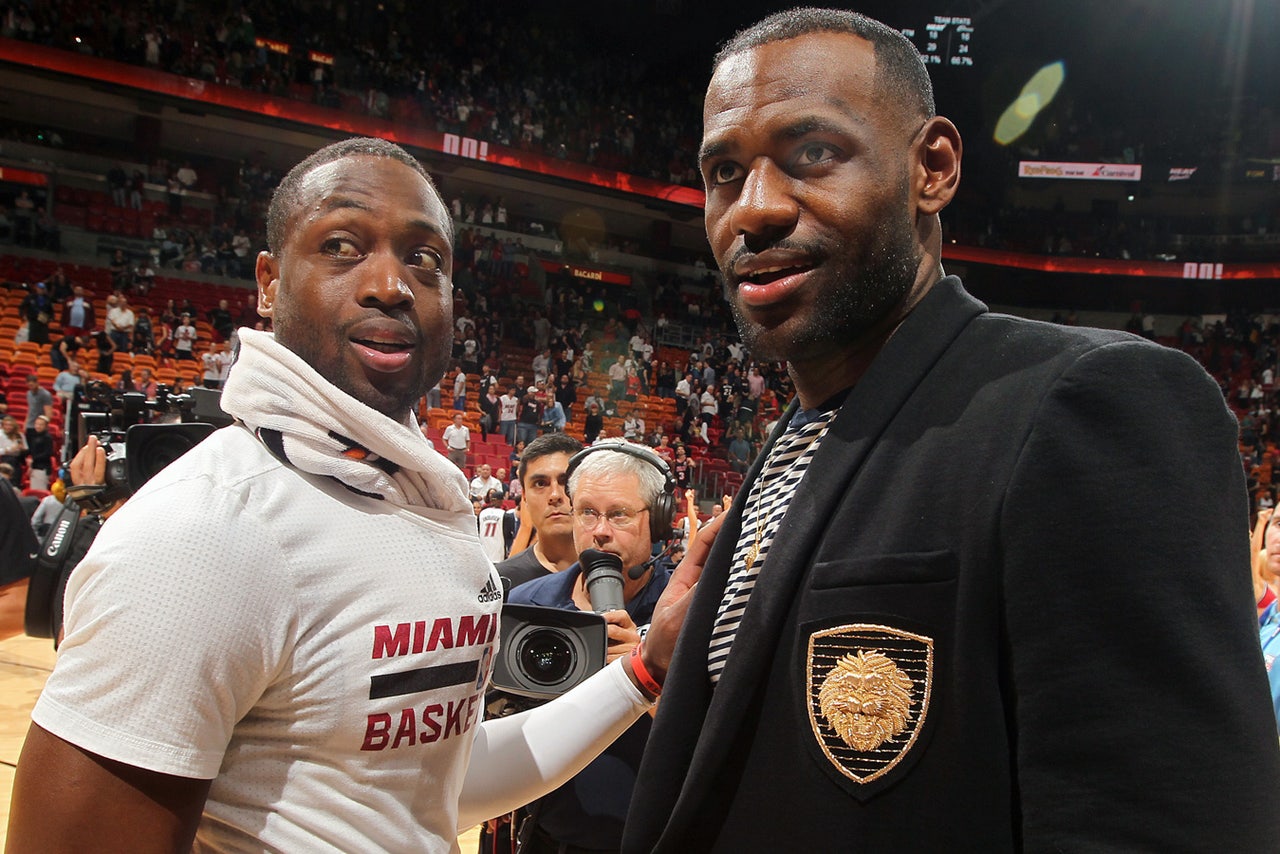 The battle between Cleveland and Miami just got turned up a notch. The two fan bases will also be linked together over LeBron James, who famously left his hometown team for sunny South Florida in 2010.
LeBron led the Heat to four consecutive trips to the Finals, winning back-to-back titles. Then he took his talents back to Cleveland in the summer of 2014, essentially turning the tables on Heat fans who had bragging rights over Cavs fans four years earlier.
Now ESPN Cleveland radio host Aaron Goldhammer decided to throw a ridiculous amount gasoline on the ever-growing fire between the two fan bases.
"I would like to shout out Miami Heat fans," Goldhammer said. "The Miami Heat fans were chanting LeBron is tired at LeBron during the game on Saturday night. Cavs lost in Miami and LeBron decided to sit out to get some rest, which is the smart thing to do."
The Goldhammer went nuclear.
"[Miami Heat fans] should kissing the ground that LeBron walks on because without him you never would have the additional two rings that you have won in the last four of five years. So anytime he takes a step in South Beach you should be on your knees kissing the ground. Get off the cocaine, stop doing the blow in the bathroom.
"You have no right whatsoever to be chanting anything at LeBron. Without him, your team may not have even made the playoffs in the years you won championships. You think it's all about Riley and Spoelstra and Wade, it's not. It was about one dude, LeBron.
"When he left, your team didn't even make the playoffs. You're a bunch of posers, your bad fans. You don't even know how to root, you don't know the rules of the game, even. You're a bunch of women with fake boobs chanting something at a basketball court."
Ouch, tell us how you really feel, Aaron.
---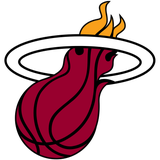 Get more from Miami Heat
Follow your favorites to get information about games, news and more
---