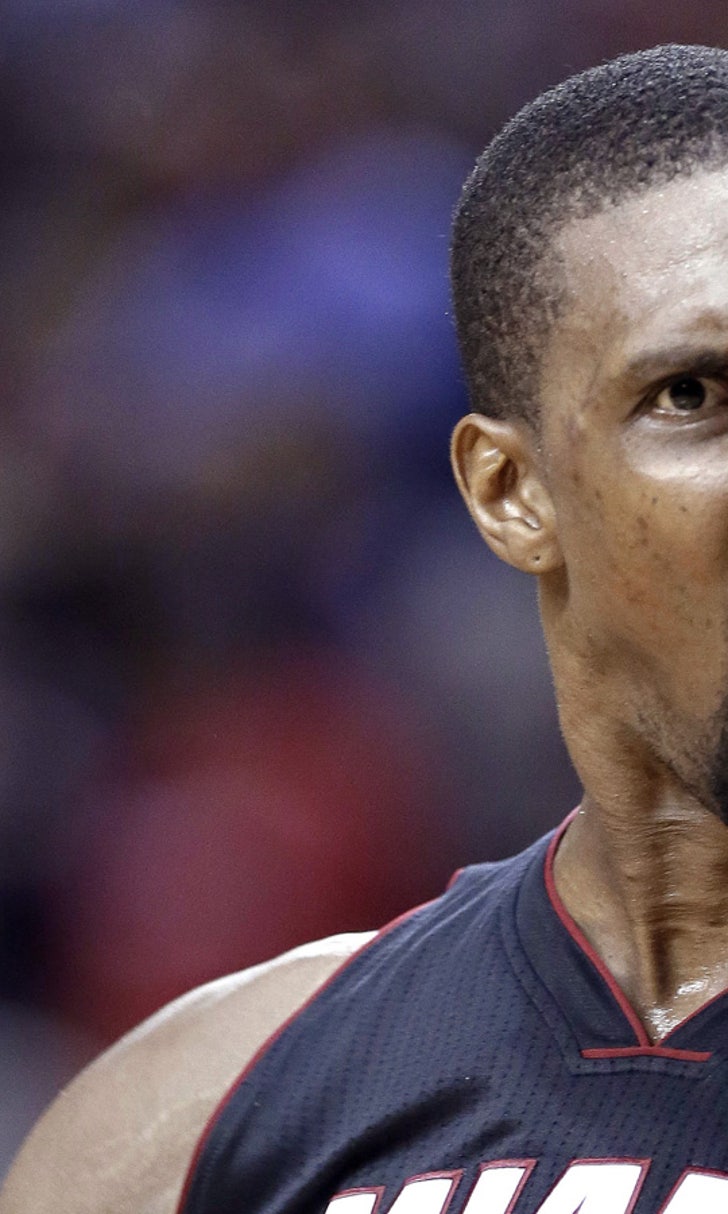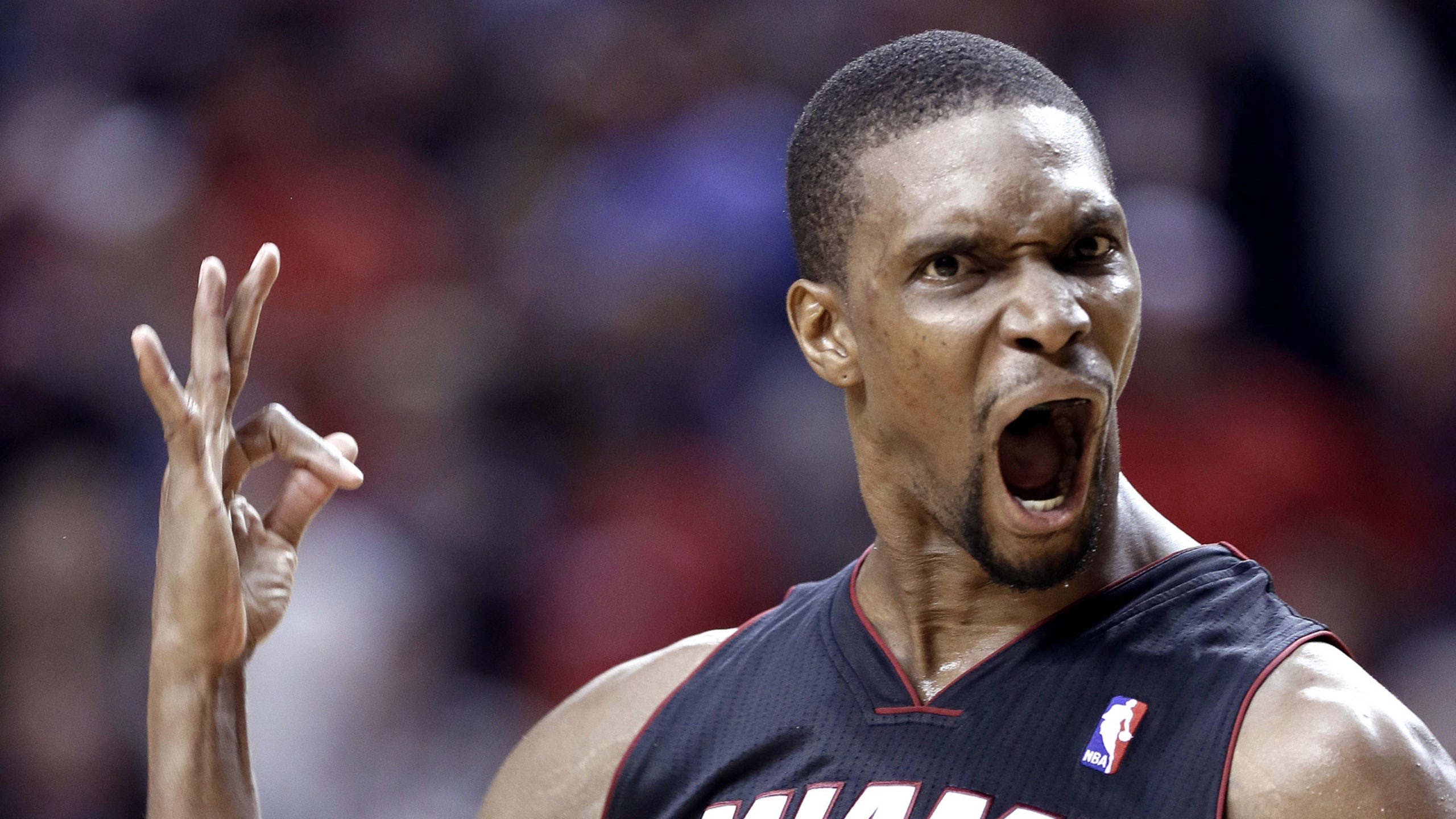 Chris Bosh: 'Our mentality right now is just really, really bad'
BY foxsports • January 15, 2016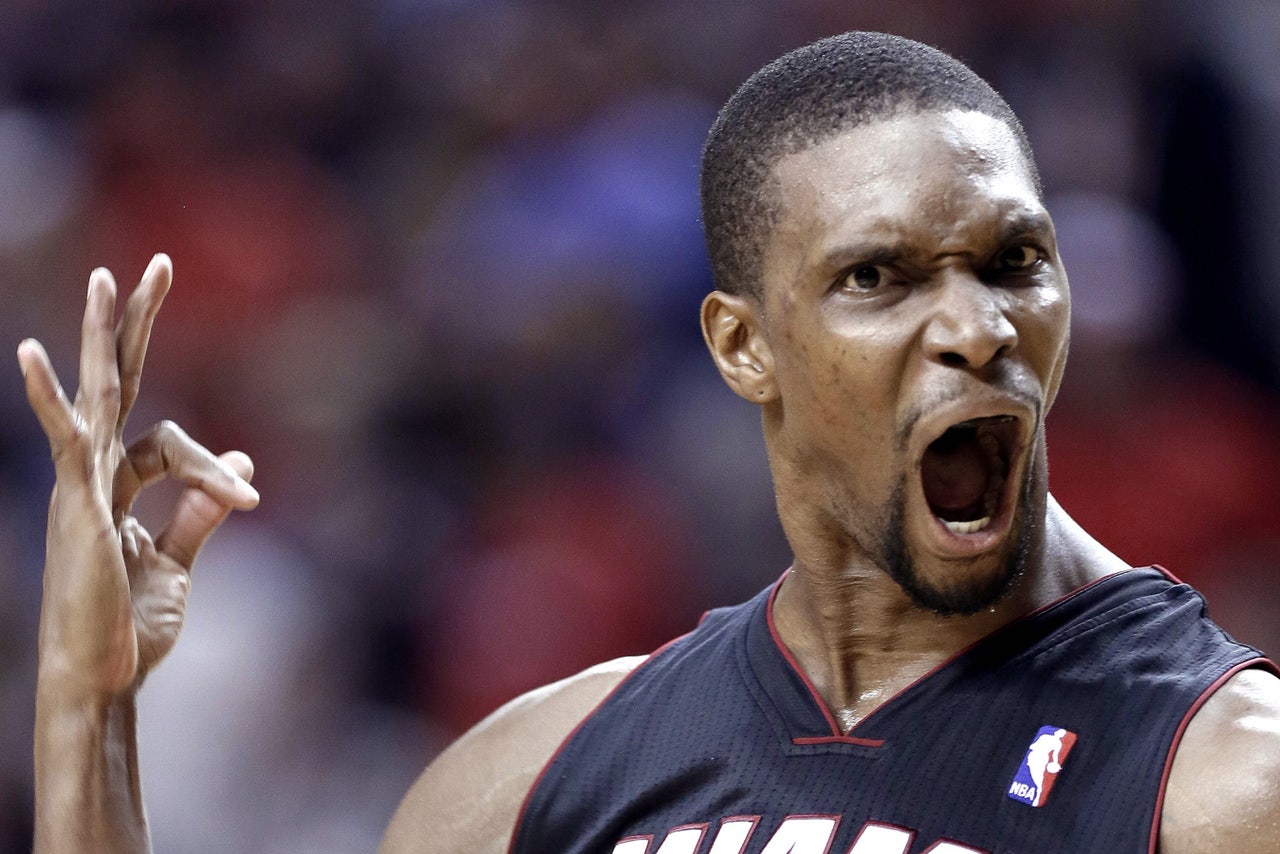 Chris Bosh is one of the NBA's smartest players and people, so when he talks, others listen. After letting go of a 16-point lead to lose to a Blake Griffin-less, DeAndre Jordan-less Clippers team Wednesday night, though, he wasn't spewing much positive.
From Manny Navarro of the Miami Herald:
Our mentality right now is just really, really bad, and we have to fix it," Bosh said
The Clippers outscored the Heat 59-38 during the second half of the game, pulling out a 104-90 victory that wasn't even close anymore once Cole Aldrich (Cole Aldrich!!) went off for 13 points in a wild third quarter. 
Miami couldn't contain the Clippers' usual backup center in the pick-and-roll. It couldn't get buckets on the offensive end, which isn't much new for an offense that's been middling all season and didn't have Goran Dragic on Wednesday (as it won't for at least the next few games). 
Erik Spoelstra wasn't too pleased with his team after the loss, either. From Navarro:
"What is there to say? That's about as bad a second half as you can play in this league and each one of us have to own that, starting with me. It was just bad, bad basketball in that third quarter in particular."
The Heat have lost three in a row, have two more games left on their current road trip and still play 10 of their next 12 away from home. This isn't the most comfortable stretch in NBA history, and if the team continues to struggle around this time, it could have trouble recovering in time to garner a decent playoff seed by the end of the year.
(h/t AllUCanHeat for the find.)
---
---