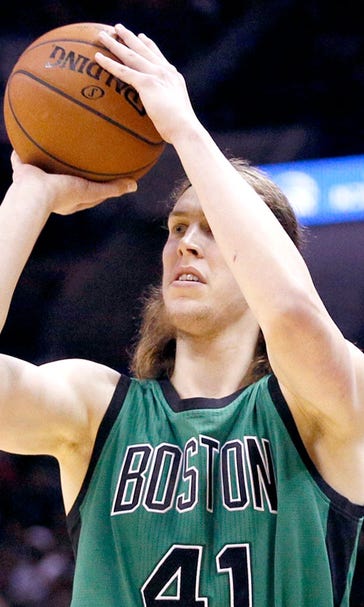 Celtics' Olynyk shocks the universe with this stunning put-back jam
December 24, 2015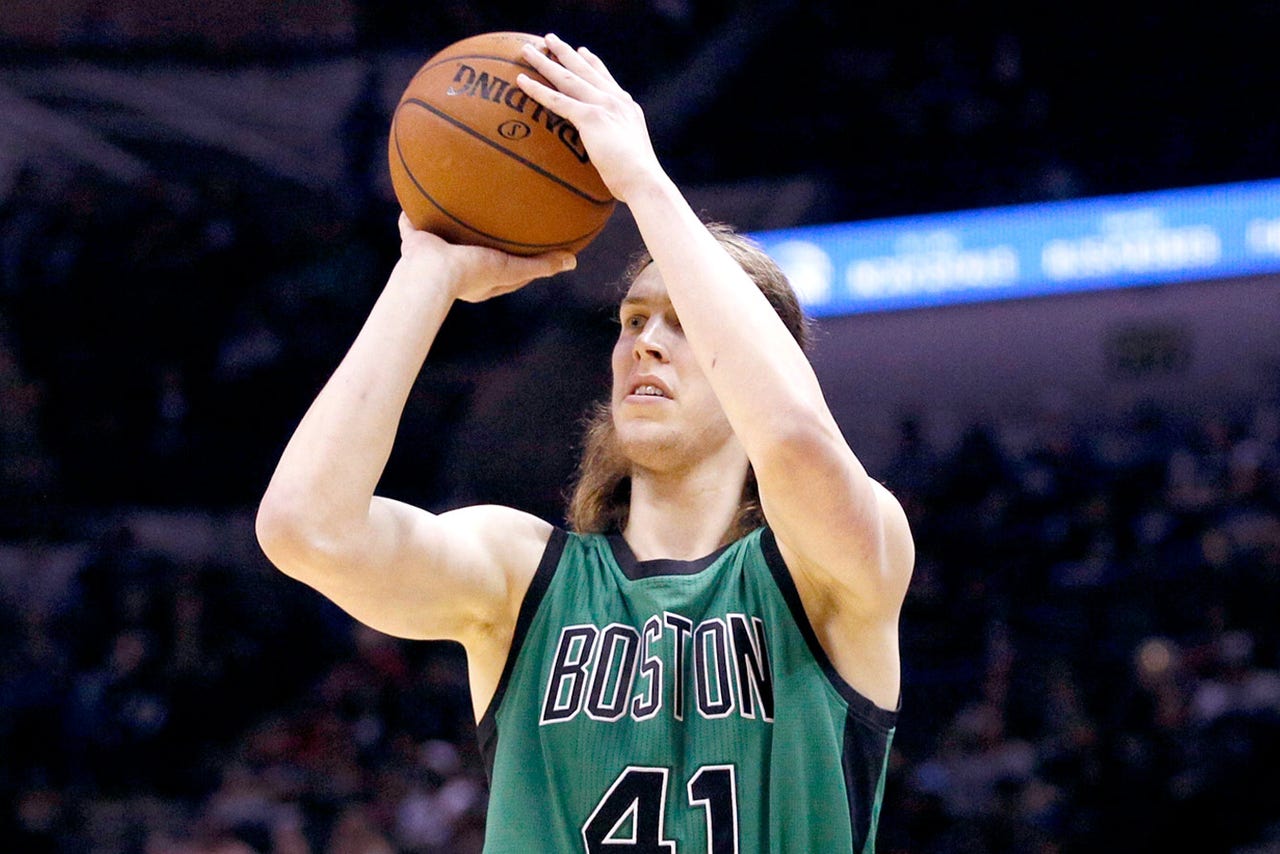 Boston Celtics forward Kelly Olynyk is a true seven-footer, but it's still kind of surprising every time he dunks. The man's game is more geared towards agility. He's filled with pump fakes and jab steps, and has one of the nicer three-point strokes for a player his size. 
But dunks? Nah. They aren't in his wheelhouse. 
And then Wednesday night happened and everyone immediately started to look at life in a completely different way:
Here's what Olynyk and a few other Celtics had to say about the jam after Boston defeated the Charlotte Hornets, per ESPN:
The 24-year-old finished with 20 points on 10 shots. He also grabbed nine rebounds and distributed three assists. Was this a breakout party for a player the Celtics are counting on to grow into something more than he is?
"I keep telling these guys, the bounce is real," Olynyk playfully told reporters in Charlotte after the game as starting frontcourt partner Jared Sullinger, standing nearby, laughed and acknowledged Olynyk's dunking ability. "The bounce is real. They don't see it." "He's always dunking in practice and we always joke about how he never dunks in a game," Avery Bradley told reporters. "It was a great dunk, a great highlight. It'll probably be like No. 3 on ESPN." Echoed Celtics coach Brad Stevens: "As I've heard Evan Turner describe, [Olynyk is] one of our better 'sneaky dunkers.' He does have a little bit of lift that he brings out a couple times per month."
---
---