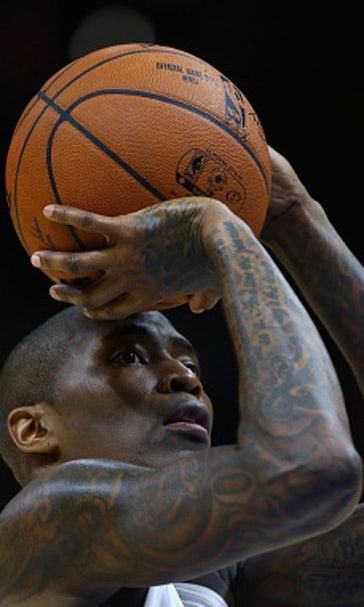 Cavs reportedly interested in Jamal Crawford
July 7, 2015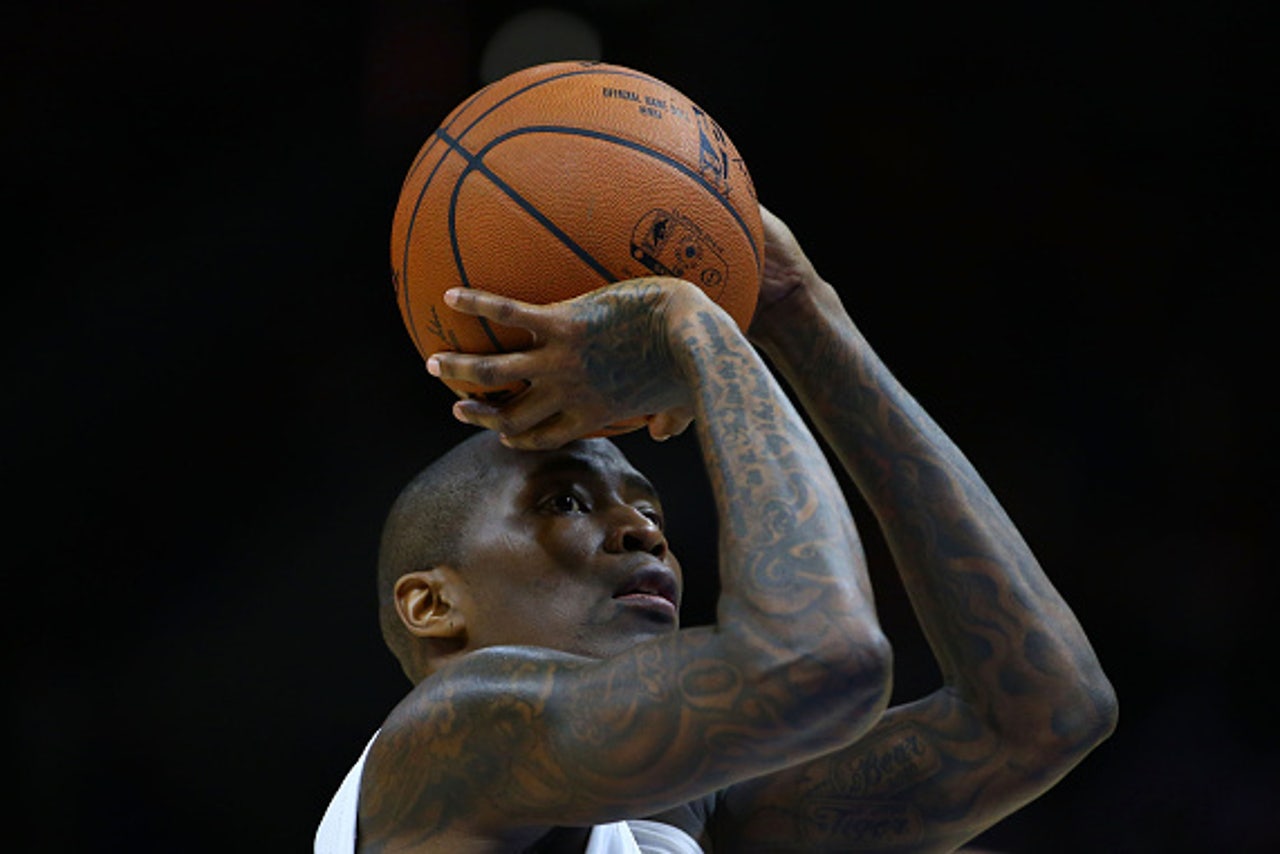 by Jessica Forrester
Between the return of Mo Williams and Kevin Love's, um, exposure in ESPN The Magazine's "Body Issue," Monday was a big day for the Cleveland Cavaliers. Now, the Cavs are setting their sights on a potential next move: Trading for shooting guard Jamal Crawford of the Los Angeles Clippers.
The club is reportedly looking into using Brendan Haywood's non-guaranteed $10.5 million salary to acquire the scoring specialist and 15-year league vet. According to NEOMG, Crawford said on Monday that he's in great shape, but is not permitted to discuss potential trade scenarios. "I'm 100 percent healthy, motivated and ready for next year," he said. "I believe I have a big year in store. I'm just excited and ready for next season."
Crawford has played for six NBA teams in his career, and has spent the past three seasons with the Clippers. He averaged 15.8 points per game last year in 64 games (4 starts), shooting just under 40 percent from the field and a shade under 33 percent from the three-point line. He has long been a scorer off the bench, and won the NBA Sixth Man of the Year award in 2014.
But, how does Crawford really feel about the possibility of joining the Cavs as a sixth man? Hiding in plain sight on Monday evening was a clue. Maybe.
Crawford himself favorited this tweet from Jay Williams, former Chicago Bull and Duke standout turned ESPN commentator,
Personally, I can't help but agree with Williams… but I also can't help but wonder: Is Jamal Crawford trying to send us a message? Is he in favor of this potential trade? Or is Crawford just a friendly tweeter, scrolling through his mentions and passing out "favorites" like they're candy?
Only time will tell, but in this year's lightning-fast free agency period, I'm guessing we won't have to wait long for an answer.
More from Waiting For Next Year:
---
---