Carmelo Anthony on LeBron James: 'I think he'd want me to play with him'
BY Rob Perez • January 25, 2017
Much is made about 'The Banana Boat' prophecy -- a legend that originated with Los Angeles Clippers star point guard Chris Paul leading a toast in 2010 at Carmelo Anthony's wedding that he, Anthony, and LeBron James would all team up one day and win a championship as teammates.

From there, the three NBA superstars with the addition of Dwyane Wade have been documented vacationing together multiple times in the offseason, including the notorious picture of the group (sans Melo) on a banana boat together: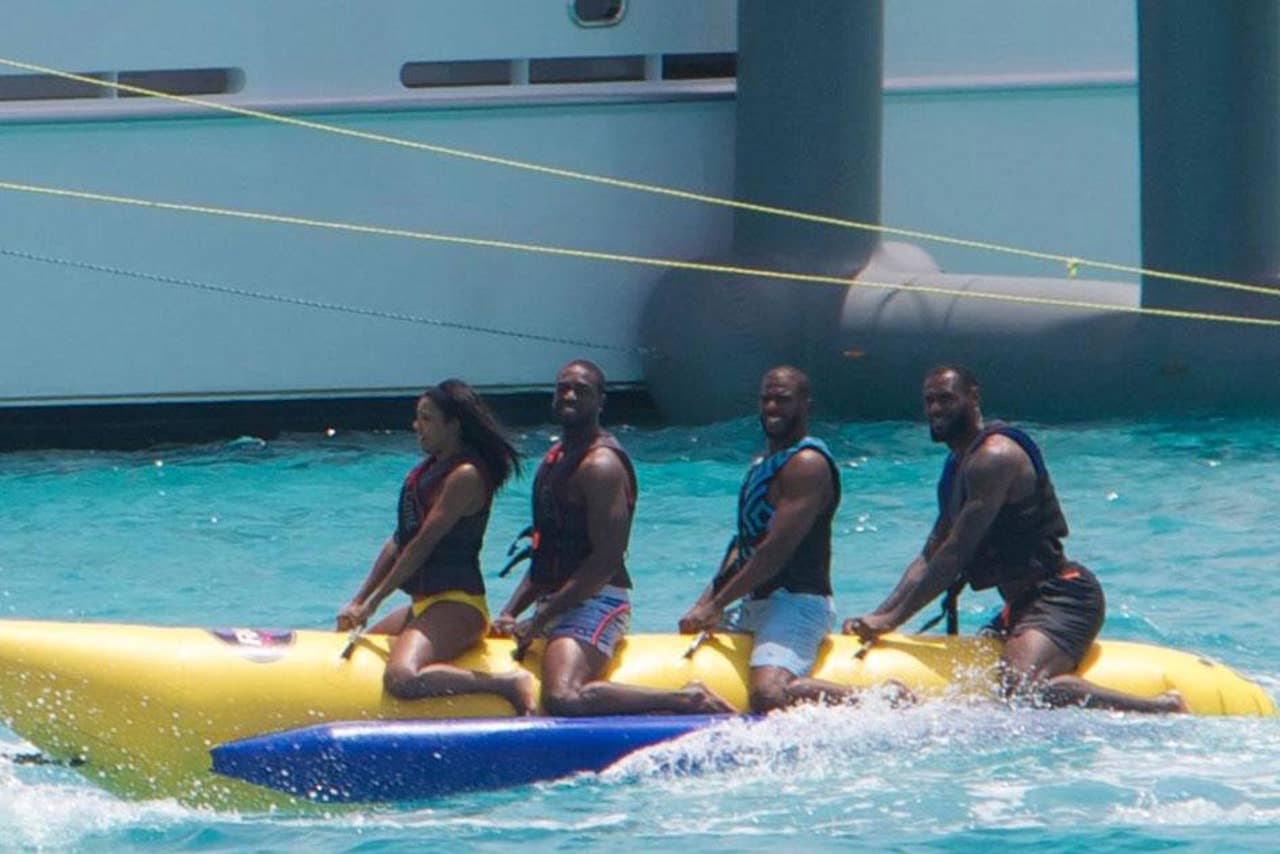 and standing together on a national TV platform, in unison, on civil rights issues: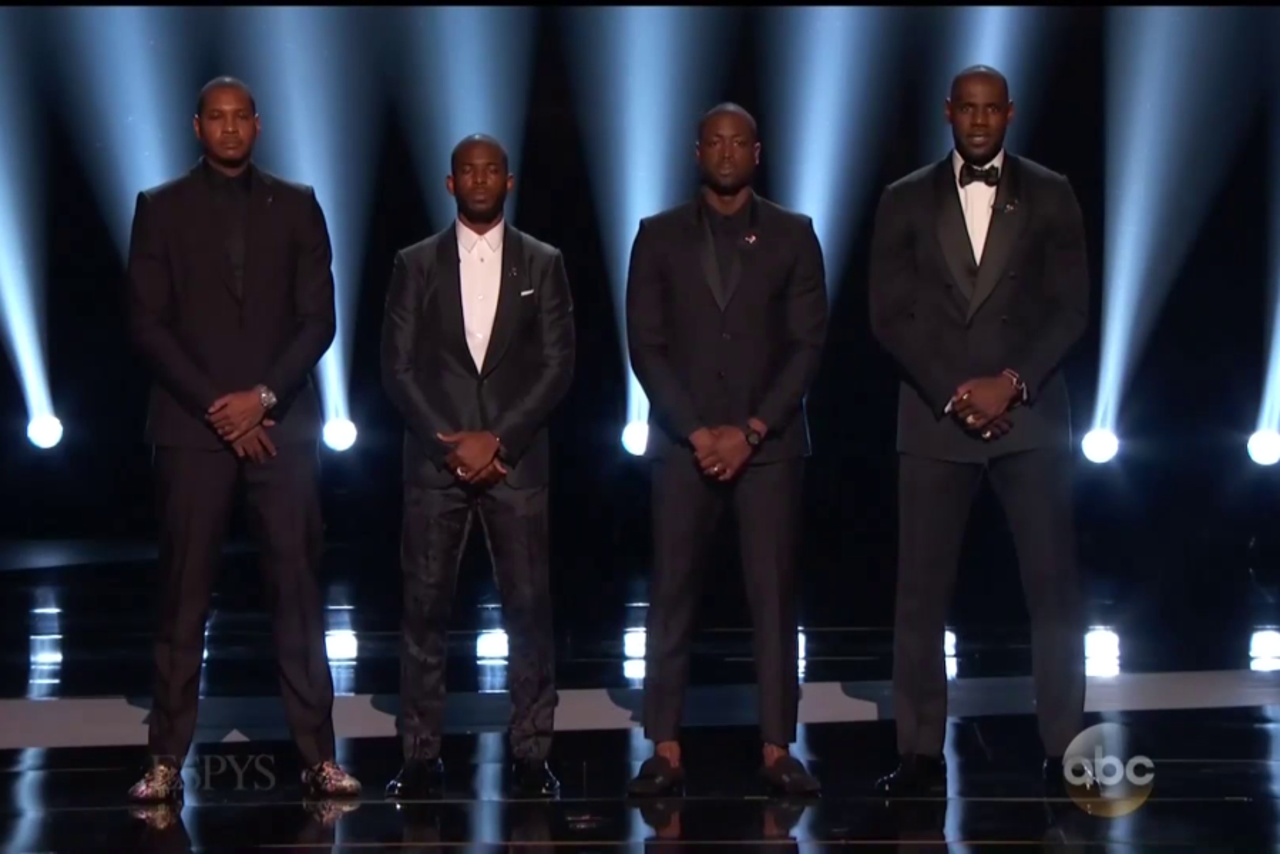 Fast-forward to Wednesday, and with the New York Knicks in the middle of a free fall from third place in the Eastern Conference all the way to 11th in a matter of weeks -- Anthony is once again the center of blockbuster trade rumors; this time involving the Cleveland Cavaliers and power forward Kevin Love.
When asked by The New York Post's Marc Berman to elaborate on his feelings regarding waiving his no-trade clause to play with LeBron, Melo responded:
"You ask me a question if he thinks I'd want to play with him? Yes. I do think he'd want me to play with him. I don't think he wouldn't. But I don't know if that comment was about me. I don't think I'm the only playmaker in the NBA."
Melo quickly added that he is not currently seeking nor forcing a trade to Cleveland:
"I don't think about it - not something I think about right now. As far as playing with him, I don't think about that. I can't think about that. You know I'm not thinking about that."
So, to recap, we've got the Knicks reportedly attempting to engage the Cavaliers in trade discussions for Anthony -- but Melo shooting down any rumors involving his interest.
---
---