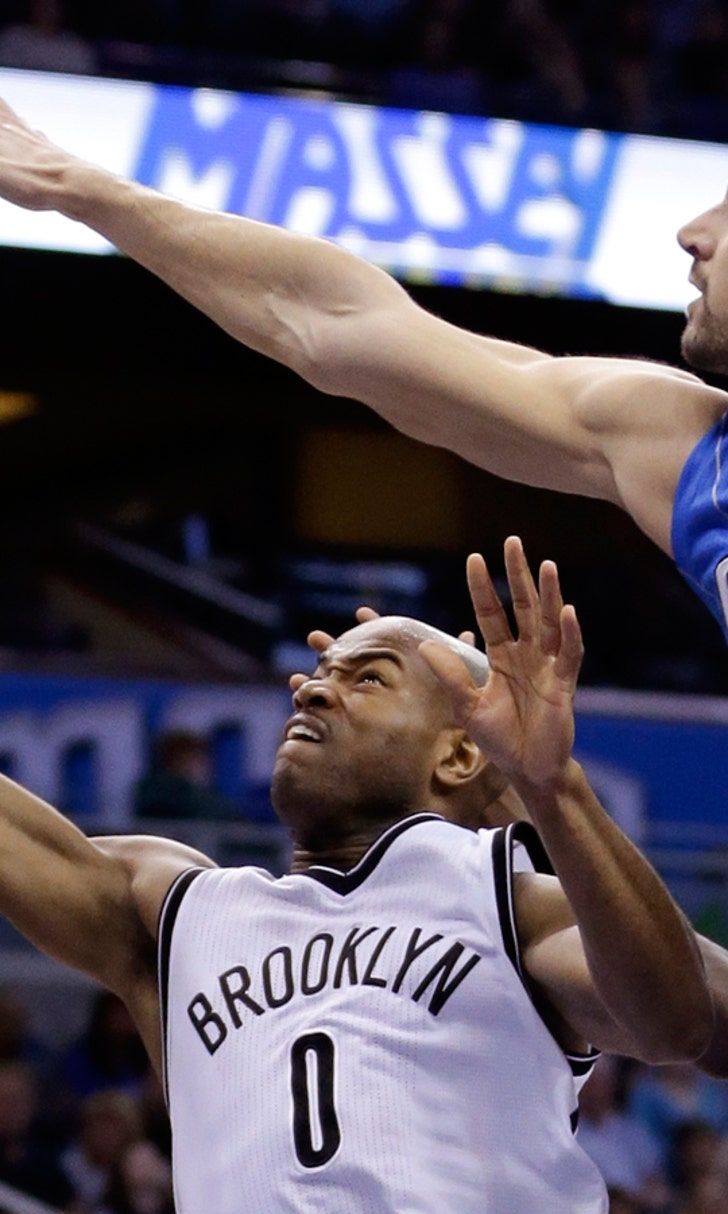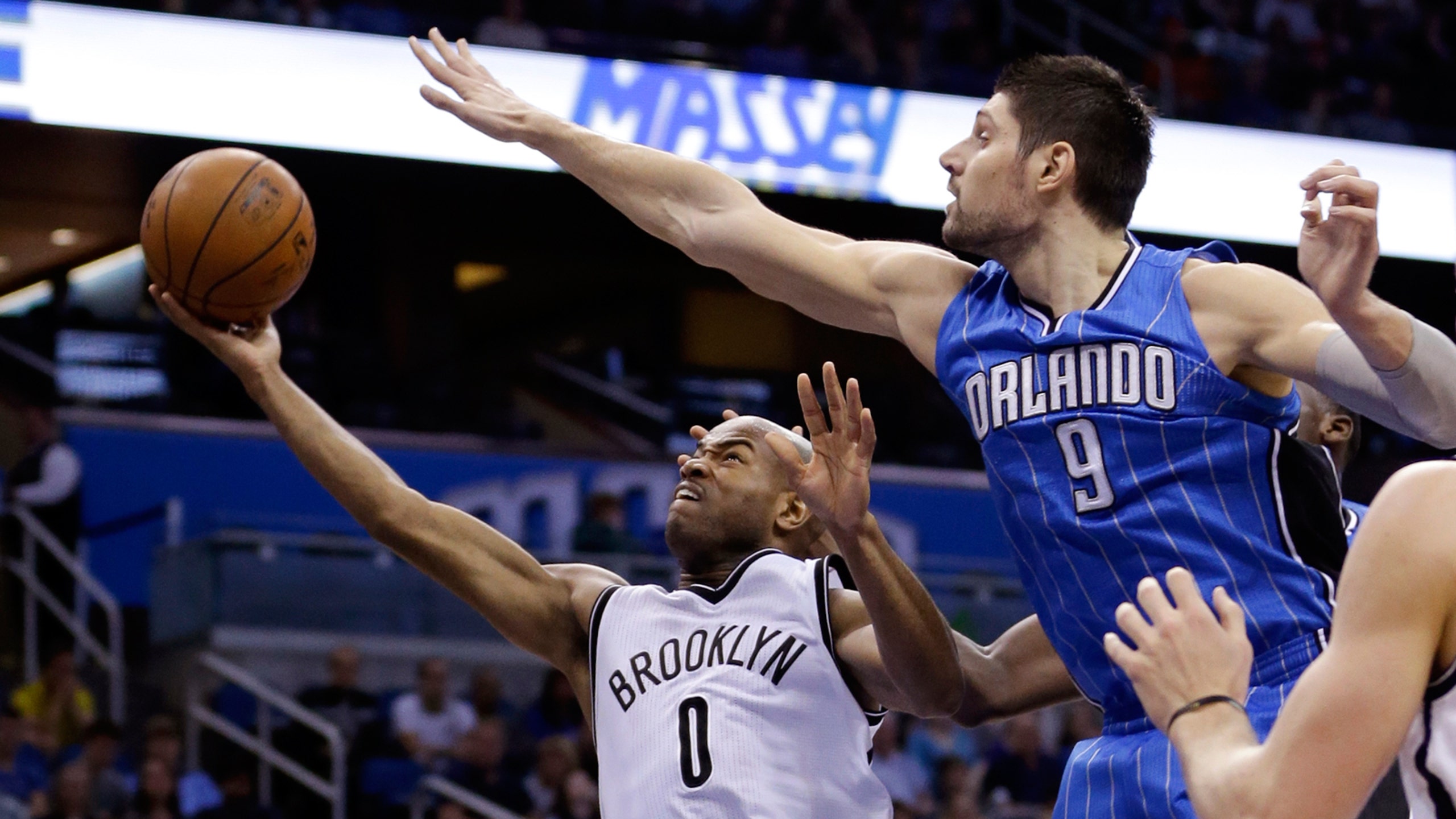 Can Jarrett Jack actually take on a starting point guard role?
BY foxsports • August 20, 2015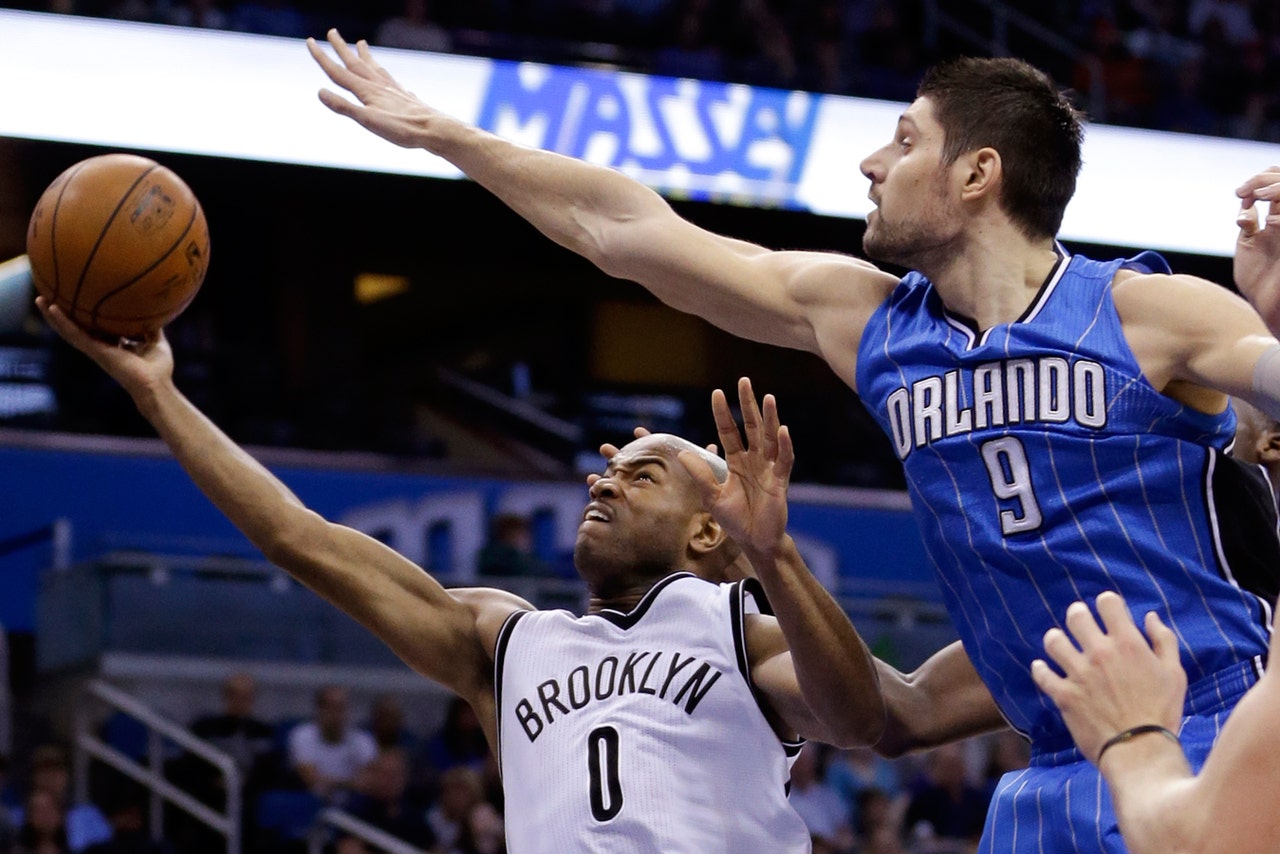 Here's a sad truth in Brooklyn: the Nets might have the worst point-guard roster in the NBA. 
With Jarrett Jack, Donald Sloan, Shane Larkin and Ryan Boatright all on the team, Brooklyn has quantity, but the quality certainly isn't there.
Sloan has consistently been a third point guard in his career, except for during moments last season. Larkin has never proven himself in the league. Boatright is a rookie. And Jack is mostly a career backup. Now, he resumes the starting spot after Brooklyn let Deron Williams go over the summer.
The Brooklyn Game wonders exactly how Jack could be as a starter, a position he filled in when Williams got hurt last year:
Four-fifths of the Nets' starting lineup will return this season, which is a positive in terms of continuity, but the one replacement from last year's starters — Jarrett Jack — has been harshly criticized for his extreme negative plus/minus rating accumulated a season ago. Critics have also pointed out Brooklyn's record when Jack was the starter last season as a reason for pessimism.
On the surface it's difficult to look at the data and build a case that the Nets are a better team sans Williams. After all, they went 11-16 overall when Jack was the starter, but 4-10 when Williams was inactive. A 27-game sample should be enough evidence to form a conclusion about Jack as the starter, but is it possible that the results and statistics are misleading?
Jack's per-game statistics appear similar whether Williams was inactive or on the bench, but it's worth noting that his assist-to-turnover ratio was significantly better when Williams wasn't available.


Jack averaged 12.0 points and 4.7 assists per game last season. Now, he has a chance to put up bigger numbers than he ever has before. We'll just have to see if he's capable of being effective in a first-string role.
(h/t The Brooklyn Game)
---
---