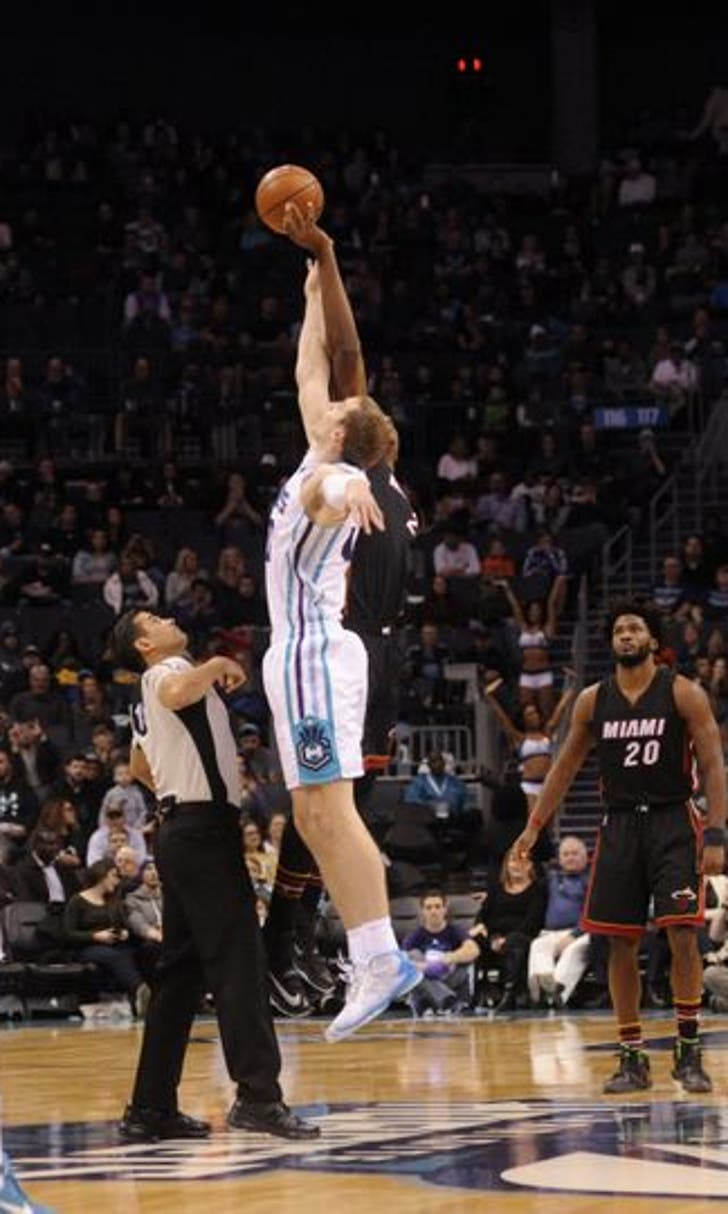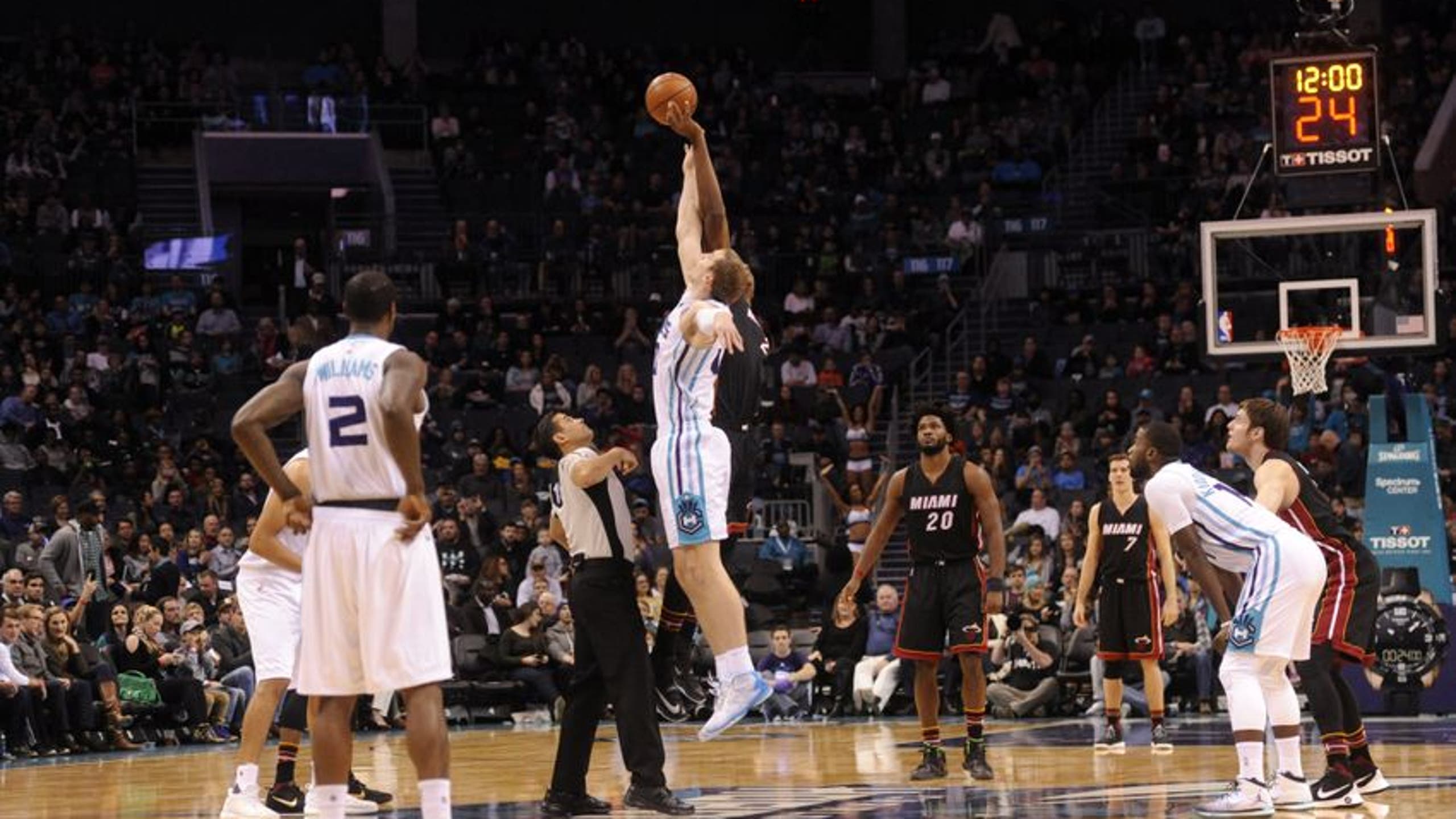 Buzz City Beat: Kemba Celebrates Early, Belinelli Proving the Charlotte Hornets Right
BY Fansided and Jerry Stephens/FanSided via Swarm and Sting • December 30, 2016
Welcome to Buzz City Stings, Swarm and Sting's daily roundup of the best Charlotte Hornets' stories from around the web.
Buzz City Stings is your daily destination for the latest and best news from around the internet about the Charlotte Hornets. The team is coming off of a huge win against their divisional rivals in the Miami Heat. In this edition, we look at Kemba Walker's shimmying debacle, Marco Belinelli proving the Hornets made the right decision when trading for him, and more New Year's Resolutions.
Kemba Celebrates Prematurely
"In any event, Walker took a page from Young's dubious playbook during a Hornets-Heat game. The Charlotte guard shot a jumper and, even though the ball was bouncing around the rim, was so convinced it was going in that he turned and did a shimmy. As with Young's infamously wayward three, it did not, in fact, go in." (WashingtonPost.com)
Oh man, Kemba. Your shimmy game was too strong to be kept quite. Too bad, it was for all the wrong reasons. Walker's premature celebration would have been perfect, if only he'd made the shot. At least Bleacher Report helped him out in that respect. But maybe it was better that he missed because it became so much more of a bigger story because of it. Either way, keep doing you Kemba.
More from Swarm and Sting
Belinelli Proving Why the Hornets Traded For Him
"Marco Belinelli is never going to be a "star" for your team. That's just not the type of player he is. Now, that doesn't mean he isn't a phenomenal talent in his own right, because when put in a proper system and structure he's shown he can be a valuable addition to any team. And this year that lucky team is the Charlotte Hornets." (SirCharlesInCharge.com)
Marco has been everything Charlotte's management could have hoped for and more. He is the team's sixth man, a key contributor each game, and a closer with the starting unit. Many questioned the move to trade a first round pick for Belinelli but fans are no longer wondering what may have been because the Italian has played so well. It's safe to say, that was a great move for the Hornets and Marco is definitely proving that he belongs with the team and under Steve Clifford.
More New Year's Resolutions
"Woo a free agent. What the Hornets currently have is never going to be enough to challenge the top of the East, and Kemba Walker and Nicolas Batum aren't exactly young men. No matter what he thinks he might find, Hornets GM Rich Cho should be spending the New Year glued to the phone." (FanSided.com)
I mean this has to be the plan right? It isn't as easy as it sounds and the Charlotte Hornets will probably have to take a risk on someone in order to make it happen but regardless, they need another star-like player in the mix if they want to be serious competitors. If anyone can do it, it's Rich Cho as he has done a masterful job of putting together the team that we see before us today.
---
---