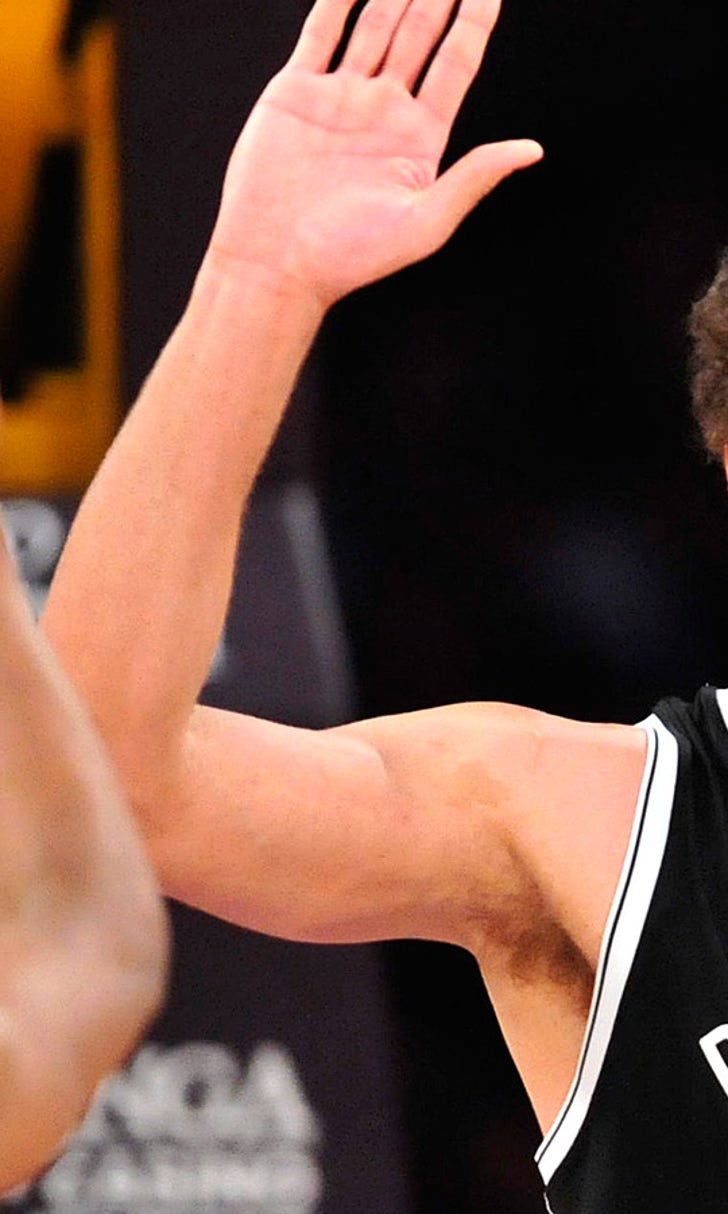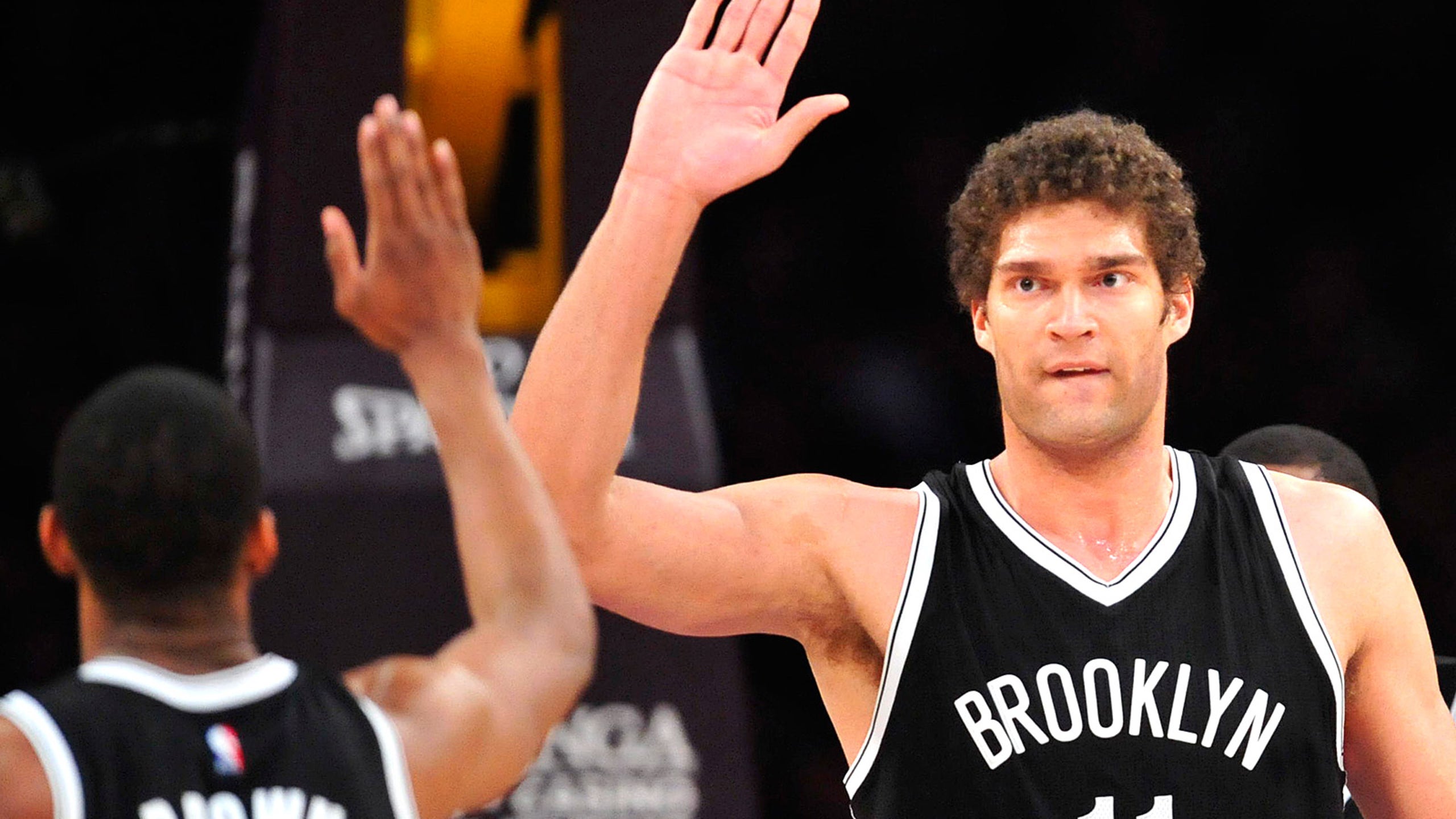 Brook Lopez might be the most optimistic person in human history
BY foxsports • November 17, 2015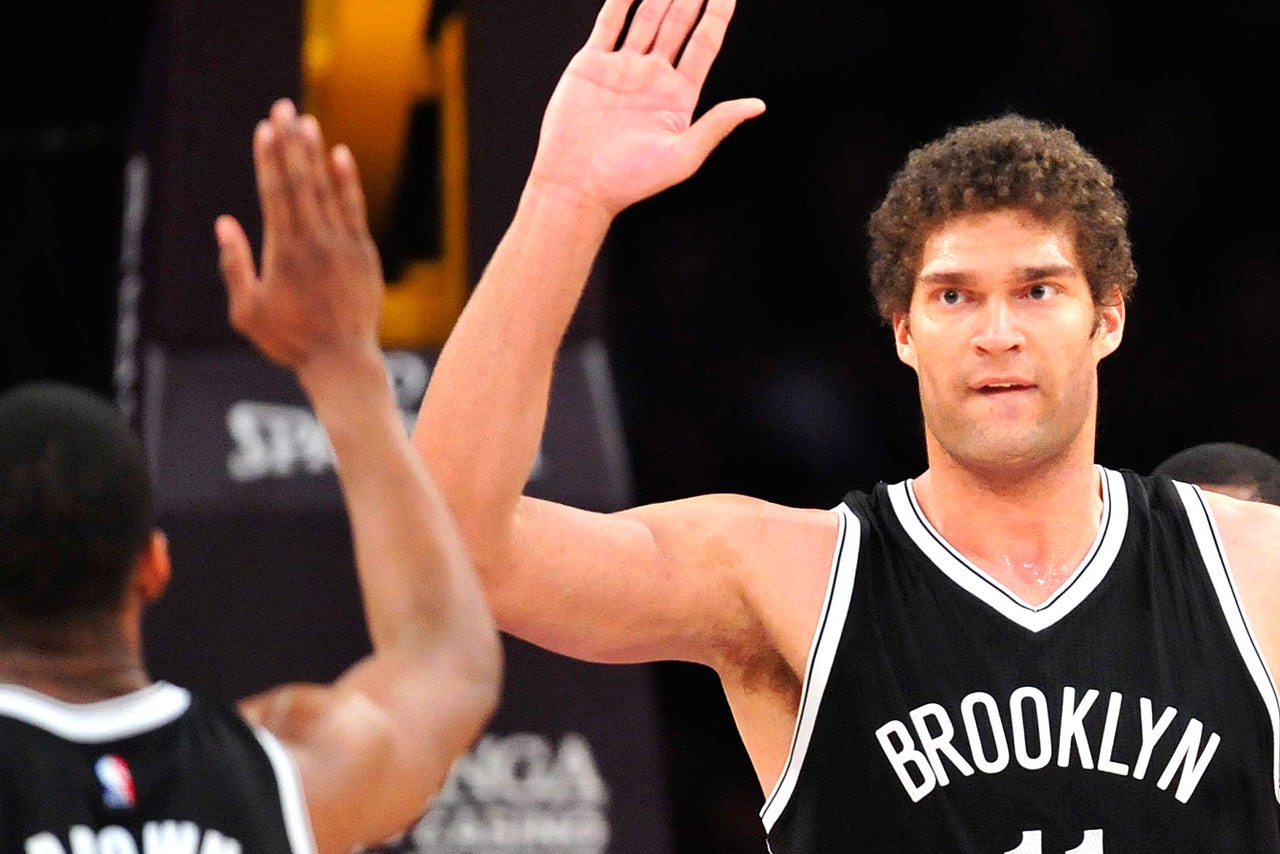 Brook Lopez might be the best player on his team, but his team is currently just 1-9. Even if the Nets have been more competitive over their past three games, they still lost two of them, blowing a 17-point lead at Golden State in one of those contests and dropping at Sacramento in the other.
Still, even at 1-9, Lopez says there isn't only room for improvement, but room for actual encouragement. From Brian Lewis of the New York Post:
Brook Lopez is being positive about a 1-9 team that has less hope than any other situation in the league. This guy must give the most uplifting eulogies.
What Lopez — given Monday off by coach Lionel Hollins — said he has learned is the Nets all have bought in — unlike last season (He didn't name names). That might not have been the case when he suffered through an 0-18 start en route to a 12-70 campaign six years ago, and it sure wasn't the case last winter.

Why is Lopez confident the improved play can translate to wins, starting Tuesday against the Hawks?

"Because I see it in practice as well," he said. "It just hasn't been these three games, I've seen it in practice, too. We haven't had guys quitting — it definitely doesn't feel like other previous seasons where we had a losing season and losing mentality to go with it. We have a positive group.

"You have to buy in, and I think guys do see that we can be better. We just competed with a very great Golden State team. We competed with them all the way to the end. We felt we should have had the game, and it gives us hope.''
---
---