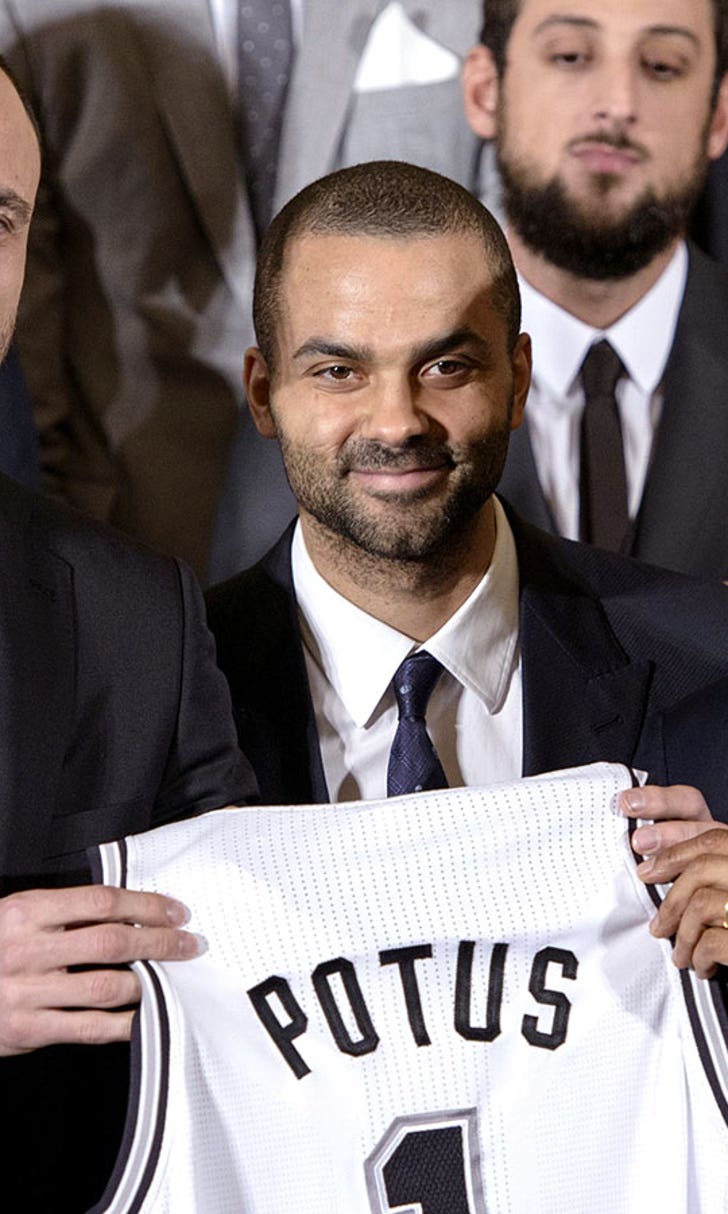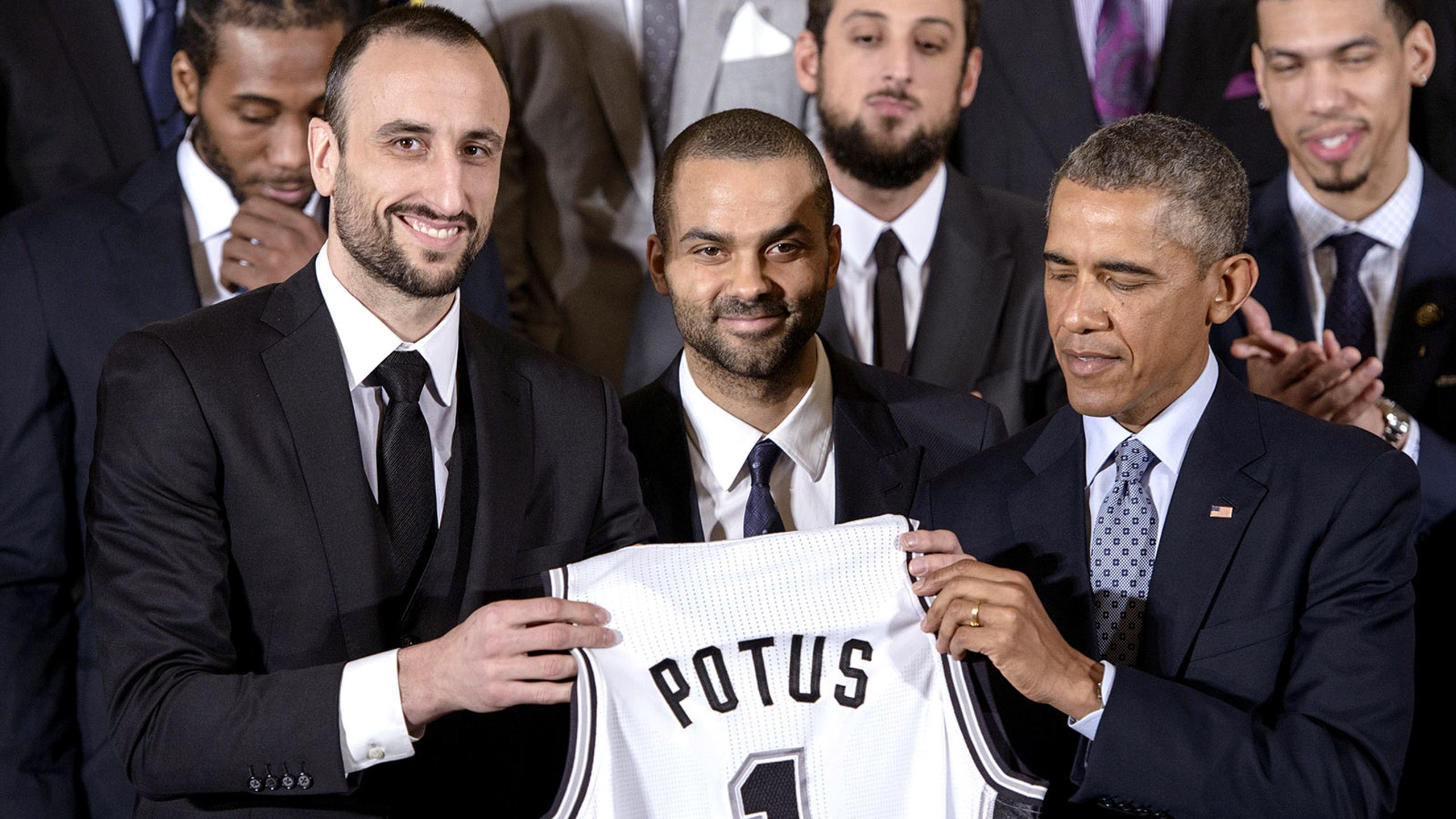 Barack Obama thought Tony Parker was better than Chris Paul
BY foxsports • February 4, 2015
President Barack Obama didn't believe in the Point God, Los Angeles Clippers point guard Chris Paul.
Obama is a huge NBA fan, having gone so far as to say he loves basketball more than football during the Super Bowl. But when it came to debating the best point guard in the league, Obama sided with San Antonio Spurs guard Tony Parker. That's according to Obama's former personal aide, Reggie Love -- who was also a member of Duke's championship-winning 2001 men's basketball team -- in a recent piece for The Wall Street Journal.
I'll never forget the night I got an email from the future president of the United States consisting only of Tony Parker's stat line.

I typed an email back to Barack Obama: "Those are good numbers. But it was against a weak team." Then I added Chris Paul's stats.
That email debate took place during the 2007 NBA playoffs, when Obama was still just a candidate for the presidency. Parker was in his sixth season with the Spurs, while Paul was just a second-year player for a Hornets team nominally from New Orleans, playing in Oklahoma City. Yet even with the discrepancy in experience, Paul was emerging as the superior player. The numbers back it up.
But Parker had two things Paul didn't. He'd made his second All-Star team that season; more importantly, though, Parker had two championship rings on his hand already by 2007. His Spurs would win another title that season. Paul, of course, has famously never even played in a conference finals, not even seven-plus years down the line in this discussion.
To some extent, then, Obama's position was that of a Kobe Bryant diehard -- "Count the rings!" goes the warcry. Yet even as the disparity in championships widened, Obama's stance shifted.
The debate went on for years. After Paul, a Los Angeles Clippers guard, won the All-Star Game MVP in 2013, Obama reluctantly conceded, though Parker's collection of four championship rings with the San Antonio Spurs may make the president's case for him a little better than mine for Paul.

It's a classic political maneuver. Always keep them guessing.

(h/t WSJ.com)
---
---