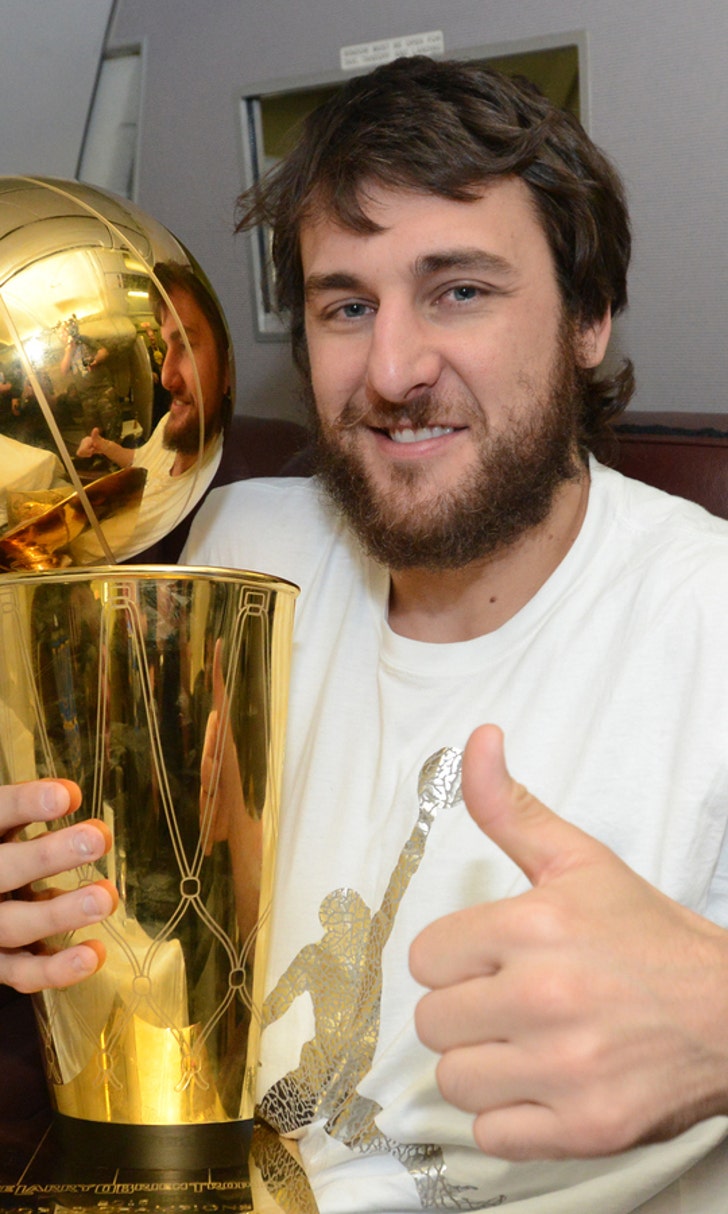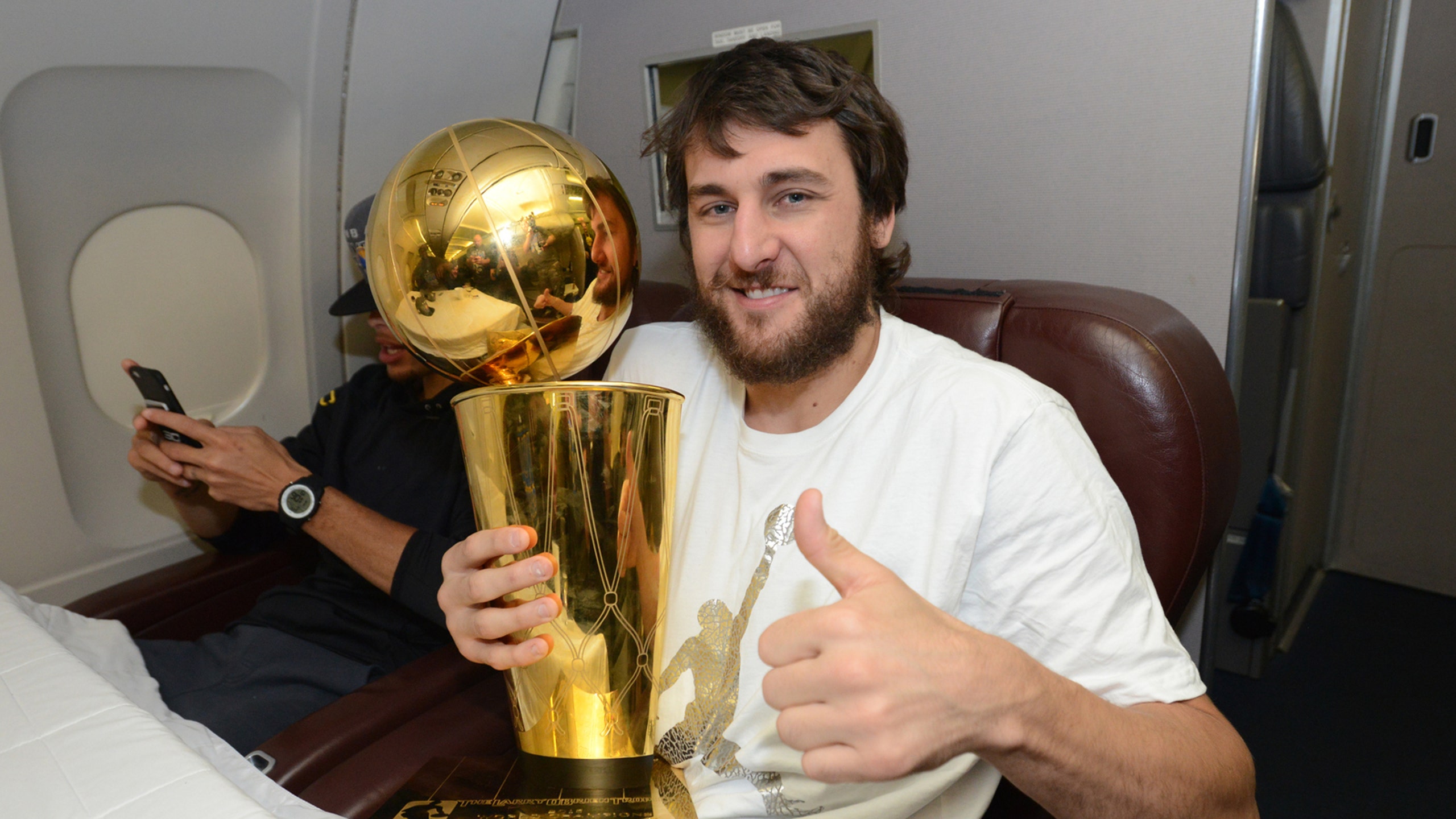 Andrew Bogut wonders why the Warriors would pursue Kevin Durant
BY Aaron Torres • June 7, 2016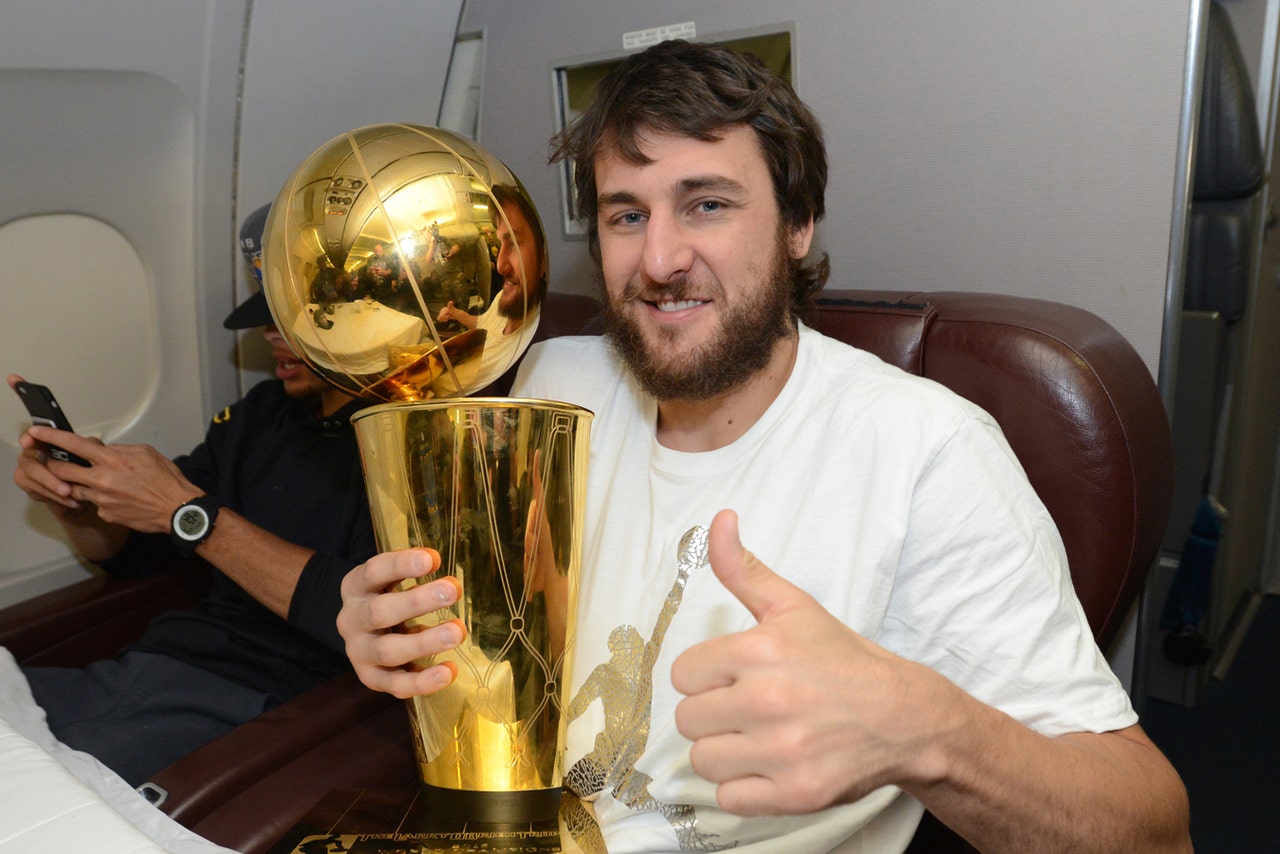 The Golden State Warriors are both the immaculate force and the immovable object, a team that seems to be on a collision course with a second straight NBA title. Still, even after a 73-win regular season and wih a probable second ring on the way, many have asked: What if they went out and signed Kevin Durant in free agency. Could they be even better next year?
With Durant hitting the open market in less than a month, it's a question that everyone has asked, but those same people might be asking the wrong question altogether. At this point, the real question might be "Do the Warriors even need Durant?"
At least one current Warrior says no. That would be center Andrew Bogut, who was blunt when asked by NBA.com about the probability of KD ending up by the Bay next season:
That last part might be the most interesting, as even Bogut knows that if the team doesn't continue to win at the same clip it has, changes will eventually be made.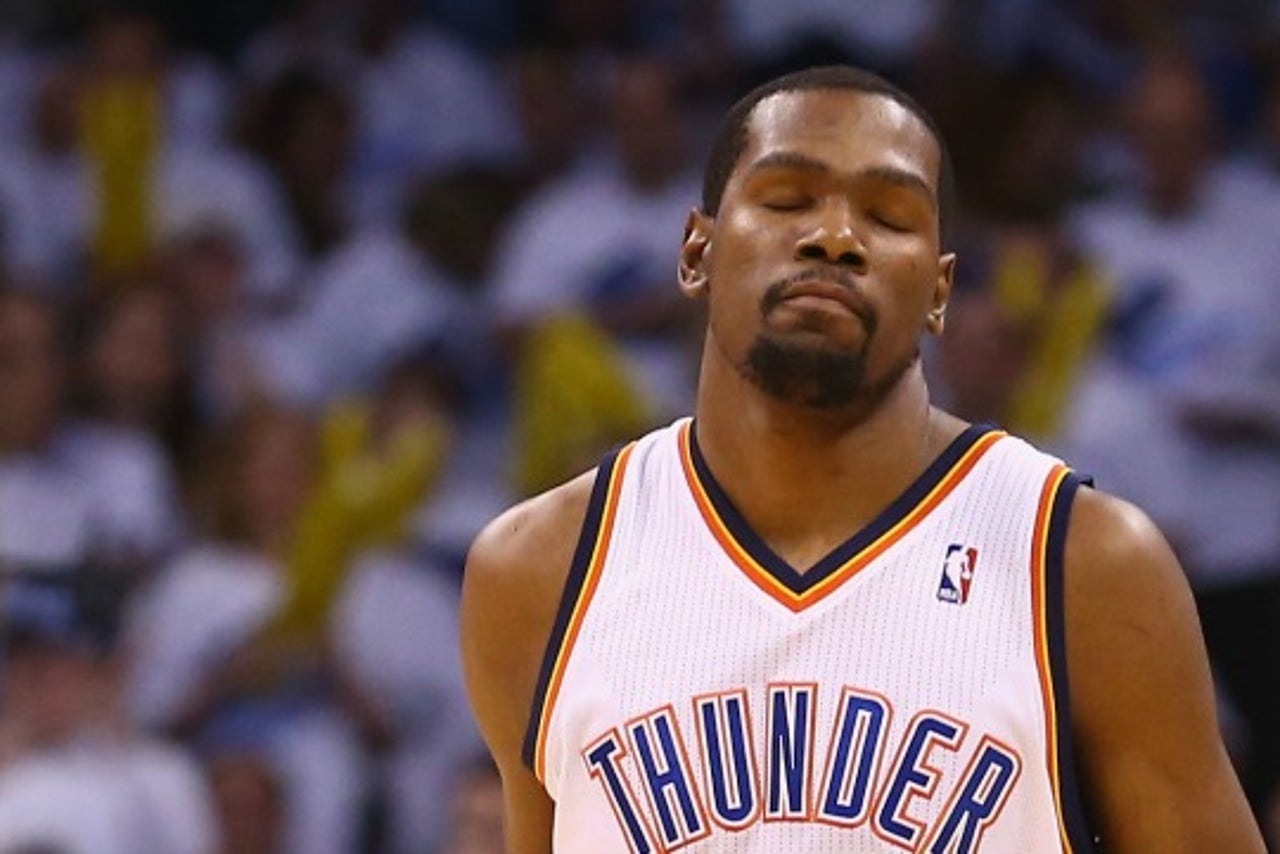 That's especially true for Bogut, whose contract expires at the end of next season. Like any player in any sport, it's hard for Bogut not to look over his shoulder.
Bogut is 100 percent correct, and what will be interesting to see is how much of this current Warriors roster remains in place going forward. Harrison Barnes, Festus Ezeli and Marreese Speights all hit free agency this offseason, while Bogut, Steph Curry, Shaun Livingston and Andre Iguodala have contracts that run out in 2017.
All this means that whether management decides to pursue Kevin Durant this year, next year or not all there will be some tough decisions that have to be made in the very near future in Golden State.  
---
---