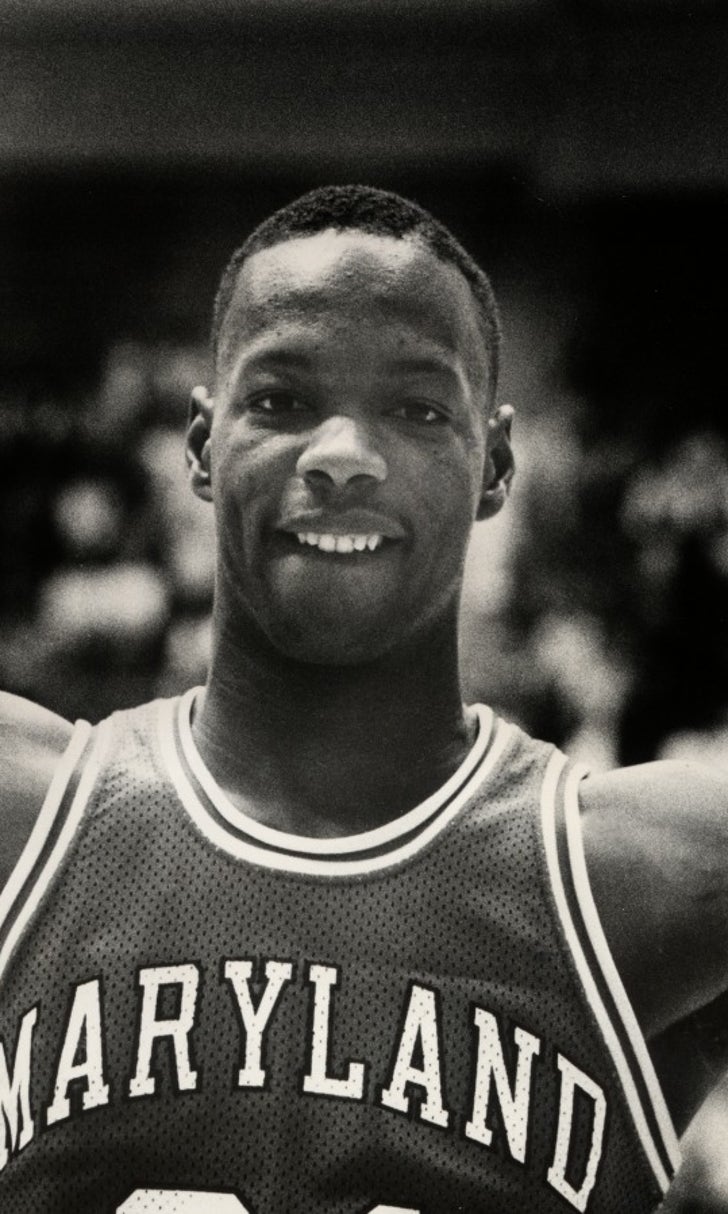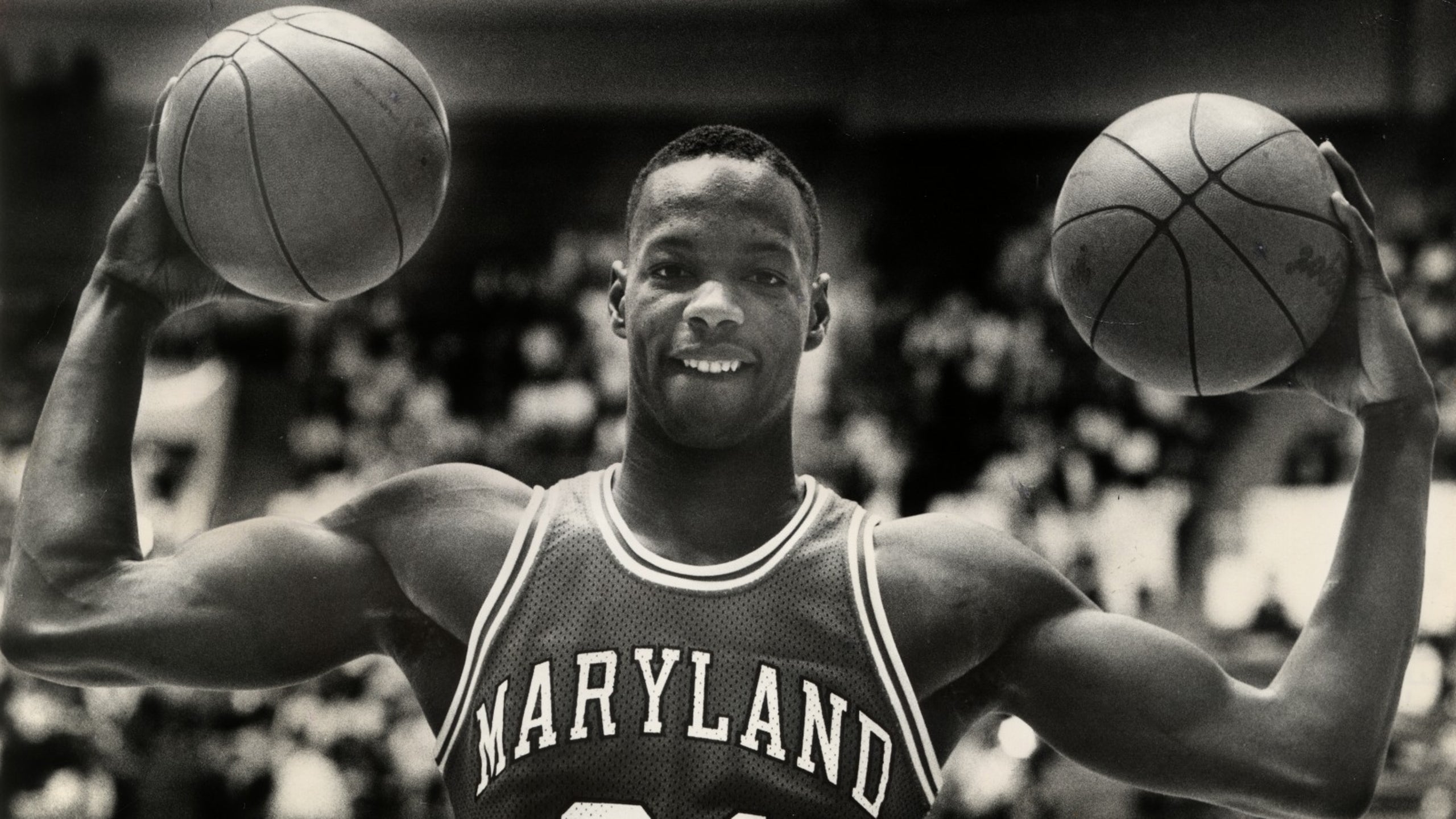 30 years later, Johnny Dawkins remembers Len Bias, his friend and foe
BY foxsports • June 16, 2016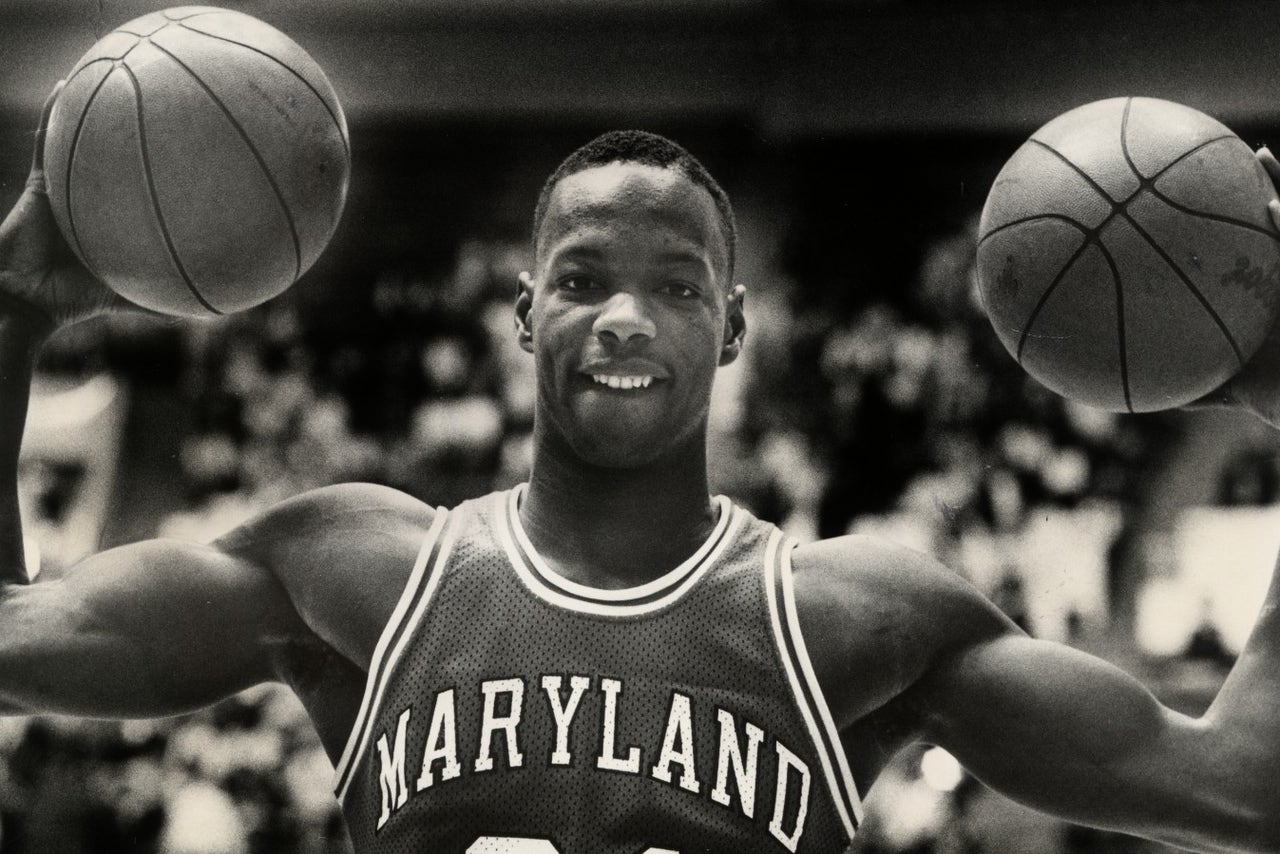 It was June 19, 1986, and Johnny Dawkins was out fishing with his girlfriend when he heard the news.
Two days earlier, Dawkins, a Duke standout, had been selected 10th overall in the NBA Draft by the San Antonio Spurs. His friend, Len Bias of Maryland, was picked second overall by the Boston Celtics. Shortly after their names were called, the two D.C.-area natives offered each other congratulations and talked about the future.
They'd spoken with great excitement about fulfilling a lifelong dream by joining the league, and Dawkins joked that it was only a matter of time before the high-flying Bias won the NBA's dunk contest. But now, over a small radio on a small boat in the middle of a calm North Carolina lake, came word that Bias was dead at the age of 22.
"We immediately left the lake and went back home," Dawkins, now the men's basketball coach at UCF, told FOX Sports of Bias' death, which was later determined to be a result of a heart attack brought on by cocaine use. "It was just a really, really tough time, and it still is now. It's just sad for someone to be taken that way, with so much promise and so much to look forward to."
Dawkins and Bias came to know each other as prep basketball stars, Bias at Northwestern High School in Hyattsville, Md., and Dawkins at Mackin Catholic in D.C. They never played against each other in high school -- Dawkins said the teams' lone scheduled meeting was canceled due to inclement weather -- but there was mutual respect nonetheless.
And, as it turned out, the pair had quite a bit of on-court chemistry, though their tenure as teammates lasted all of one game.
After their respective senior seasons concluded, both Dawkins and Bias were named to the Capital team in the 1982 Capital Classic, which pitted the area's best players against All-Americans from around the country. Facing a United team that featured future '86 draft picks David Wingate, Brad Daugherty and Dell Curry, among others, Dawkins and Bias excelled.
They scored 19 and 18 points, respectively, in Capital's 82-79 win and were named co-MVPs after the game.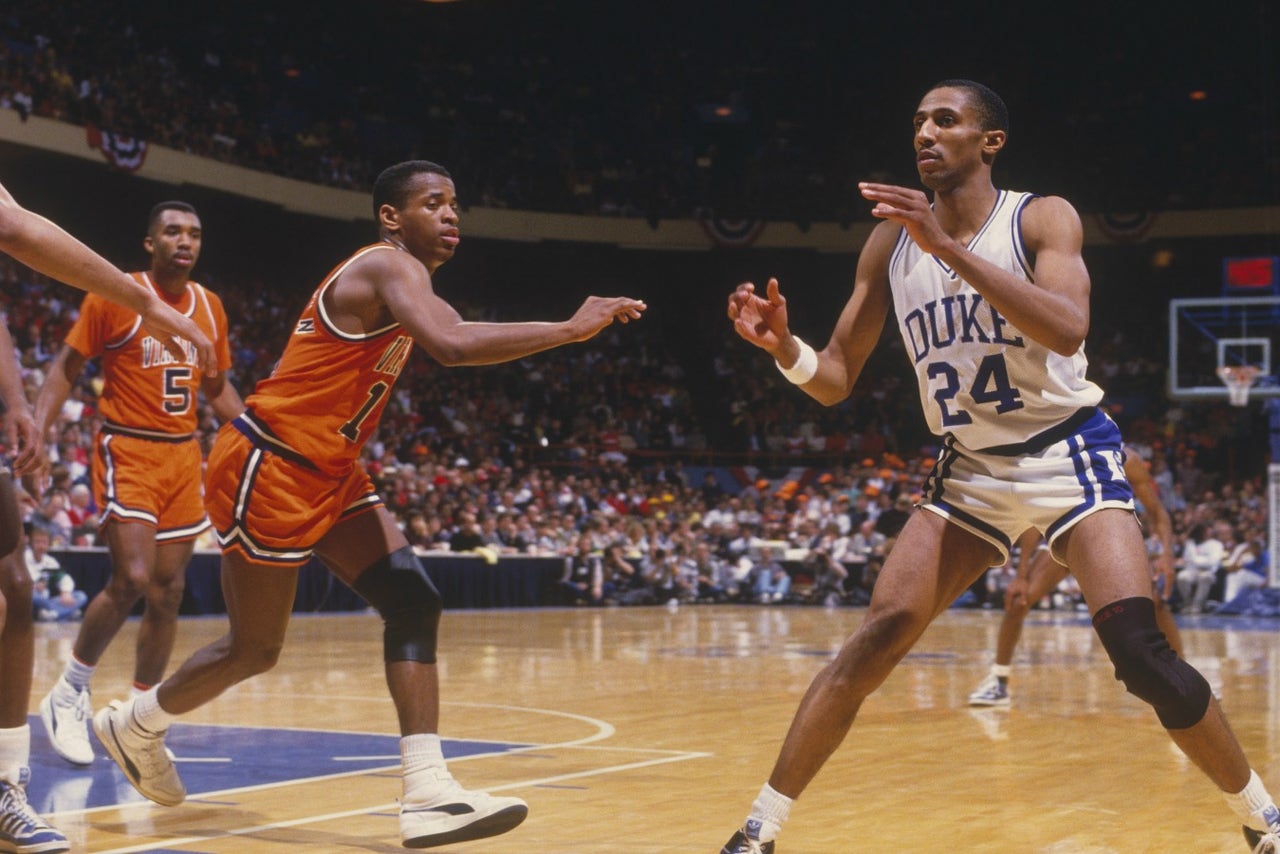 Johnny Dawkins at Duke
"We were laughing afterward, and I'm like, 'Hey, you need to come to Duke,' and he's like, 'You need to come to Maryland.'" Dawkins said of the exhibition. "It's a really good memory."
Then over the next four years, the two forged something of a rivalry in the ACC.
During their freshman season, Bias and Dawkins each won a game on the other's home court. It happened again their sophomore year, but Bias' Terps ended up beating Dawkins' Blue Devils in the ACC tournament championship game. Duke returned the favor in the quarterfinals of the '85 ACC tournament, and in 1986, Dawkins led his team to a 37-3 record and a berth in the NCAA championship game, beating Maryland twice along the way.
Yet for all Dawkins' accolades -- he was a first-team All-American in both 1985 and 1986 -- it was Bias, a fellow first-teamer in '86, who seemed most poised to be the NBA's next big star.
"Everybody looked at his athleticism, and he was an elite athlete, of course, but he was much more than that," Dawkins said. "He could really shoot the basketball. For a guy that size and that imposing, he had the softest touch. He'd step out and knock down Js consistently. He had a good first step, was explosive at the rim."
During the summers, when Dawkins was back home in Maryland, he'd play pick-up games with Bias at Cole Field House in College Park, and just weeks before he was drafted, Bias joined Dawkins on the ACC's annual barnstorming tour through North Carolina. There was no indication, Dawkins said, that Bias was headed down such a dangerous path.
"It was a great experience," Dawkins said of the tour. "All of us would play and compete and he was always himself, a good guy, happy, enjoying life. I never would have anticipated what happened, and I was shocked when I heard it."
And even on the day both players' NBA dreams came true, Dawkins says there was no sign of trouble from Bias, who two days later became a cautionary tale that still resonates 30 years later.
"He was extremely proud of being drafted," said Dawkins, whose nine-year NBA career was derailed by a serious knee injury in 1990. "A lot of people don't realize how hard he worked. Not only was he really, really talented, but like a lot of talented people, he put a lot of work into his game. And I think his work ethic is why he was able to separate himself to the level that he did.
"It's really a shame that a lot of guys in today's game didn't get a chance to really appreciate who he was," Dawkins added. "Because he was such a great player."
You can follow Sam Gardner on Twitter or email him at samgardnerfox@gmail.com.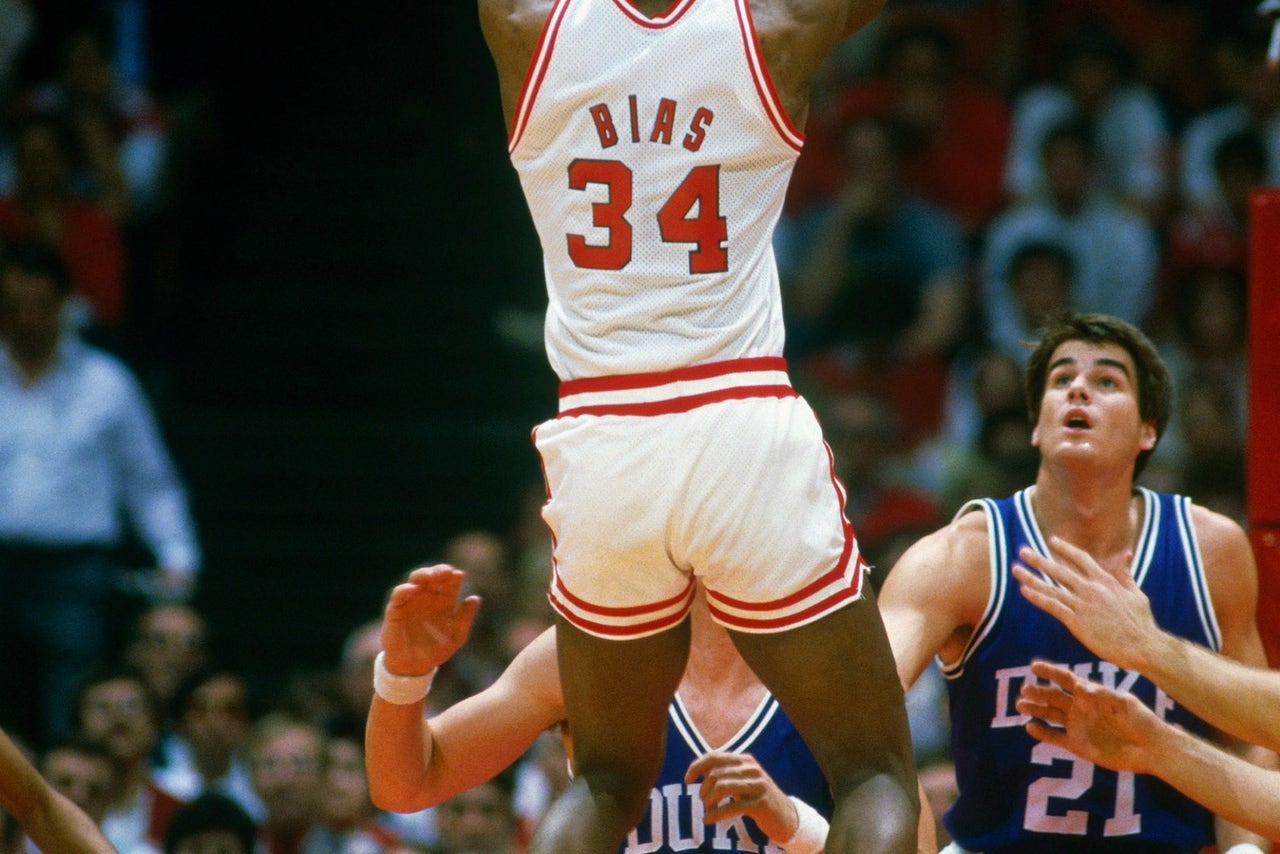 ---
---