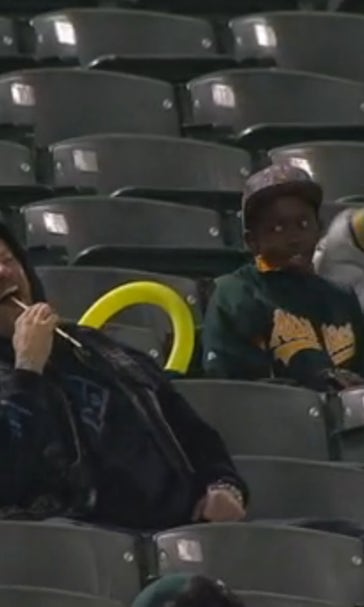 Young Oakland A's fan makes incredible catch, gives the ball to a lady
May 17, 2016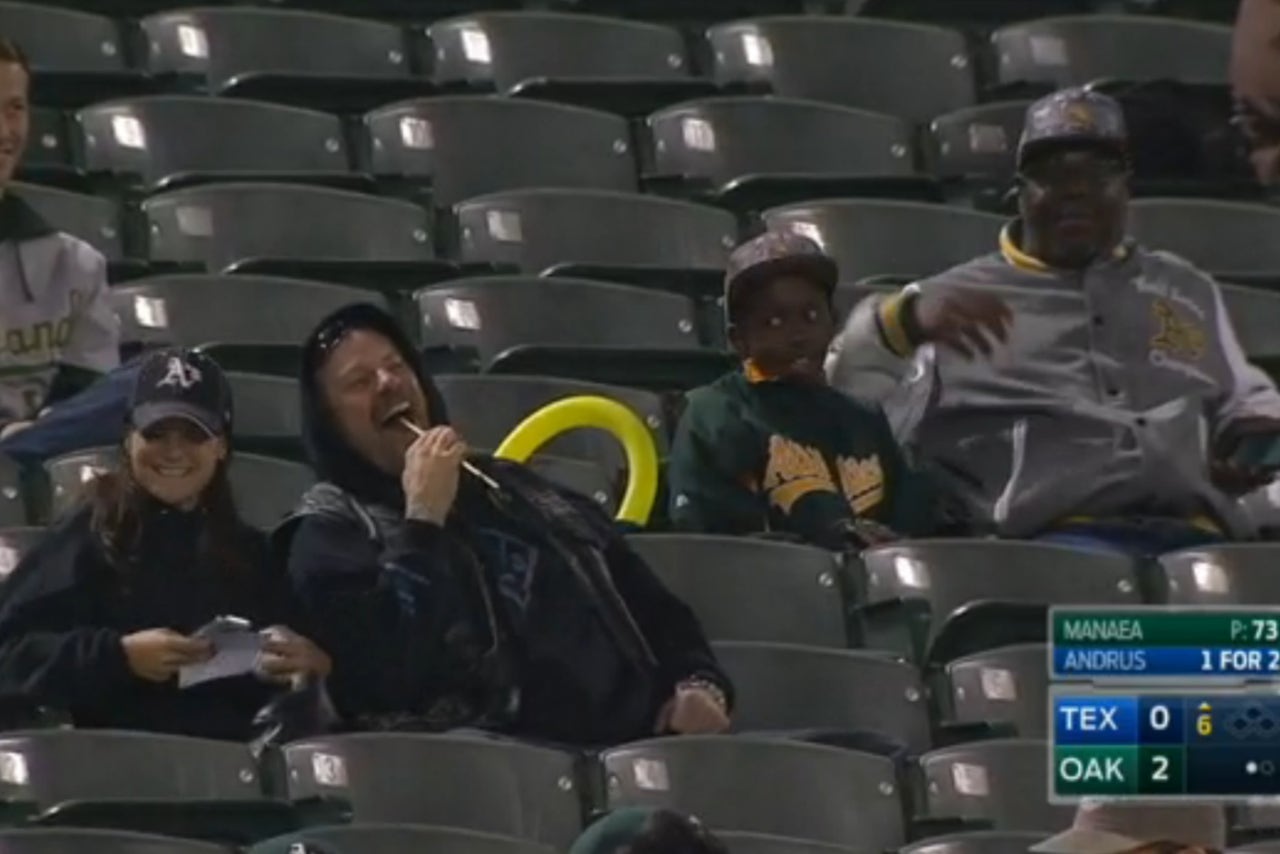 On Monday night, a young Oakland A's fan did what every kid who's ever attended a baseball game dreams of: He made an incredible snag on a foul ball ripped into the seats.
Check this out.
Impressive instincts and fearlessness. 
Most of us, having our little-kid dream come to fruition, would have guarded that ball with our lives and stocked it away safely somewhere when we got home.
This kid? He spotted a nice woman sitting in the row in front of him and decided she should have the baseball he heroically threw his body in front of to stop.
Yep, dad taught him well.
---
---