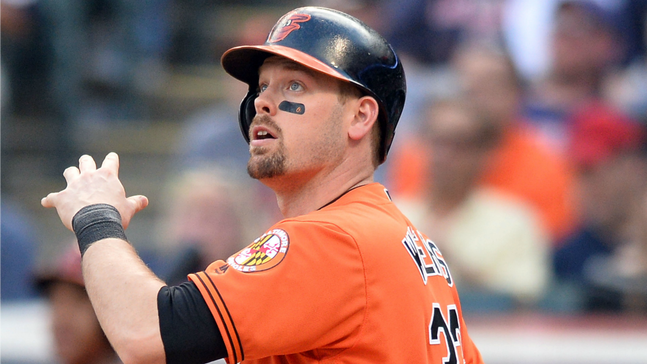 Why it's no surprise that Matt Wieters landed with the Nationals
Published
Feb. 21, 2017 2:45 p.m. ET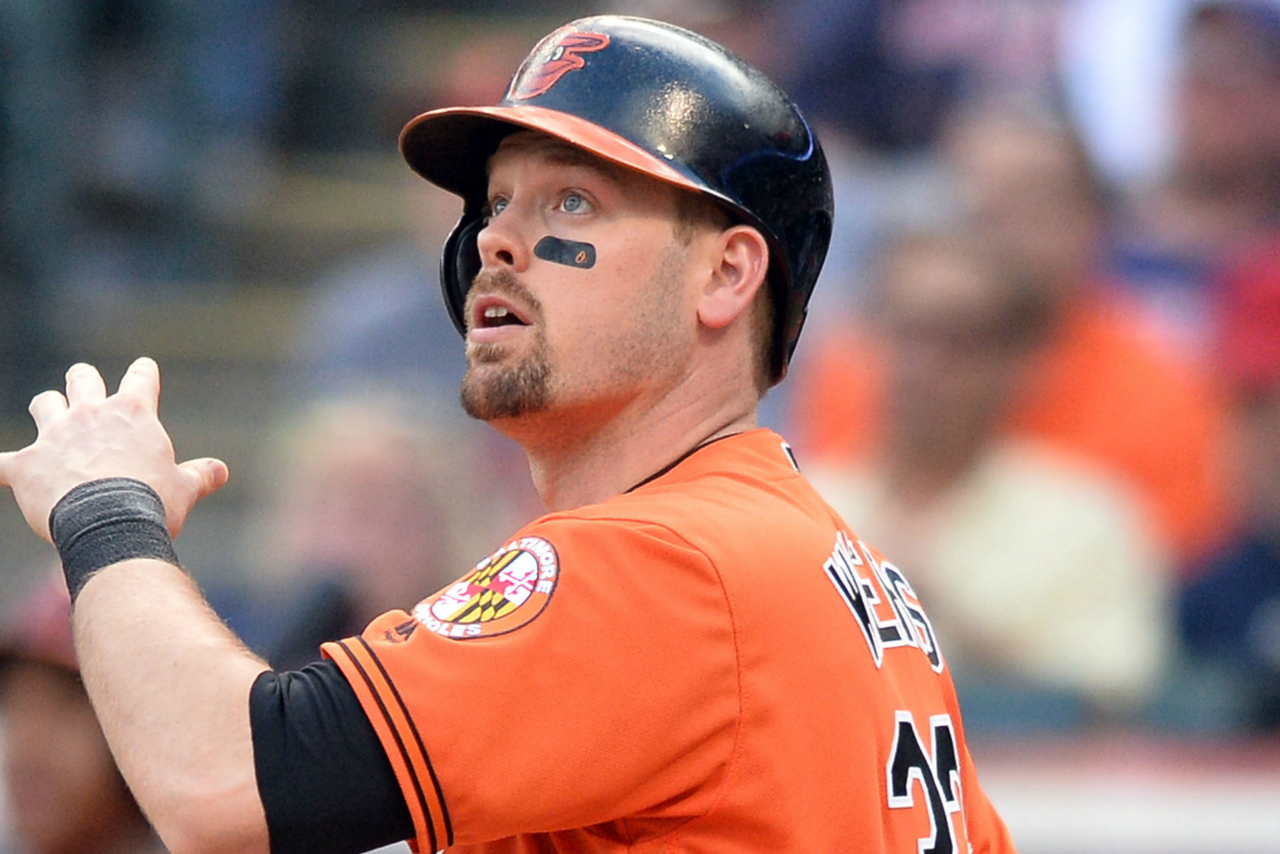 On Jan. 21, I texted a general manager and asked, "Where is Matt Wieters going?"

His reply: "Come on – you know – everybody knows!"

The GM, of course, was referring to Team Boras, also known as the Washington Nationals.

Virtually everyone in the industry predicted that the Nats would be the landing spot for Wieters, a switch-hitting catcher who was the best remaining free agent on this year's market.


 Evan Habeeb-USA TODAY Sports

The deal took a little longer than expected, in part due to an injury that Wieters suffered at home in early November. Wieters required stitches for a laceration on his forearm, postponing his workouts for eight weeks, according to a major-league source.

The Nationals' front office was lukewarm on Wieters throughout the offseason, sources said. But as so often happens with this team, agent Scott Boras' relationship with ownership proved decisive.

Wieters, who will play this season at 31, agreed Tuesday with the Nats on a two-year, $21 contract with an opt-out after the first year, a source said. He will receive $11 million this season and $10 million if he returns in 2018, with $5 million deferred through '21.




Never mind that the Nats already have two catchers, Derek Norris and Jose Lobaton, and a third with promise, Pedro Severino. Never mind that the team's biggest need is still a closer.

Nats ownership, as I outlined earlier this month, operates to its own rhythm, with Boras frequently calling out the beats.

Wieters projects to be at least the ninth Boras client on the Nationals' 25-man roster, joining right-hander Max Scherzer and Steven Strasburg, right fielder Bryce Harper and left fielder Jayson Werth; third baseman Anthony Rendon, left-handers Gio Gonzalez and Oliver Perez, and infielder Stephen Drew.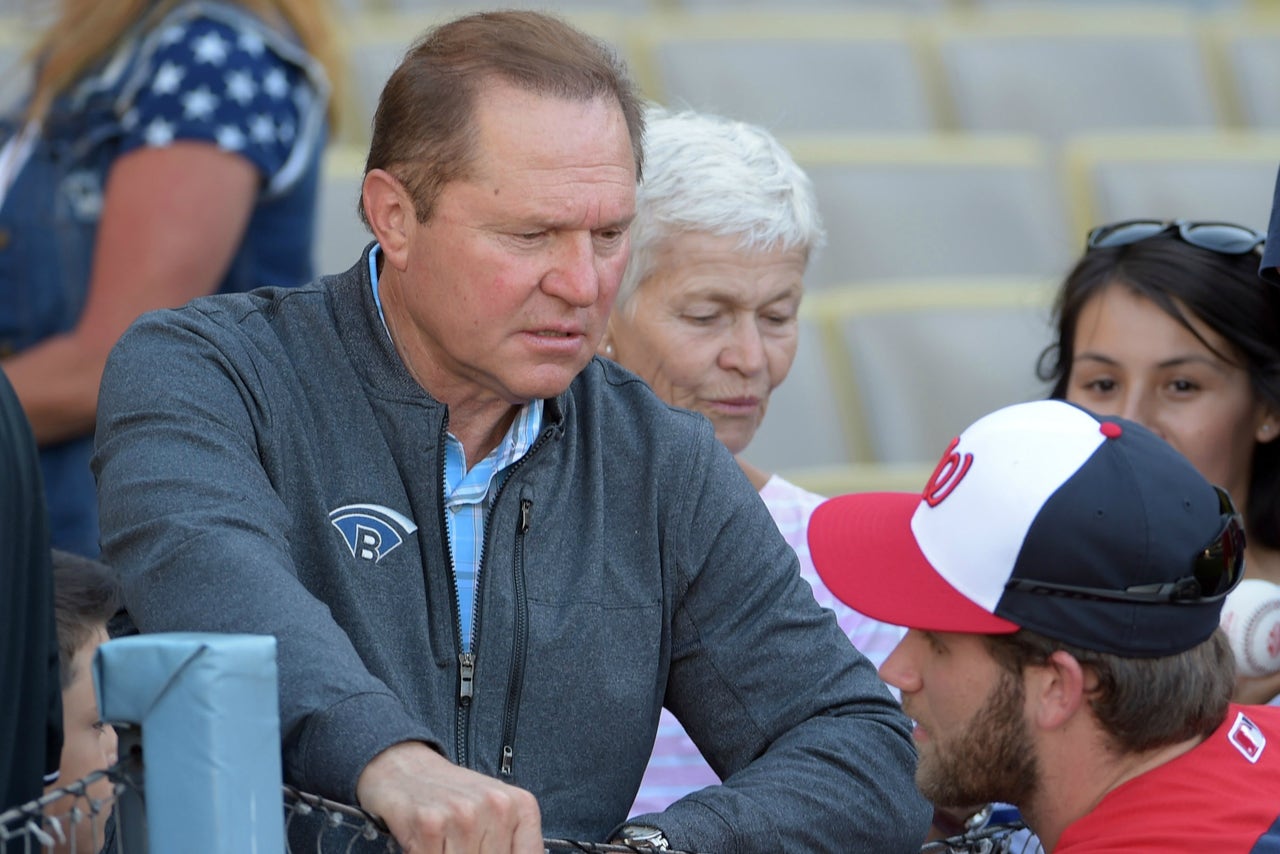 Kirby Lee-USA TODAY Sports

The assumption now is that the Nationals' surplus at catcher will lead to a trade for White Sox closer David Robertson. But ownership blocked a proposed deal for Robertson earlier this month, sources said, and not everyone in the front office was convinced that he is the answer.

Robertson, who turns 32 on April 9, is owed $12 million this season and $13 million next season, and ownership has shown a willingness to extend only for elite closers such as Kenley Jansen and Mark Melancon, both of whom the Nats bid on as free agents – and lost to the Dodgers and Giants, respectively.

Might ownership reverse course? It's possible, but the White Sox almost certainly would want Severino, 23, over Norris, 28, or Lobaton, 32. And the Nats are reluctant to trade additional young talent after parting with three top young pitchers to the White Sox for center fielder Adam Eaton.

Whatever the Nats do at closer, their pitching will benefit from the presence of Wieters, who throws well, blocks well and is proficient at handling a staff. His poor pitch-framing numbers gave many teams pause, much to Boras' chagrin. But his overall defensive package is still a plus.

Offensively, Wieters has yet to recapture his form from 2011-12; he missed much of the '14-'15 seasons after undergoing Tommy John surgery. But from May 10 through the end of the season, he hit 16 homers with a .741 OPS – well above-average for a major-league catcher, though his .306 on-base percentage during that span was still below.

He's a good player, and Scott Boras is his agent.

Natch, he's a National.


---
---