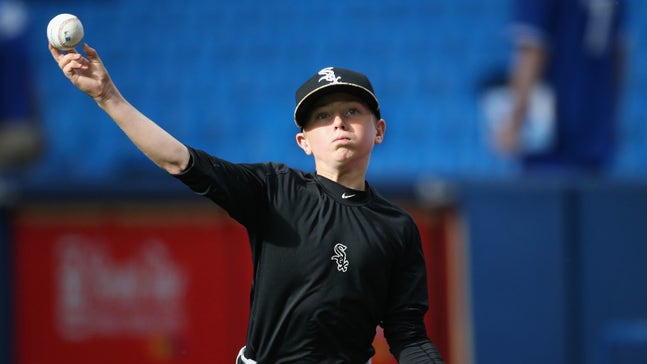 Why Adam LaRoche believes the clubhouse is the best classroom for his son
Published
Mar. 17, 2016 12:04 p.m. EDT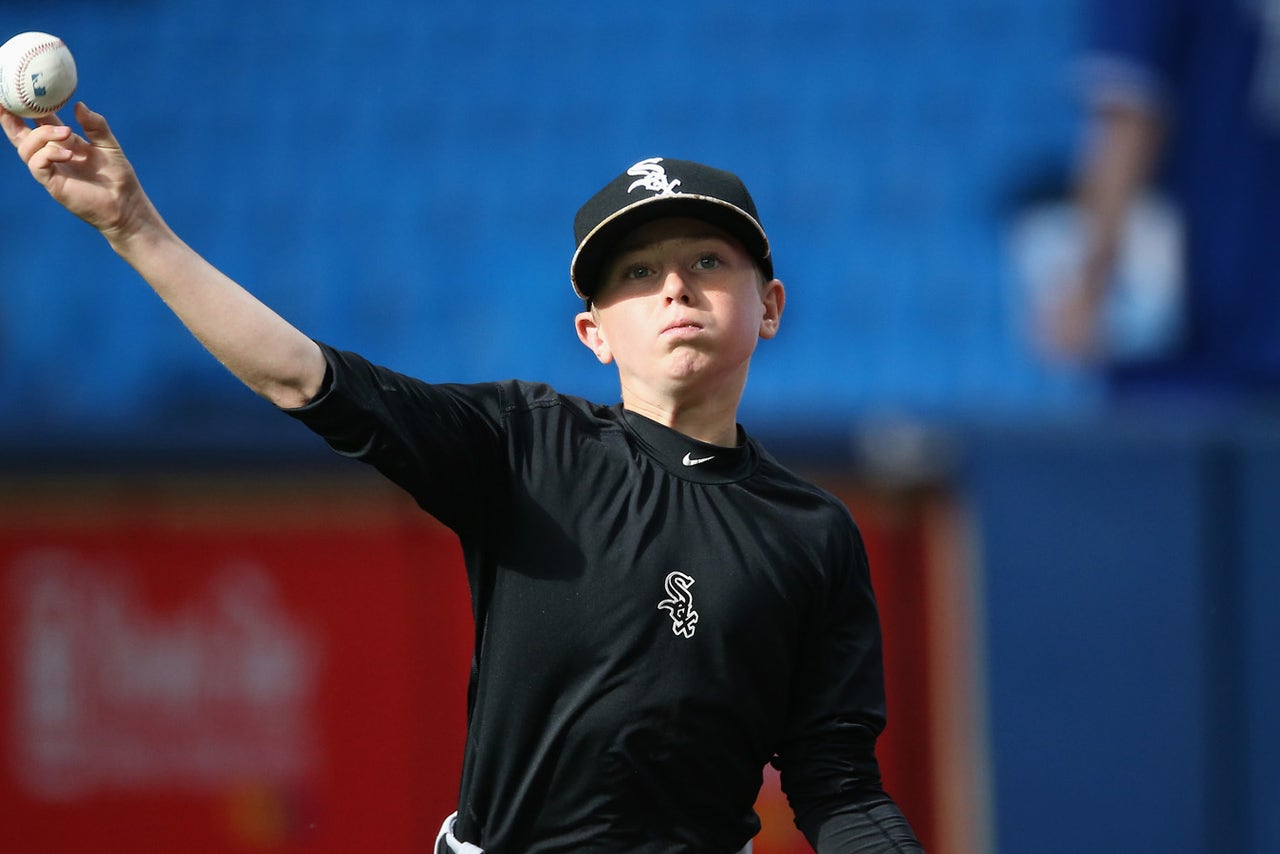 Adam LaRoche grew up in baseball clubhouses while his father, Dave LaRoche, finished his playing career and then moved on to become a coach for the Chicago White Sox. That lifestyle allowed a young Adam to spend plenty of time with his father, and it was such a positive experience that LaRoche decided to raise his own son, Drake, in a similar way.
On Wednesday, that family-filled clubhouse lifestyle came to an end when news broke that LaRoche chose to retire from baseball because the White Sox would not allow Drake to hang around the team every day anymore.
LaRoche's decision to retire instead of leaving his son at home prompted many questions, one of which pertains to young Drake's education. It is impossible for Drake to attend school every day while also spending time in the clubhouse and dugout with his father. Something had to give. In a 2013 interview with The Washington Post, LaRoche admitted his family cut out the more traditional public school route.
Via The Washington Post:
"We're not big on school," LaRoche said. "I told my wife, 'He's going to learn a lot more useful information in the clubhouse than he will in the classroom, as far as life lessons.'"
LaRoche told The Washington Post at the time that Drake went to school in the winter and took his schoolwork on the road with him once baseball season started. Drake also attended private tutoring sessions at Sylvan Learning Center, and the arrangement worked out just fine as long as Drake passed standardized tests.
In an interview with The Chicago Tribune in June 2015, LaRoche said the schedule grew a little more complicated once they had to work Drake's youth baseball games into the mix as well -- Drake played for Little League teams both at the family's offseason home in Kansas and with a team based in Chicago. Drake started to skip some White Sox games in order to play in his own Little League games, but the school schedule remained pretty similar; he attended the local school at home in Kansas but took his schoolwork with him whenever he spent time with his father and the White Sox. But Drake admitted in that interview that school is not as easy when teachers are not around to help out.
"It's a little harder not being with all the teachers, but I can get by," Drake said.
Because both of those interviews are old, they might not be reflective of Drake's current school situation, but the idea of fitting school into life rather than organizing a child's life around school is an interesting one. Is it really more helpful for Drake to learn life lessons in a clubhouse rather than spending his daytime hours focusing solely on reading, writing and arithmetic? Does it matter how a child goes about schooling if the child is still passing standardized tests?
These are hot topics in parenting circles regardless of whether the parent plays professional sports, and they are interesting discussions to have in an America where the number of homeschooled students continues to rise.
---
---