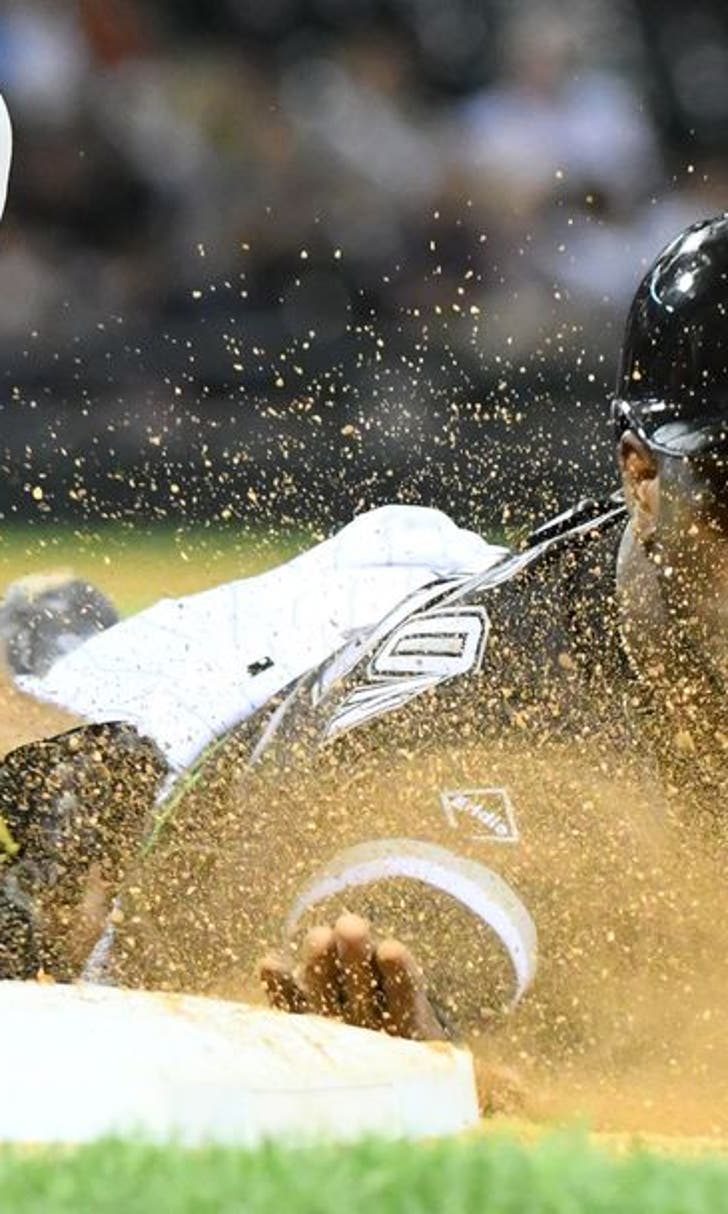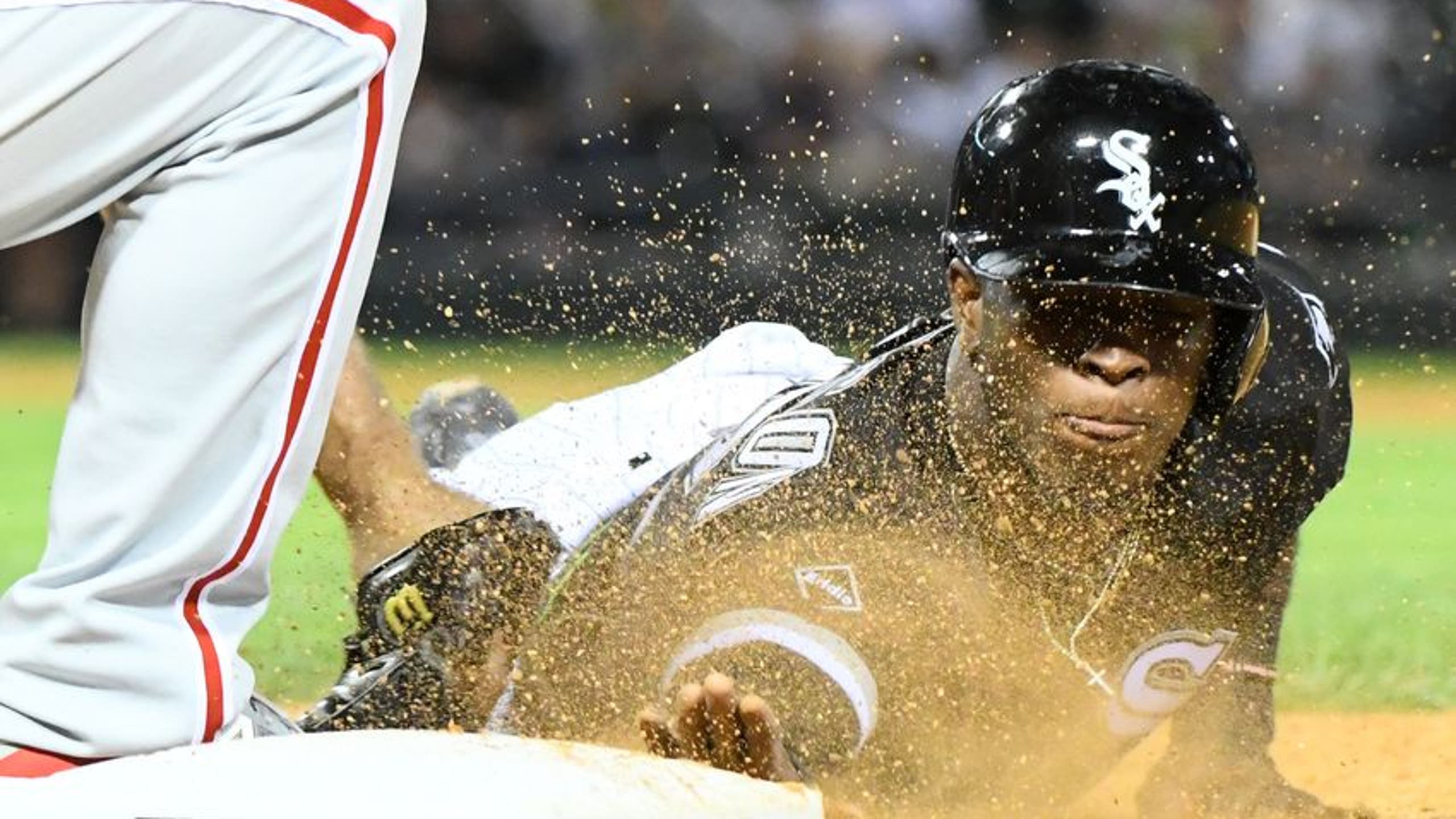 White Sox Tim Anderson: Breakout Candidate in 2017?
BY Fansided and Brad Kelly/FanSided via Fantasy Baseball Crackerjacks • December 27, 2016
Tim Anderson had an impressive debut for the White Sox in 2016. Can fantasy owners now target him as a potential breakout candidate next season?
The White Sox are in the middle of a full-on rebuild after dishing Chris Sale and Adam Eaton already this winter. While the club has, and will likely further trade away most of its valuable parts, there are still some intriguing fantasy players left in the fold. Most notably, Tim Anderson.
Tim Anderson's path to the big leagues was downright impressive.  He did not start to play baseball until late into high school, then did not get a single Division 1 scholarship, ultimately making a name for himself at the community college level in Mississippi. Amazingly enough his raw talent won out over all the other factors, and he would go on to become the White Sox' 1st round pick in 2013.
HIs rapidly rose through the ranks as well, making it to the big leagues in 2016 after playing 332 games in the minors.  The White Sox got practically nothing from the SS spot the first two months of the season, forcing them to promote Anderson in June. He did not disappoint though, posting a .283/9 HR/30 RBI/10 SB/57 R/.738 OPS line over 410 AB.
It was clearly evident that Anderson is already one of the best pure athletes in the game, as he simply just glides all over the diamond. The SS position is becoming a little deeper than in years prior, and players like Anderson are the reason why. Fantasy owners should be especially interested in him next season, because of the dual threat potential he can bring.
Anderson's biggest tool is his speed and athleticism.  He stole 94 bases in his short time in the minors, and was able to swipe 10 bags while in the majors. He was only caught twice, but it goes to show that he could easily steal 20+ SB with a full season of at-bats.
He is no slouch at the plate either. Over his 410 at-bats this season, he was able to notch 37 XBH. His batted ball data also appears encouraging as well as he posted, 21% LD, 51% Med, and 32% Hard contact rates. All respectable rates for a guy that is still developing his swing.
His 54% GB rate may scare some, but that is more in line with what a batter with his speed should have. The 25% could use some improvement though, especially considering he plays at the hitter friendly confines of U.S. Cellular. He did struggle away from home last season, but four of his nine homers came on the road. He still needs to add more loft to his swing to tap into his raw power, but he is a 10-15 HR threat already.
With all the positives in his game, he has one glaring weakness. He strikes out way too much. His 27% K rate last season was horrific, and it basically stems from unwillingness to not swing at everything. He does have an aggressive approach at the plate, he swings at 50% of the pitches he sees, but he will have to cut that rate in order to up his OBP. The old adage is, you can not steal first base, so in order for Anderson to maximize his potential he has to cut the K rate.
Luckily for fantasy owners, his speed will offset some of those concerns, but it would be unwise to bank of a .280-.300 AVG from him next season. A safer bet would be more in the .270 range, as his .375 BABIP may dip some, but that AVG is still plenty enough. Anderson will bat leadoff for the White Sox as well, and as long as Jose Abreu, Melky Cabrera, and Todd Frazier stay healthy and on the team, his counting stats should be fine.
Anderson looks poised to post something around a .270/10-15 HR/50 RBI/20 SB/90 R/.760 OPS season, a perfect bargain value for a MI or even a late SS selection. Target him this spring.
More from Fantasy Baseball Crackerjacks
This article originally appeared on
---
---