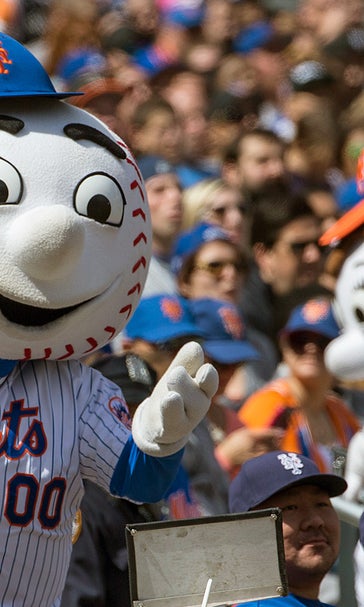 WATCH: Metropolitan Opera plays awesome rendition of 'Meet the Mets'
October 27, 2015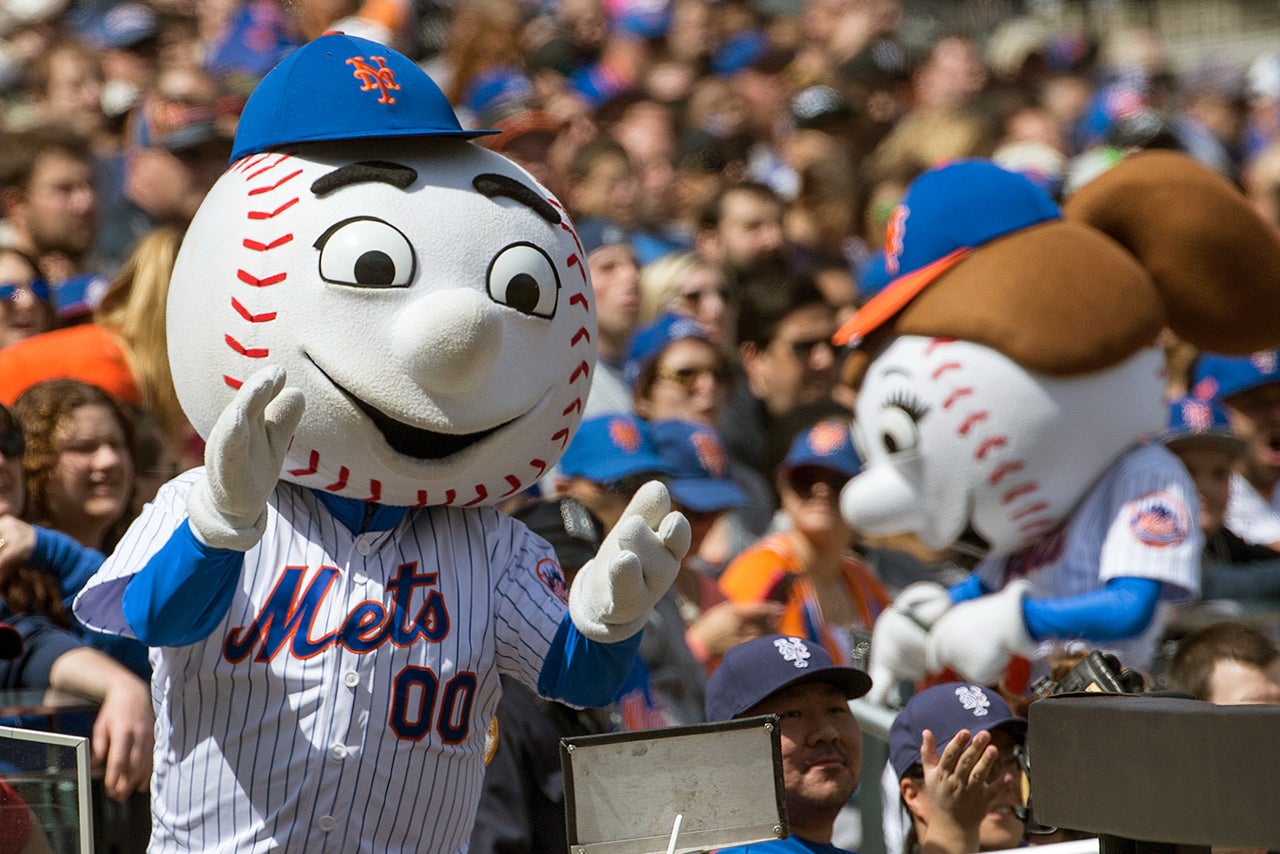 As the New York Mets gear up to take on the Kansas City Royals in the World Series, the Big Apple is rallying behind its hometown team to bring the Commissioner's Trophy back home.
Prior to Game 1 of the World Series on Tuesday, the Metropolitan Opera showcased its Mets pride by performing its own rendition of the Mets' fan tune "Meet the Mets," which was conducted by none other than the Mets' mascot, Mr. Met.
The Met Opera's rousing rendition of the rah-rah refrain was, of course, preceded by a comical version of the song delivered by California Congressman Adam Schiff, who performed the tune on the House floor after losing a bet.
Here are the full lyrics to the tune in case you want to sing along (or offer your own rendition), and don't miss coverage of Game 1 of the World Series tonight, beginning at 7:30 p.m. ET on FOX.
---
---