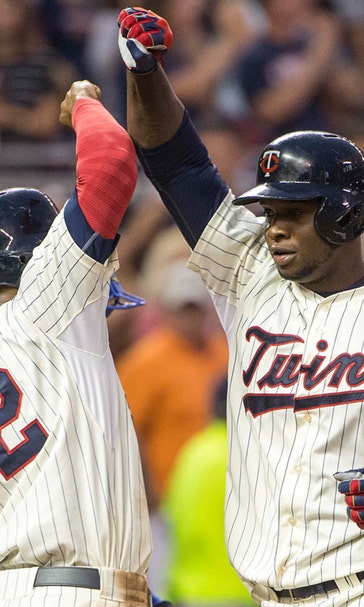 Twins' Sano sets rookie record with big night
August 13, 2015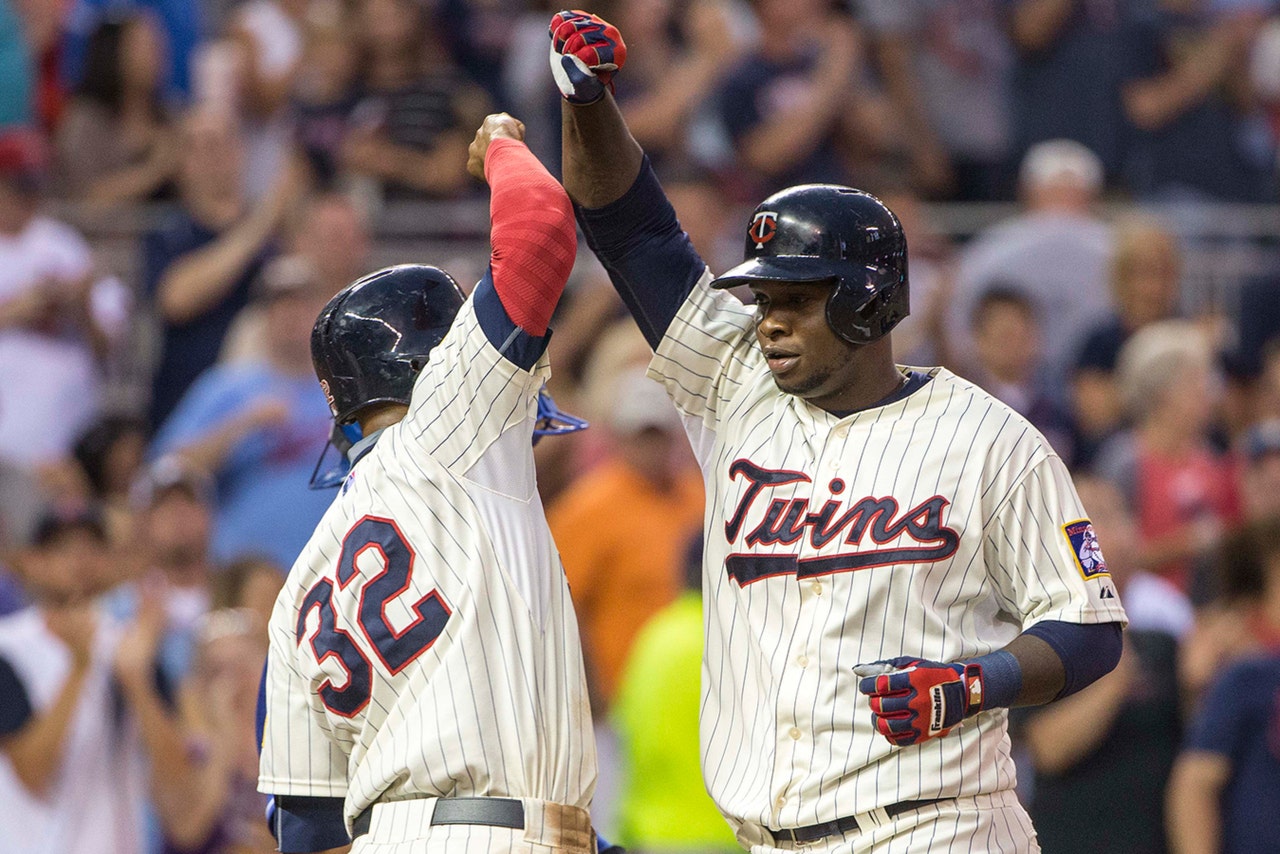 Miguel Sano sure isn't having any issues adjusting to the big leagues. In fact, if you didn't know any better, you'd think he was a polished vet.
The Twins rookie had a huge night at the plate Wednesday, going 3-for-3 with two home runs in an 11-1 victory over the Rangers.
In addition to the two homers, Sano drove in six runs, had a sac fly and a walk. His two monster jacks went a projected 836 feet, according to Statcast. His six RBI tied a record for the most in one game by a Twins rookie.
Sano credits his patience at the plate for his success since being called up in early June.
"I try to make adjustments every at-bat," Sano said via MLB.com. "I try to read the pitcher."
Twins manager Paul Molitor says his plate discipline has been key in his development in the majors.
"I think that he continues to show remarkable patience in his at-bats, paying attention on the side to see how guys are pitching, particularly to other right-handed hitters," Molitor told MLB.com. He said each of Sano's at-bats are something to look forward to. "Especially when he gets an opportunity to drive in runs or has people on base, you're kind of getting that feeling, you start [to] expect something good to happen," Molitor said.
In 33 games with the Twins this season, Sano is hitting .295 with a .409 on-base percentage and .571 slugging percentage. He already has seven home runs 10 doubles and 25 RBI.
(h/t MLB.com)
---
---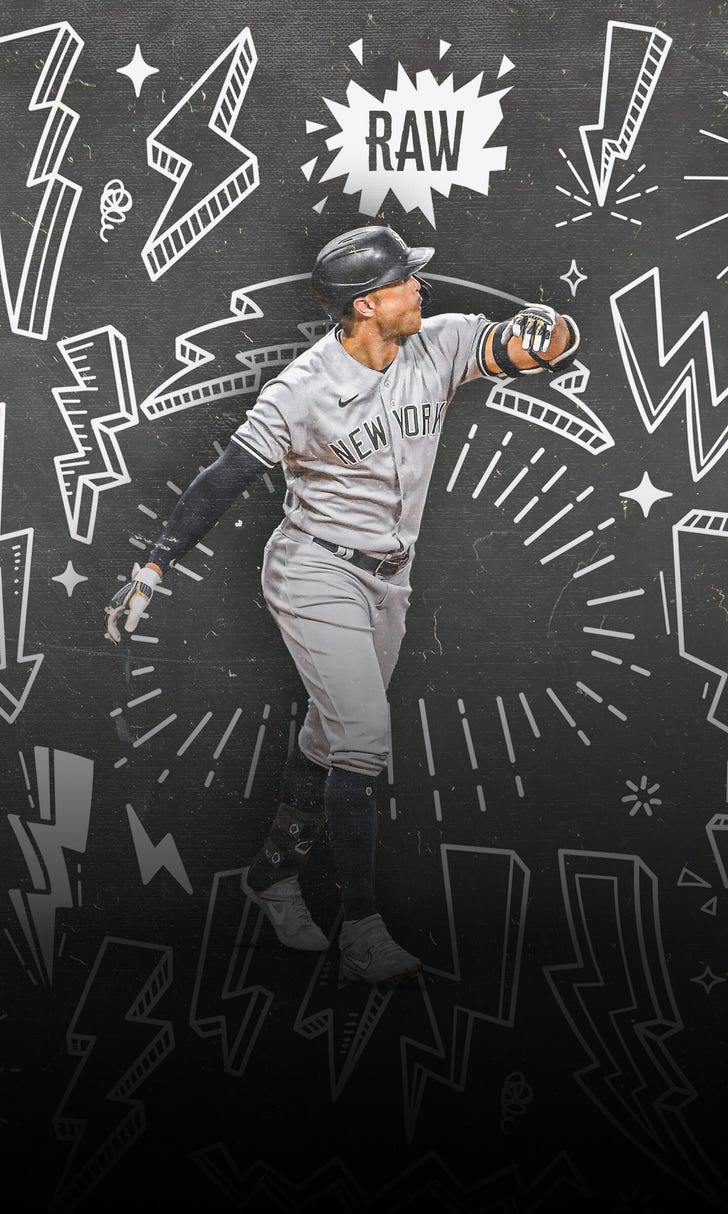 Giancarlo Stanton tops list of MLB players with the greatest raw power