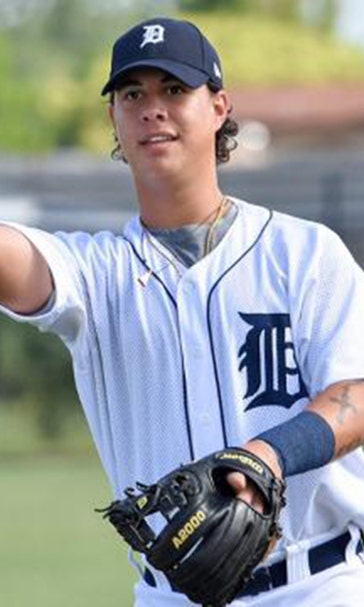 Tigers prospect Magglio Ordonez Jr. suspended for drug use
September 9, 2015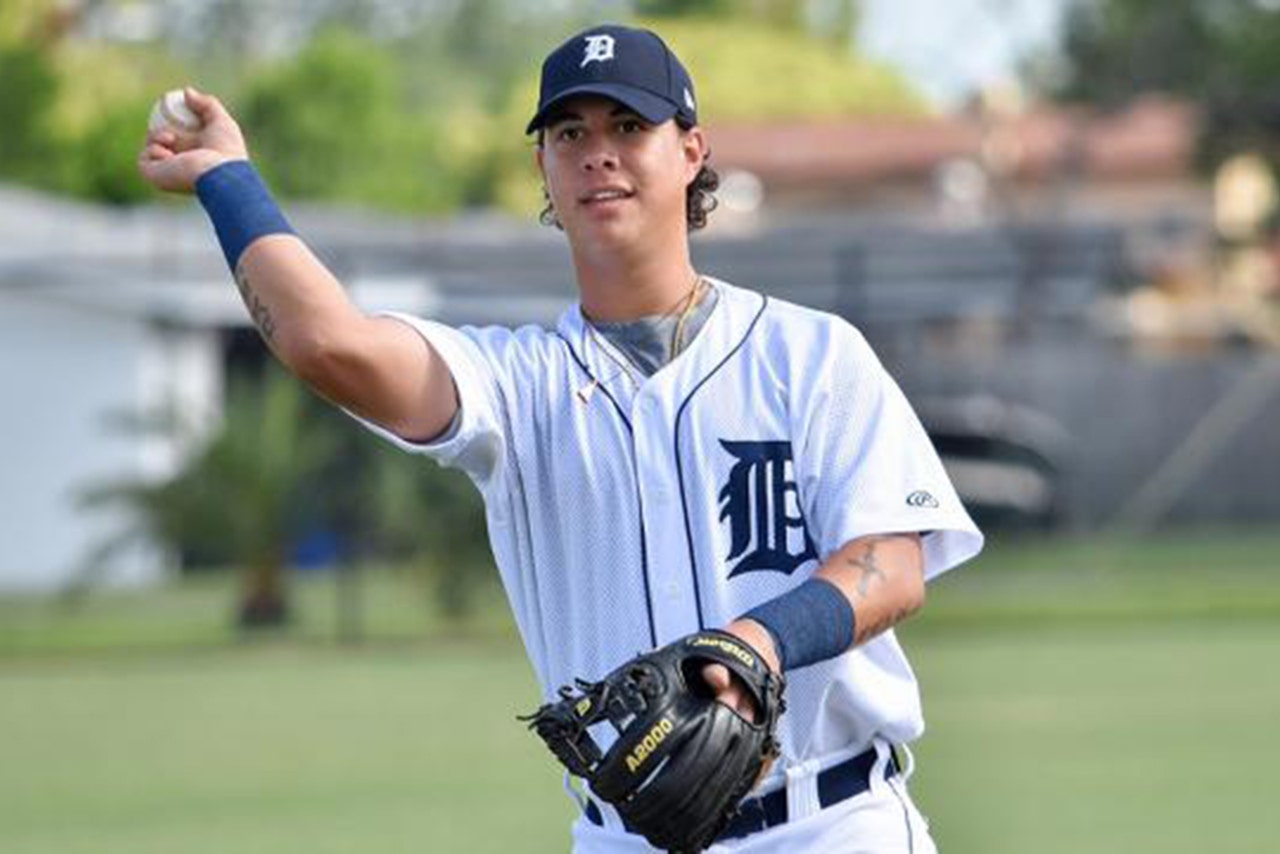 Detroit Tigers minor-league outfielder Magglio Ordonez Jr. has been suspended 50 games for testing positive for a drug of abuse under baseball's minor league drug program.
It's the second positive test for Ordonez Jr., the son of retired six-time All-Star and former Tigers outfielder Magglio Ordonez.
Ordonez Jr., 19, will begin serving the suspension next season.
Drafted by the Tigers in the 38th round in 2014, Ordonez Jr. hit .108 with three RBI in 19 games on the Tigers' Gulf Coast League rookie team this season.
His father, now 41 years old, hit .309 with 294 homers and 1,236 RBI for the Chicago White Sox and Detroit in 1997-11. Since retiring from baseball, Ordonez Sr. became a politician and serves as the mayor of Juan Antonio Sotillo in Venezuela.
There have been 86 suspensions this year under the minor-league drug program.
(The Associated Press contributed to this report)
---
---