The struggling Kansas City Royals need to make a big move
May 11, 2016

The defending World Series champions haven't exactly stormed out of the gate in 2016. 
With a fifth of the season in the books, the Kansas City Royals are two games under .500 and entered Wednesday seven games behind the AL Central-leading Chicago White Sox.
The simple truth: the Royals aren't playing like a team that can win the American League for a third straight year. They can't get in sync. When the pitching is there, the bats are not, and when the bats are popping —€" like they were Tuesday night in New York (Lorenzo Cain had three homers) —€" the pitching fails to arrive. 
The early season struggles are so concerning that it might be time for the Royals to shuffle the deck, inject new energy, and make a big roster move as soon as possible. 
You can't win a division early in the season, but you can lose one. The Royals are teetering dangerously close to becoming an example in the latter category. A big trade could reverse this team's course.
The only problem —€" where will the Royals find a game-changing talent?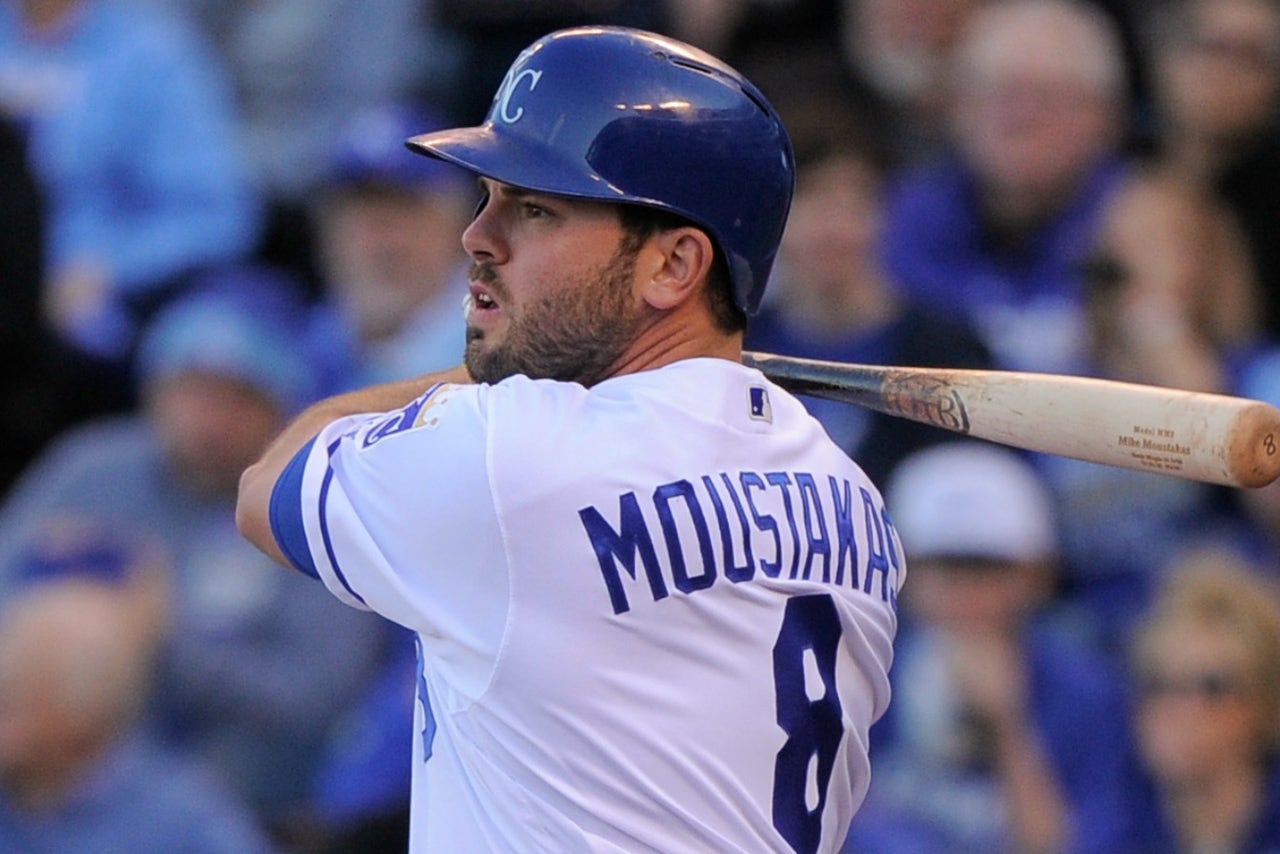 A bat would help KC. Mike Moustakas is on the disabled list, Omar Infante is about to lose his everyday status at second base, and Alex Gordon is yet to post a two-RBI game this season (he has seven total.)
But the Royals are desperate for a starting pitcher too. Kansas City's rotation is struggling mightily, so much so that when starter Chris Young went down with a tight right forearm, it was hard to say if it was a good or bad thing. Young, after all, has a 6.68 ERA after giving up five homers to the Yankees Monday.
The Royals are about clutch hitting (top team in baseball over the last two years, 16th this season), great defense (that's still in play), a dominant bullpen, and a pragmatic starting rotation. 
But that last characteristic has been missing this year, and it's hard to see it coming around with the current stable in tow.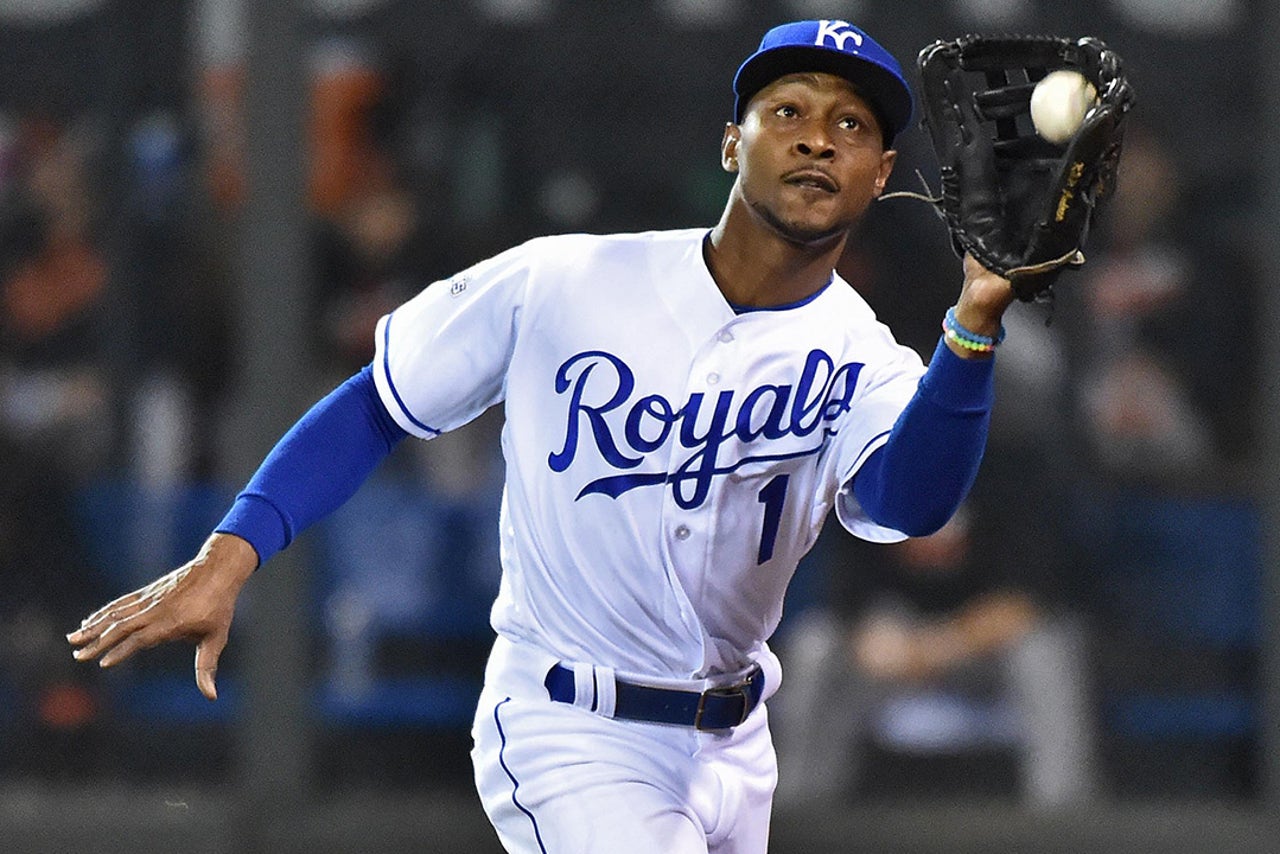 Dillon Gee is going to take Young's spot in the rotation, and perhaps he can stabilize it a bit, but Kris Medlen is struggling too. He only lasted two innings in his last outing, moving his ERA to 7.77 on the year. He's allowed more walks than strikeouts (18 to 20) and has not made it out of the fourth inning in half his 2016 starts. 
You can get away with below-average No.4 and No. 5 starters if you're a run-hoarding, power-hitting team or if you have a dominant 1-2-3 punch at the top of the rotation, but the Royals have neither and are heading into every week knowing that they're likely to lose two of every five games. Worse yet, at the moment, they can't say they're the favorites to win the other three games.  
But there aren't many worthwhile starters being shopped at the moment. It is May, after all. The Royals could perhaps make a move with San Diego to return James Shields to Kansas City, but his 3.60 ERA is poised to inflate, as his strikeouts are down and his walks are way up this year. 
The Royals need a starter, but any starter the Royals could add via trade today would be providing a minimal return.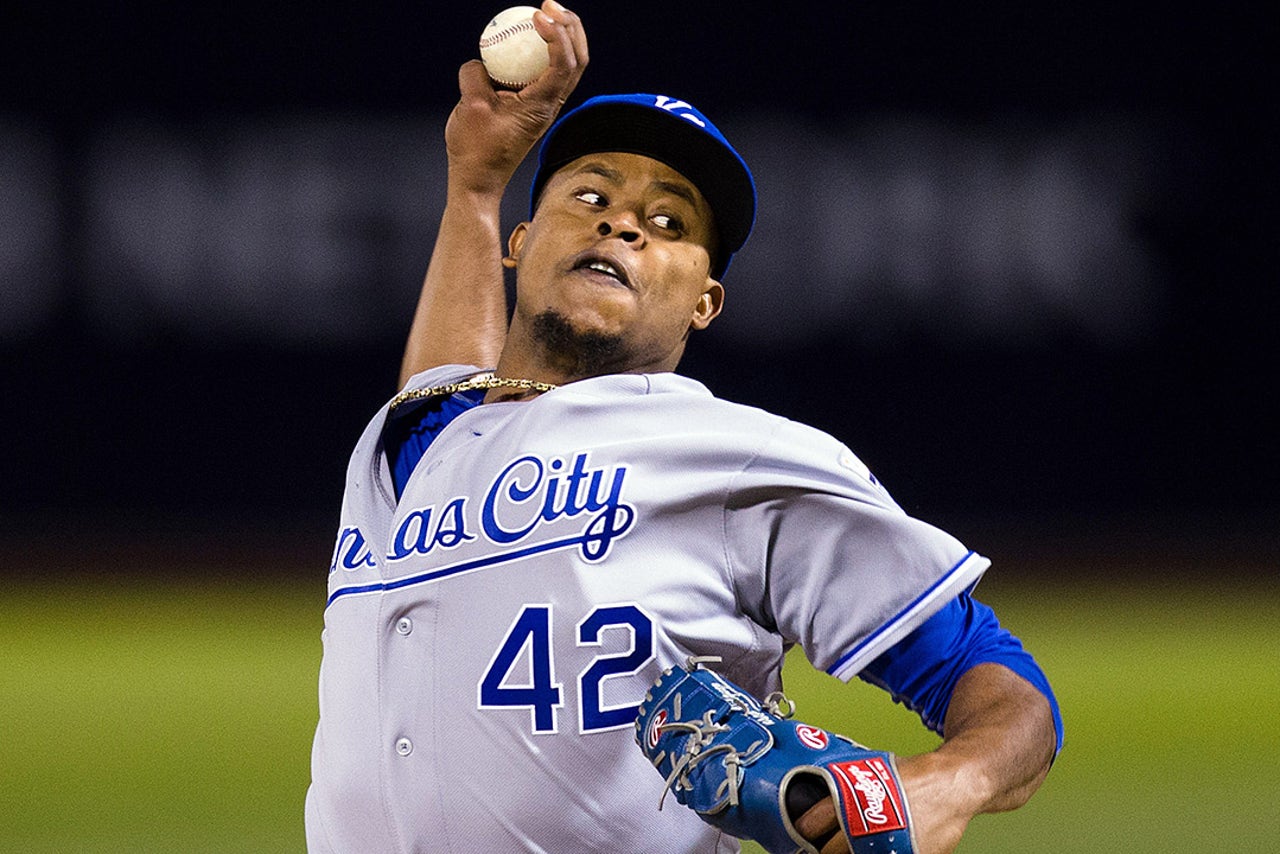 But to make a splash and land a big-time pitcher —€" say a Sonny Gray —€" that isn't currently being shopped would take a bevy of prospects, and the Royals are not currently blessed in that department. 
Kansas City's top prospect, Raul Mondesi Jr. was suspended 50 games for using a performance-enhancing drug (allegedly a cold medicine) and top pitching prospect Kyle Zimmer has been plagued by injuries in his four-year minor-league career. The rest of the farm is loaded with high-ceiling, underachieving prospects who the Royals would be selling low on if they moved them. 
So while the Royals might need to make a move, there might not be any moves out there for them to make. Kansas City might have no choice but to wait for the team to snap out of its collective funk, even if it means falling further behind the pack. 
---
---