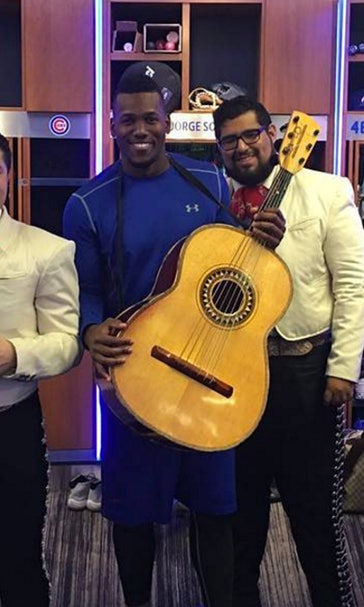 The Cubs hired a mariachi band for their clubhouse on Cinco De Mayo
May 5, 2016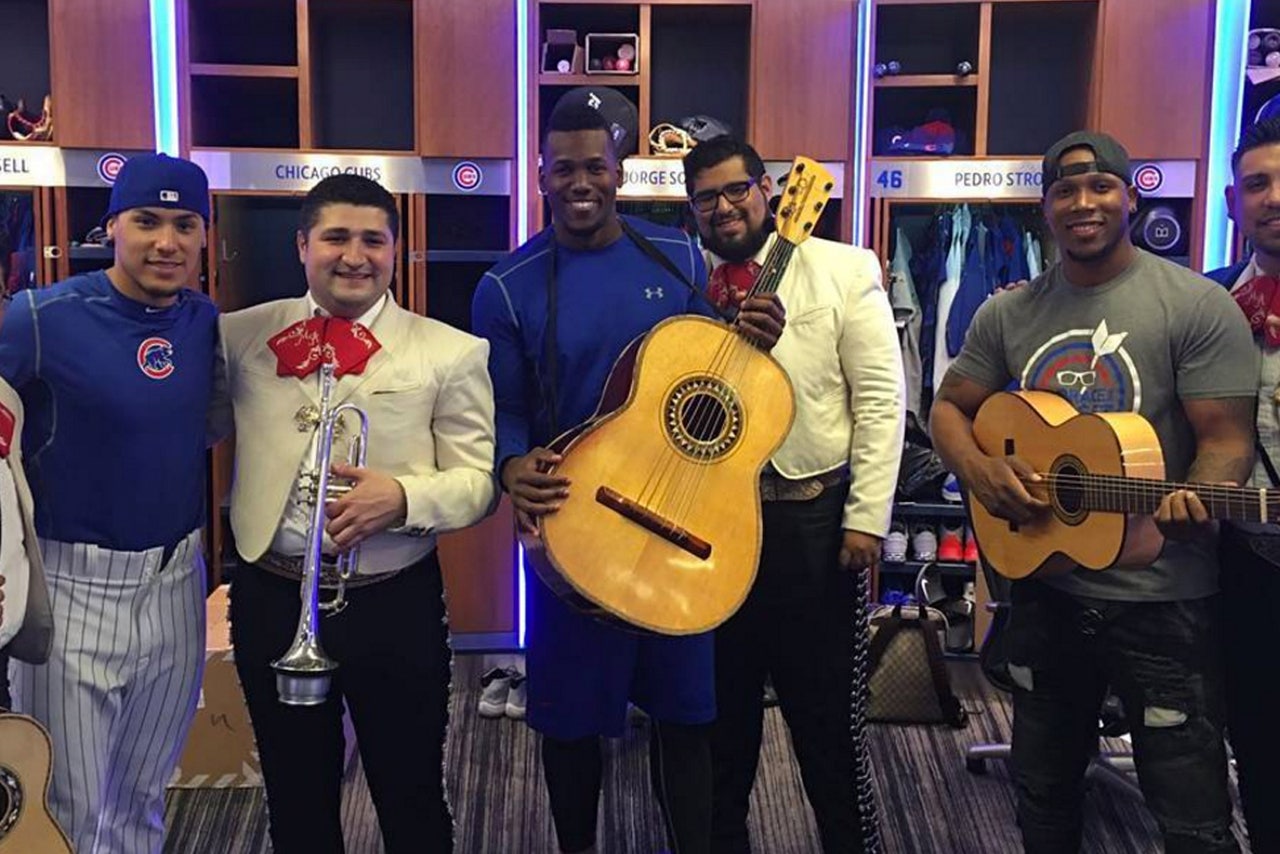 There is no better way to celebrate Cinco de Mayo than by watching a live mariachi band play, so the Chicago Cubs naturally enjoyed a special mariachi performance in the comforts of their own clubhouse.
Apparently the best way to respond to having a mariachi band in the clubhouse is to post about it on social media. Some of the Cubs players, such as Dexter Fowler and Justin Grimm, weren't quite sure what to make of the day's entertainment.
Other players, such as Pedro Strop and Javier Baez, seemed to get really into it.
Although the idea of a mariachi band in the clubhouse might be weird, it sounds like exactly the type of thing that would happen in a clubhouse managed by Joe Maddon. The quirky bench boss' list of previous clubhouse entertainment offerings includes penguins (to help players "chill"), magicians, pythons and even a visit from a Seminole medicine man.
It is not clear yet whether Maddon is the mastermind behind the mariachi band's appearance. Regardless, these videos make the Cubs' clubhouse look like an interesting -- and comfortable -- place to hang out.
---
---