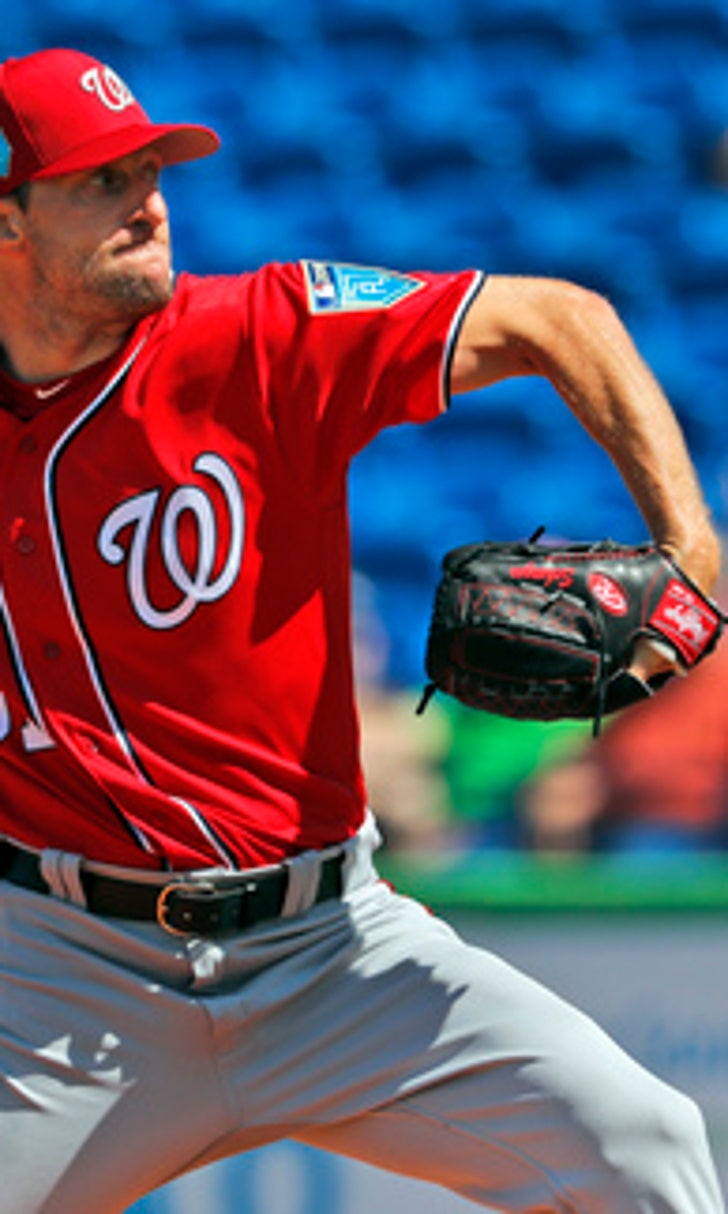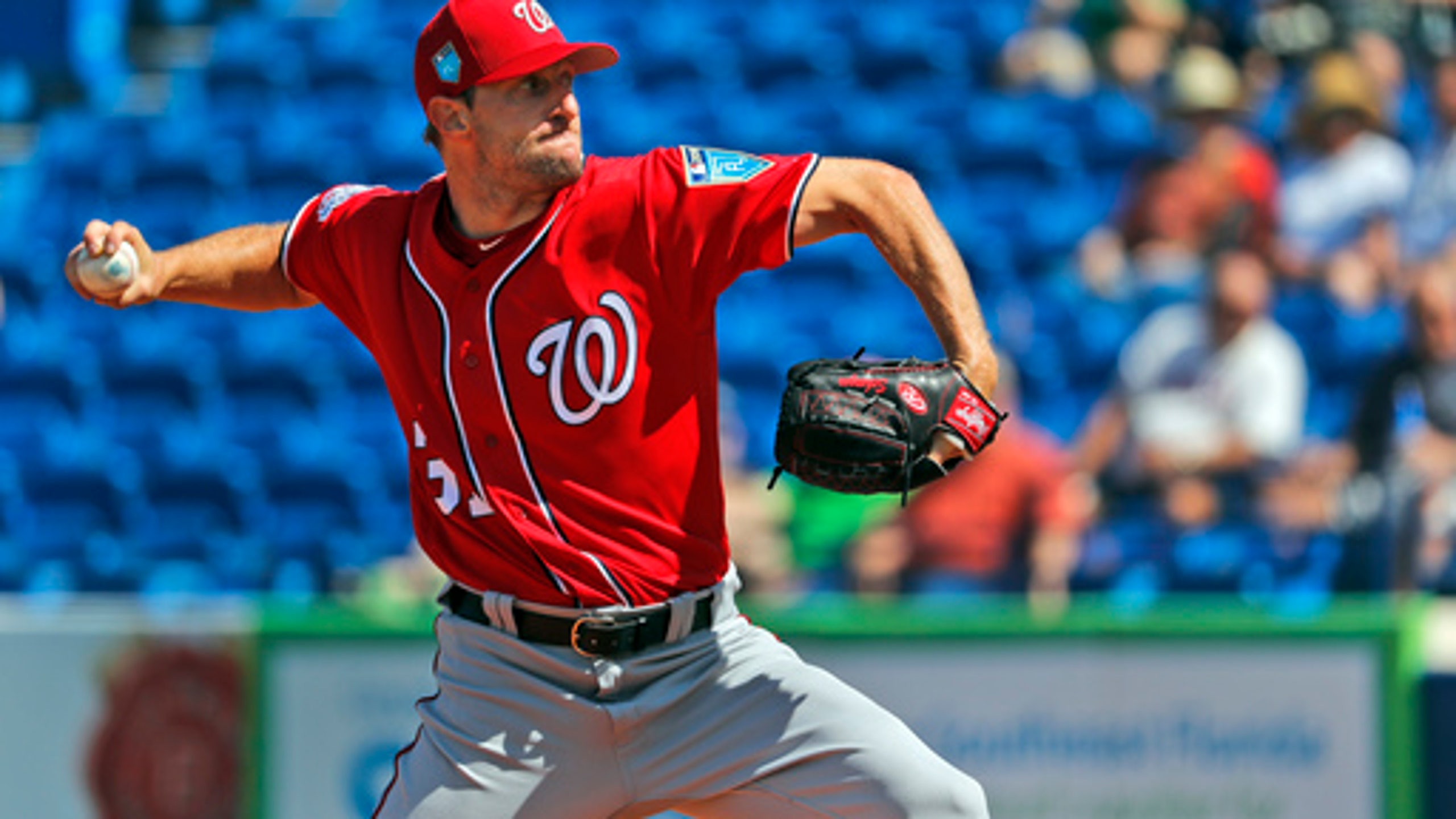 Tebow goes 1 for 3 in first spring training start
March 2, 2018
PORT ST. LUCIE, Fla. (AP) Tim Tebow made his first spring training start this year, struck out against reigning NL Cy Young Award winner Max Scherzer and then singled off Washington's Erick Fedde in a 2-1 loss to by a New York Mets' split squad to the Nationals on Friday.
Batting fourth as the designated hitter, Tebow struck out on three pitches leading off the second inning.
''He's nasty,'' Tebow said. ''The first pitch was a back-door slider, a really good pitch. The second pitch was a fastball, and I felt I put a really good swing on it. He's got so much movement on his ball, and it just stays true. Then he throws another back-door cutter 0-2. He's just got a lot of really good pitches, but it's awesome to see one of the best in the league. It's great work for me.''
The 30-year-old former NFL quarterback singled on a first-pitch fastball in the fourth for his first hit of spring training.
''It was a little bit outside, but I wanted to stay on it and hit it where it's pitched. It felt good,'' Tebow said.
The 2007 Heisman Trophy winner reached on a fielding error by first baseman Jose Marmolejos in the seventh and is hitting .143 (1 for 7) in his second big league spring training. He sprained an ankle while stepping on a sprinkler, causing the Mets not to play him in the field.
''''People get angry for some reason. I don't know why they get angry,'' Washington's Ryan Zimmerman said. ''He didn't sign himself to come play. It's not his fault someone gave him a chance. He seems like a nice guy. It seems kind of silly to get upset over someone playing baseball. I've got no problem with it.''
Tebow split last season between Columbia in the South Atlantic League and St. Lucie in the Florida State League.
''I get butterflies in almost everything I do. I just care so much about it - I'm passionate. I love it. I enjoy it,'' Tebow said. ''If I didn't have that, I probably wouldn't be playing.''
Notes: RHP Jacob deGrom, slightly behind schedule following the birth of his daughter last month, threw an 20-pitch bullpen. ''It felt good, no problems. The next step is to face some hitters. I think the plan is for Sunday,'' said deGrom, who has battled some back stiffness. ... LHP Steven Matz is slated to face Washington on Sunday. . The Mets showcased their starting outfield - in two different ballparks during split-squad games. RF Jay Bruce was 0 for 2 and Juan Lagares 0 for 1 against Washington. LF Yoenis Cespedes faced the Astros in West Palm Beach in the night game and singled in the first inning. . The Mets asked for prayers for former player Rusty Staub, whose health is failing. ''Fred and Jeff Wilpon have each been in contact with Rusty,'' the team said in a statement, referring to its owner and his son, the chief operating officer. ''In addition, multiple members of our organization have reached out to him.''
---
More AP baseball: https://apnews.com/tag/MLBbaseball
---
---