Superstitious Carlos Martinez tosses his silver hair extensions in trash
BY Chris Bahr • May 2, 2017
Carlos Martinez decided he needed to try to change his luck – or lack of it – and his silver hair extensions were the first thing to go.

The Cardinals' Opening Day starter is winless with a 4.71 ERA after five starts heading into tonight's outing against the Brewers. So, the hair took the blame and ended up in a trash can.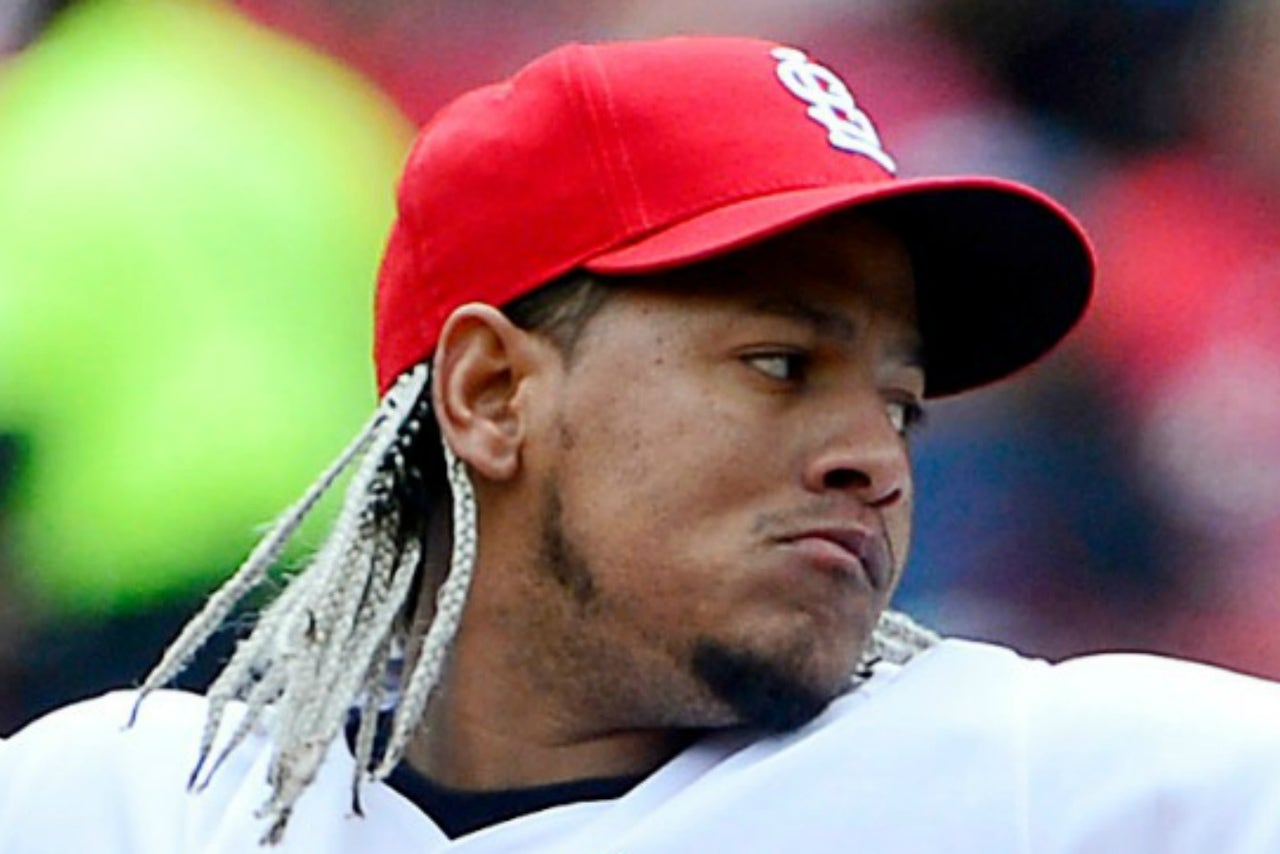 Jeff Curry-USA TODAY Sports

Martinez admitted that superstition played a part in his decision, telling the St. Louis Post-Dispatch that "I want to win a game."

FOX Sports MLB analyst Frank Thomas surely is among those applauding the move, as he recently begged Martinez to "do something with that hair."

https://twitter.com/MLBONFOX/status/855520101847584768

All eyes will be on Martinez tonight, though he will be a little tougher to see from a distance.


---
---