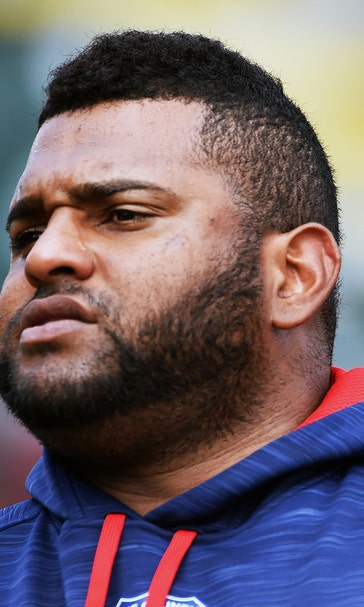 Struggling Red Sox 3rd baseman Pablo Sandoval headed to disabled list
BY Nunzio Ingrassia • April 13, 2016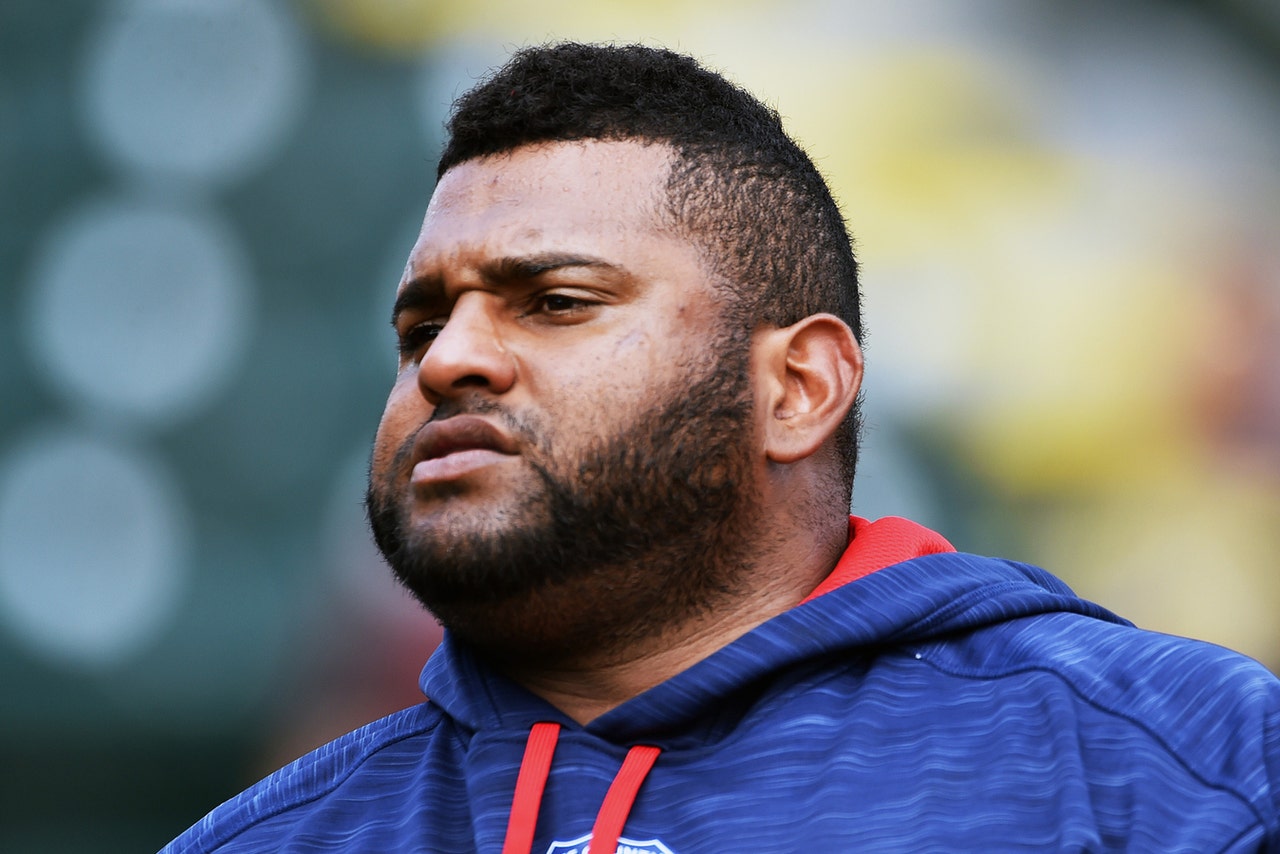 Pablo Sandoval is going from the bench to the disabled list. The Red Sox placed the $95 million third baseman on the 15-day disabled list Wednesday because of a strained left shoulder.
But it looks like no one can pinpoint when the injury occurred. Sandoval has played in only three games and has gone hitless in seven plate appearances this season. He lost his starting job to Travis Shaw in spring training.
"To give an exact moment, I don't have that to be honest," Farrell told reporters before the series finale against the undefeated Orioles at Fenway Park. "He's been hitting a lot -- extra. Before BP and during the game in the cage. He's got very limited range of motion."
Sandoval's conditioning has come into question since he signed the five-year $95 million deal two years ago. Known as Kung-Fu Panda, Sandoval struggled in 2015, hitting .245 with 10 homers and 47 RBI. He wasn't much better in the field, committing 15 errors.
Sandoval spent his first seven years with the San Francisco Giants and was named to the All-Star game twice during that span. He helped the Giants win three World Series during a five-year run.
The Red Sox called up Josh Rutledge from Triple-A Pawtucket to take Sandoval's place.
---
---