Kansas City Royals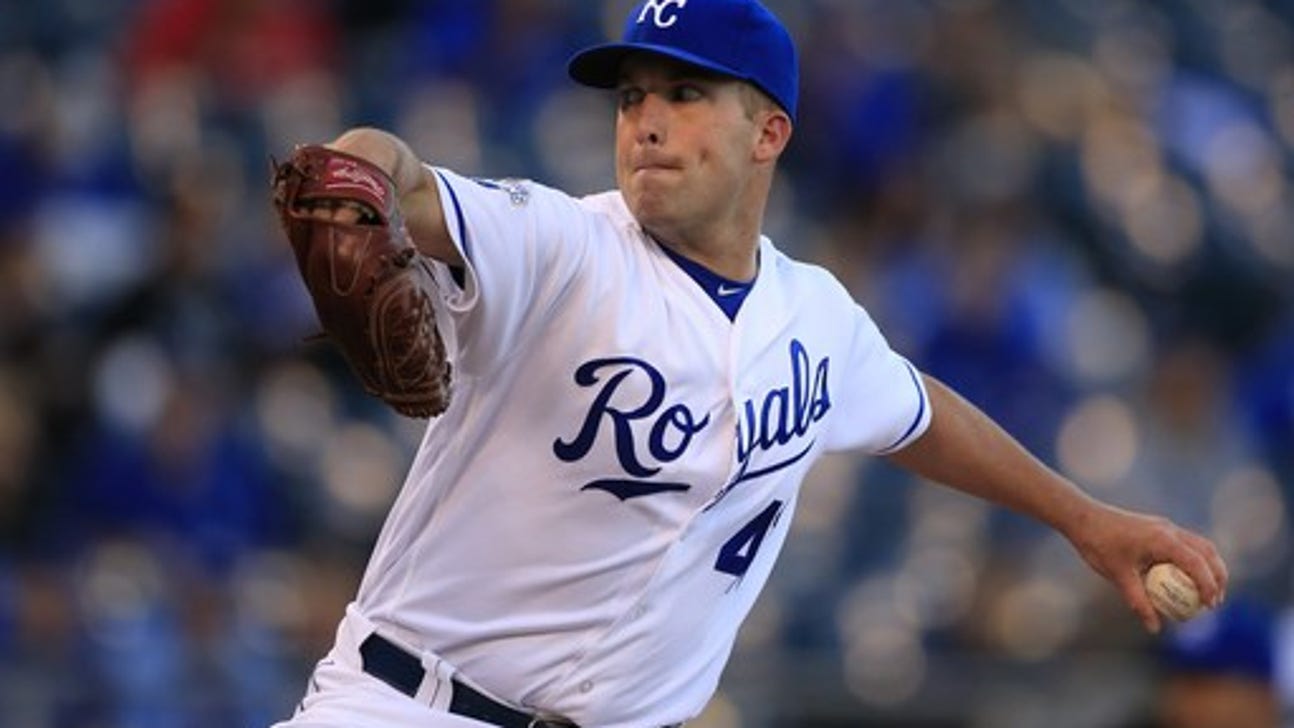 Kansas City Royals
Royals, left-hander Duffy agree to $65M, 5-year contract
Updated
Mar. 4, 2020 1:30 p.m. ET

KANSAS CITY, Mo. (AP) Perhaps the Royals and Danny Duffy thought Kansas City sports fans could use some good news.
The team announced a $65 million, five-year contract with the popular left-hander on Monday, ensuring he will remain with the Royals through the 2021 season. Duffy was eligible for arbitration and could have become a free agent after the upcoming season.
Instead, he will earn $5 million this year before a bump to $14 million in 2018. He will make $15.25 million each in 2019 and 2020 and $15.5 million in the final year of the deal.
''Danny has been great. He has one of the best arms in all of baseball,'' Royals general manager Dayton Moore said earlier this offseason. ''The fact that he's left-handed makes him more special and separates him even more. He's the kind of pitcher we all envision.''
Duffy and Moore are expected to attend a news conference Tuesday at Kauffman Stadium.
The contract was announced the day after the Chiefs, whose Arrowhead Stadium sits a few hundred yards from Kauffman Stadium in the same sports complex, lost to the Pittsburgh Steelers in the playoffs.
Good timing for fans who had been expecting a long postseason run.
Now, they can turn their attention to a season of big expectations for the Royals, who missed out on the playoffs last season after back-to-back World Series appearances. They return most of the major pieces from a team that contended until late in the season, and the move to keep Duffy as a cornerstone of their rotation should only embolden the franchise going forward.
The 27-year-old left-hander emerged from the bullpen to set career highs in wins, starts and innings pitched while going 12-3 last year. Kansas City was 17-9 in his 26 starts.
Duffy won 10 straight decisions from June 11 to August 21, one shy of the franchise record shared by Rich Gale and Paul Splittorf. He also set a franchise record with 16 strikeouts against Tampa Bay on Aug. 1, and he hasn't lost at Kauffman Stadium in his last 15 starts.
Perhaps most importantly, his new contract takes one more star out of free-agency limbo.
All-Star first baseman Eric Hosmer, who agreed to a $12.25 million deal to avoid arbitration last week, can become a free agent next year. So can outfielder Lorenzo Cain, third baseman Mike Moustakas and shortstop Alcides Escobar - all former All-Stars - and veteran left-hander Jason Vargas.
''We'll try to sign as many of our young guys as we can to long-term contracts. We won't be able to sign them all, as you know,'' Moore said. ''That's something we'll have to figure out, and I'm accountable for figuring that out But I want to make it very clear, from the first day I took this job, we always tried to put the best team we could on the field each and every night.''
The decision to pay Duffy doesn't come without a gamble.
He has been a roller-coaster as a starting pitcher much of his career, spending long stretches in the bullpen, and has never started more than 26 games in a season. He also underwent Tommy John surgery in 2012, though his movement and velocity are better now than they were prior to the injury.
Still, the deal represents another investment in the future by Moore, a signal that the general manager is not content simply to try to win next season and go through a wholesale rebuild.
In recent years, Moore has signed catcher Salvador Perez to a $52.5 million, six-year contract; outfielder Alex Gordon to a $72 million, four-year deal; right-hander Ian Kennedy to a $70 million, five-year deal; and young flamethrower Yordano Ventura to a $24 million, five-year deal.
Moore also traded All-Star closer Wade Davis to the Chicago Cubs earlier this offseason for young outfielder Jorge Soler, who is signed through the 2020 season.
The whole idea is to expand the Royals' window to compete for another championship.
Evidently, Duffy wanted to remain a big part of it.
---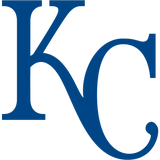 Get more from Kansas City Royals
Follow your favorites to get information about games, news and more
---