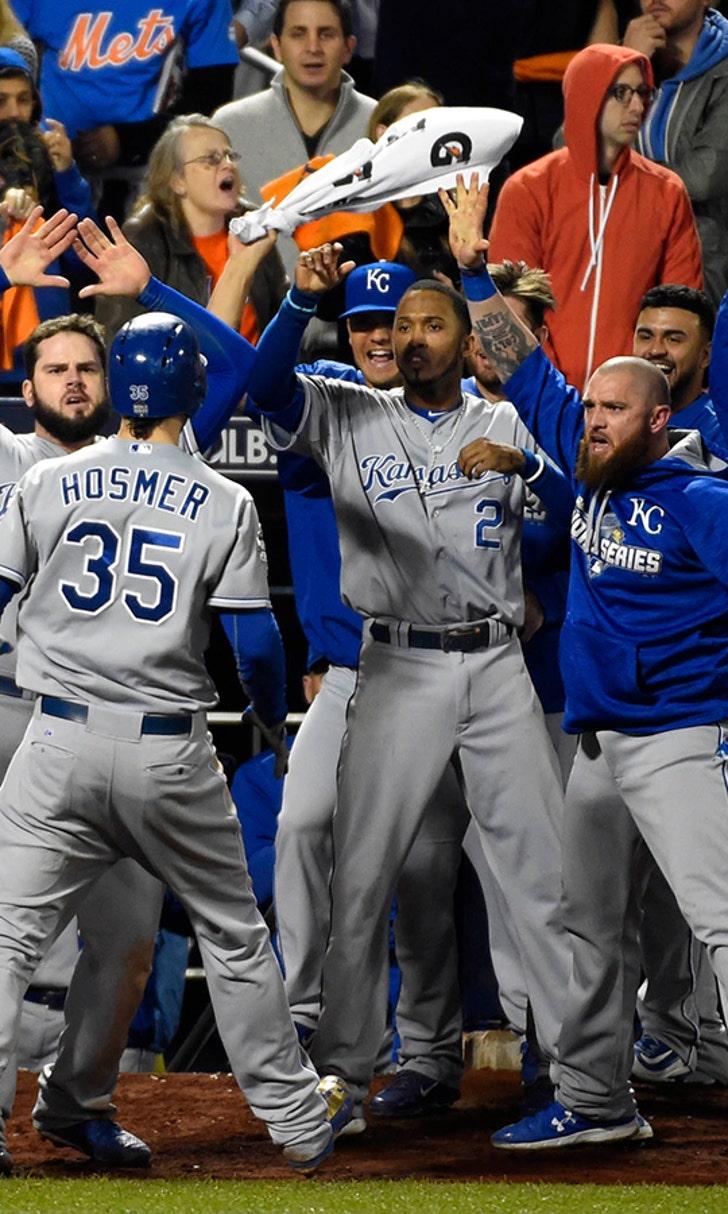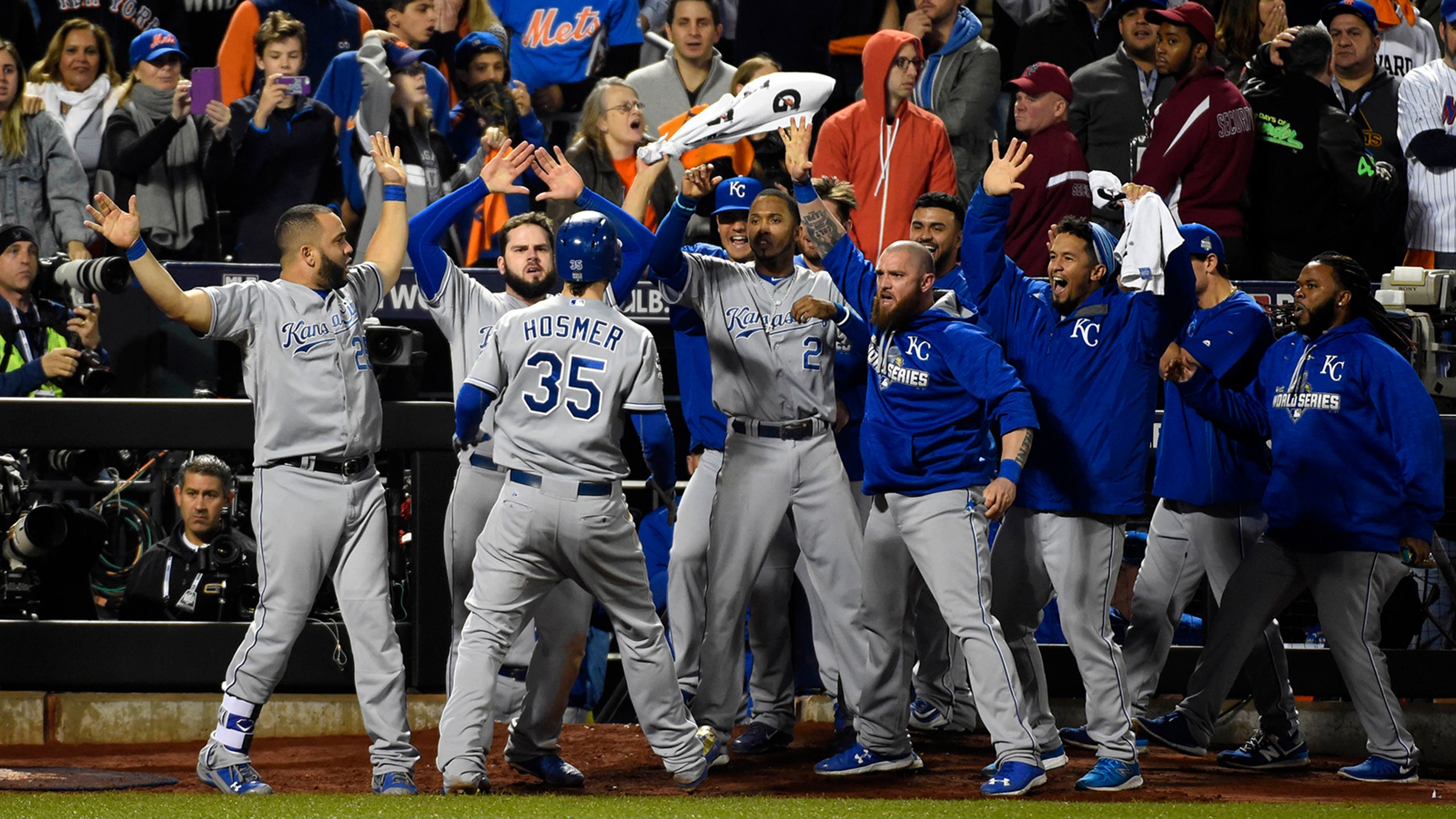 Royals have 83 reasons to feel disrespected after World Series win
BY Chris Bahr • January 12, 2016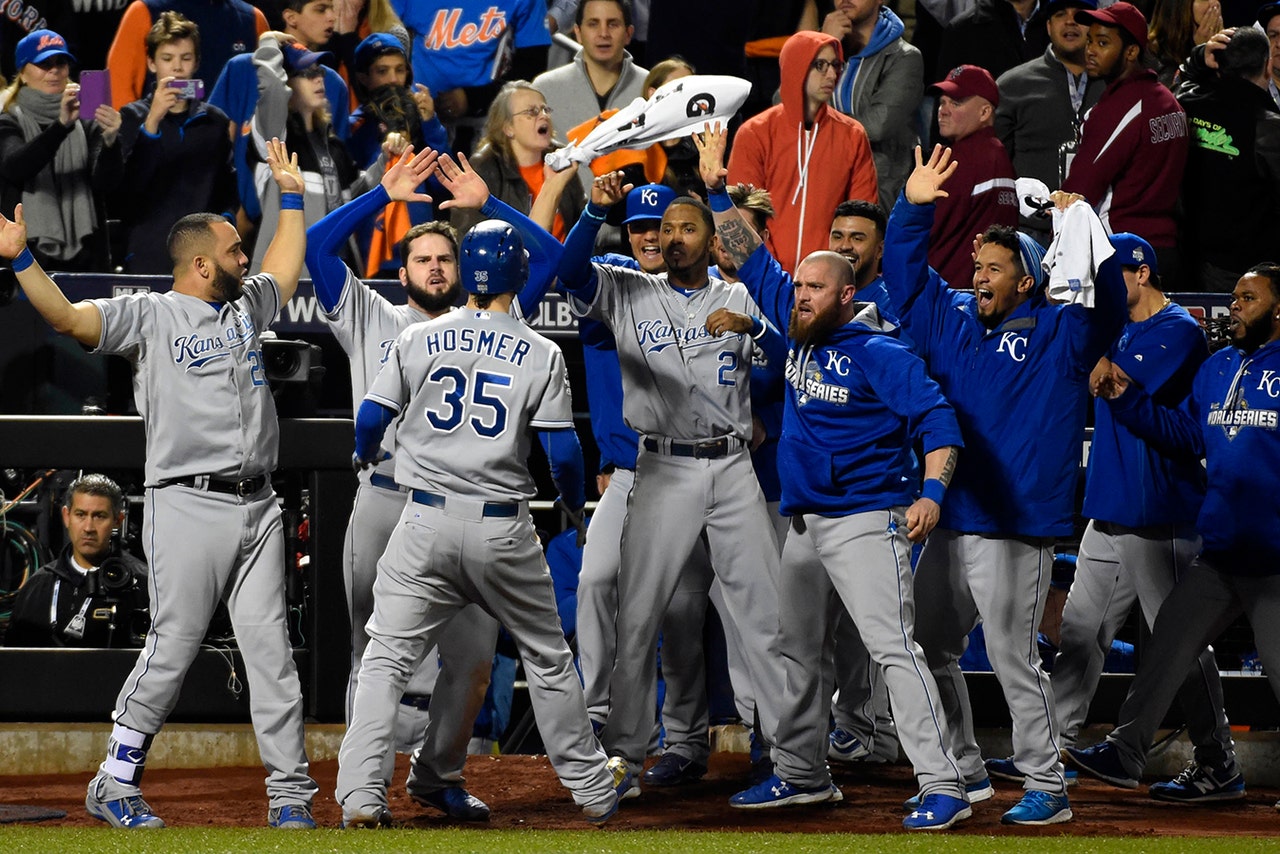 Here we go again, Kansas City Royals fans.
The Royals reached the World Series in 2014 — and then FanGraphs projected they would win only 79 games in 2015.
After winning the World Series in 2015, the Royals are projected by FanGraphs to win ... 79 games in 2016. Meaning they are projected to lose 83 games and finish under .500.
Ouch.
Some drop-off for the Royals would be understandable, what with losing second baseman/outfielder Ben Zobrist and right-hander Johnny Cueto, among others, in free agency. And the team still lacks a bona fide ace.
However, the Royals did re-up with left fielder Alex Gordon and right-hander Chris Young, signed free-agent reliever Joakim Soria and has most of its championship core (Eric Hosmer, Mike Moustakas, Lorenzo Cain, Alcides Escobar, Wade Davis, Salvador Perez, etc.) returning.
Kansas City used the lack of respect card as motivation during its championship run last season. Now has the same fuel for the upcoming season.
Whether it adds up to more than 79 wins remains to be seen.
---
---