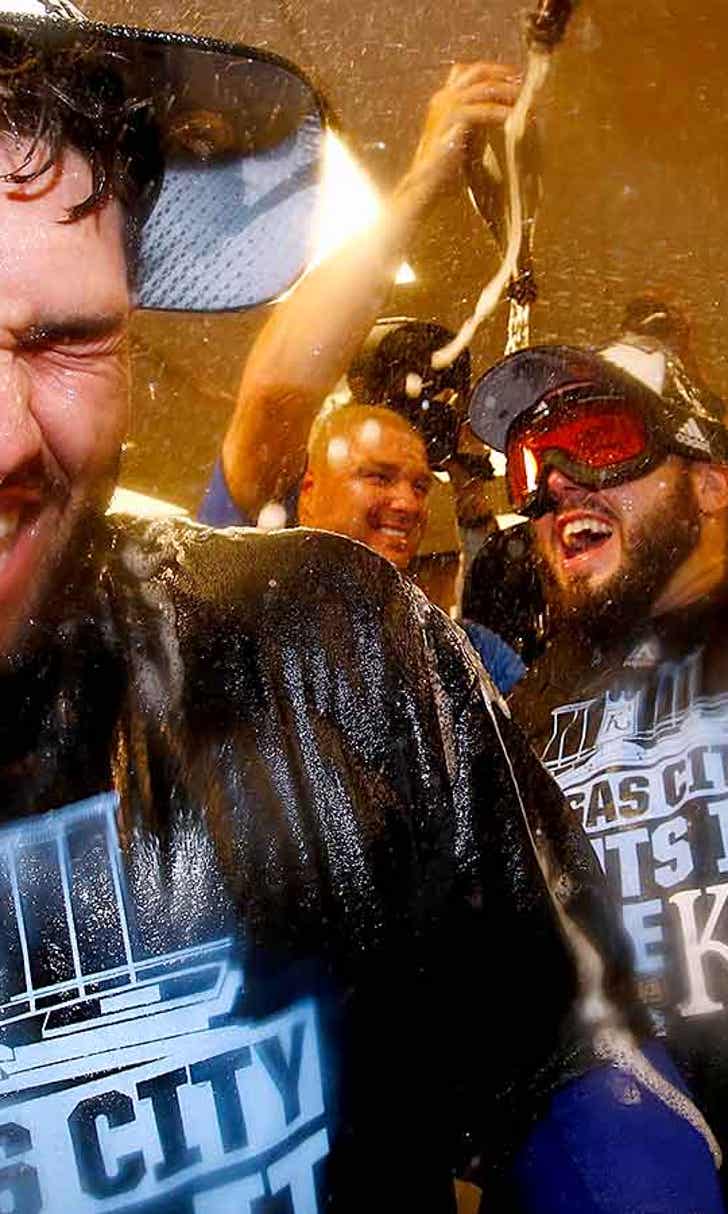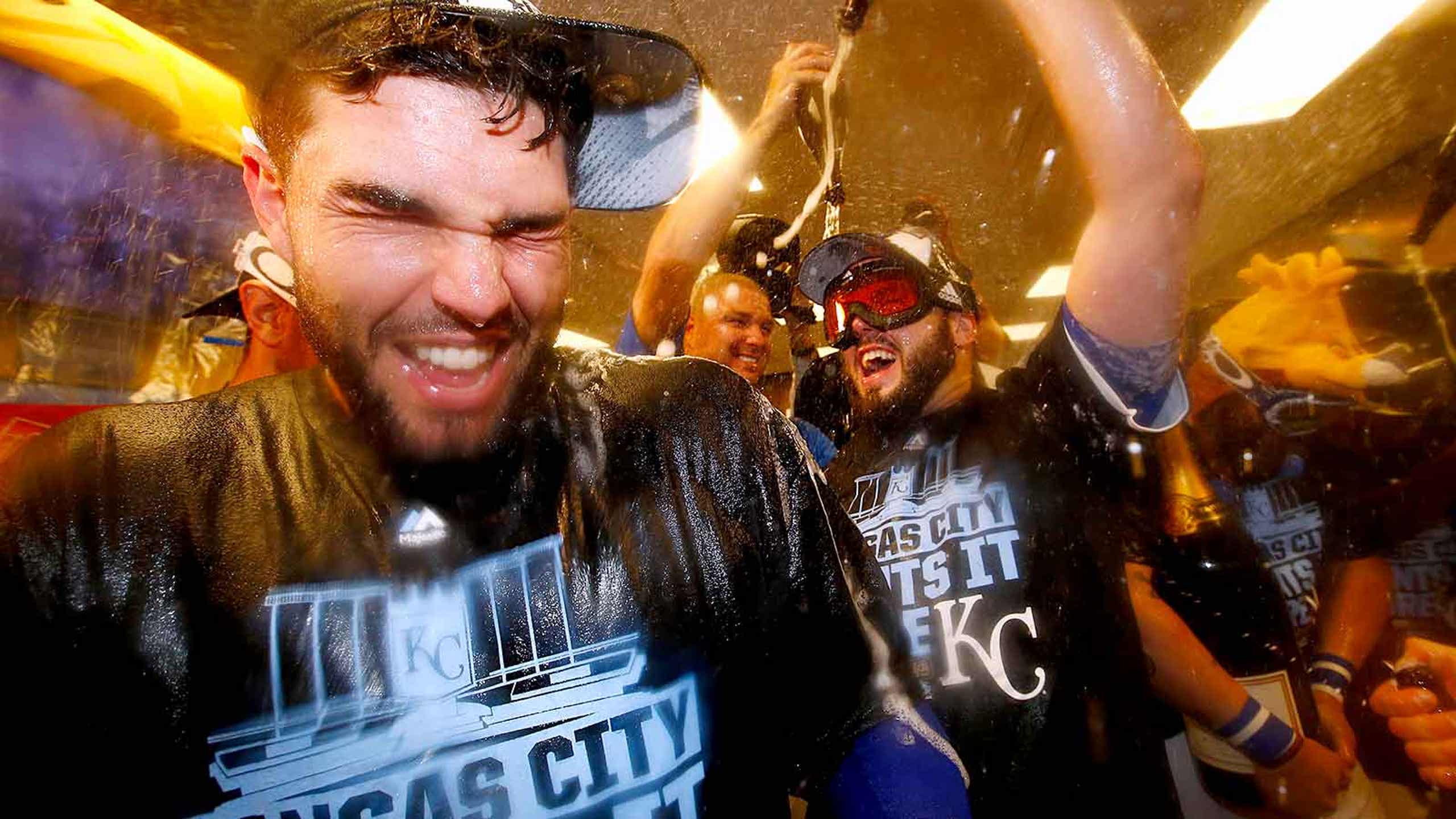 Royal revelry: KC celebrates after clinching second straight ALCS berth (PHOTOS)
BY foxsports • October 15, 2015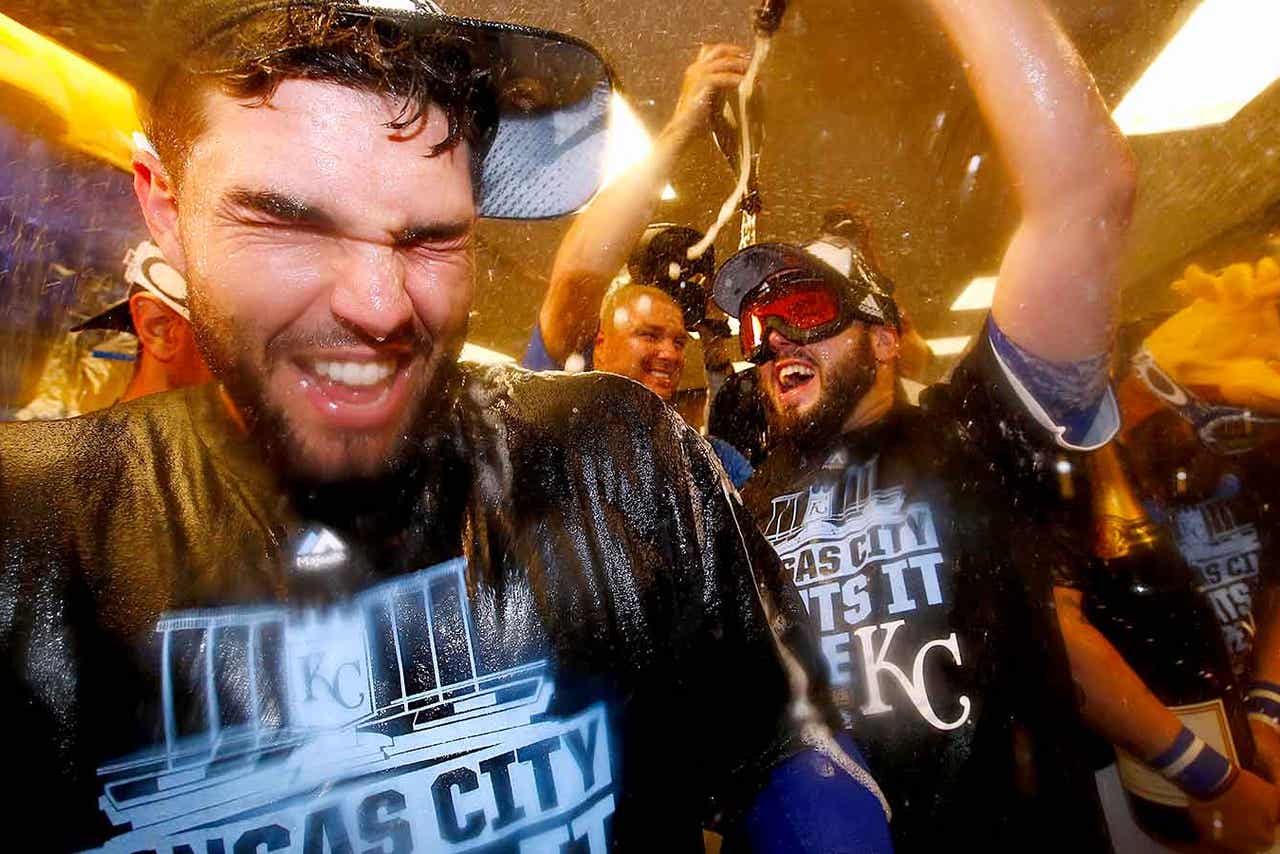 For the second year in a row, the Kansas City Royals will battle it out for the American League pennant.
After taking down the upstart Houston Astros 7-2 on Wednesday night thanks to a sterling effort from Johnny Cueto, the Royals punched their ticket to an ALCS date with the Toronto Blue Jays.
After the game, which was a hard fought battle until Kendrys Morales' booming three-run homer in the eighth inning put an exclamation mark on the night, they let loose with some celebrating. Mind you, it wasn't necessarily the same type of all-out celebration reserved for the clinching of a postseason spot (or a pennant or a World Series), but it was still worthy of Tweeting...which many folks did, including FOX Sports Kansas City and the team's official Twitter page.
There was also a lot of jumping, family fun and other forms of celebration as well: 
Pitcher Jeremy Guthrie had complimentary things to say about the Astros, as he shared on Twitter: 
As for the impending matchup with the Blue Jays, Andy McCulloch of the Kansas City Star seems to be looking forward to it: 
The Royals now have two days to prepare for those high-flying Jays, who will come to Kauffman Stadium on Friday for ALCS Game 1. 
---
---