Colorado Rockies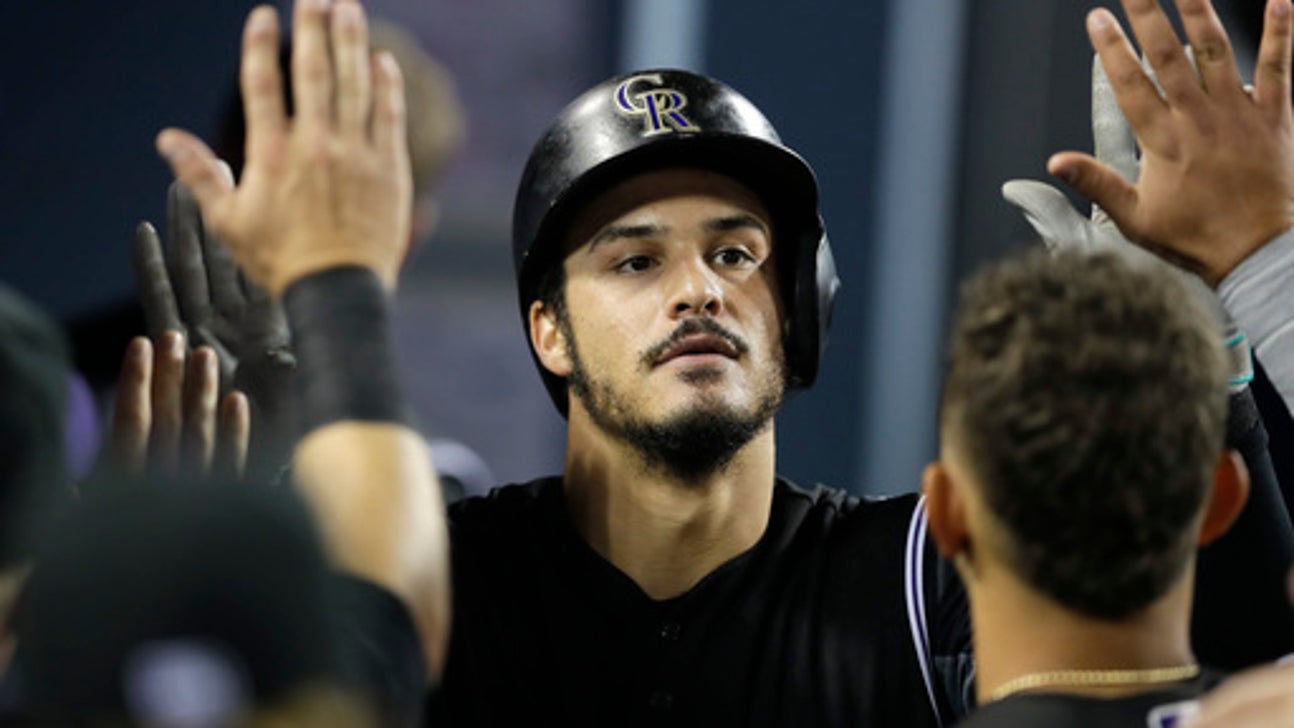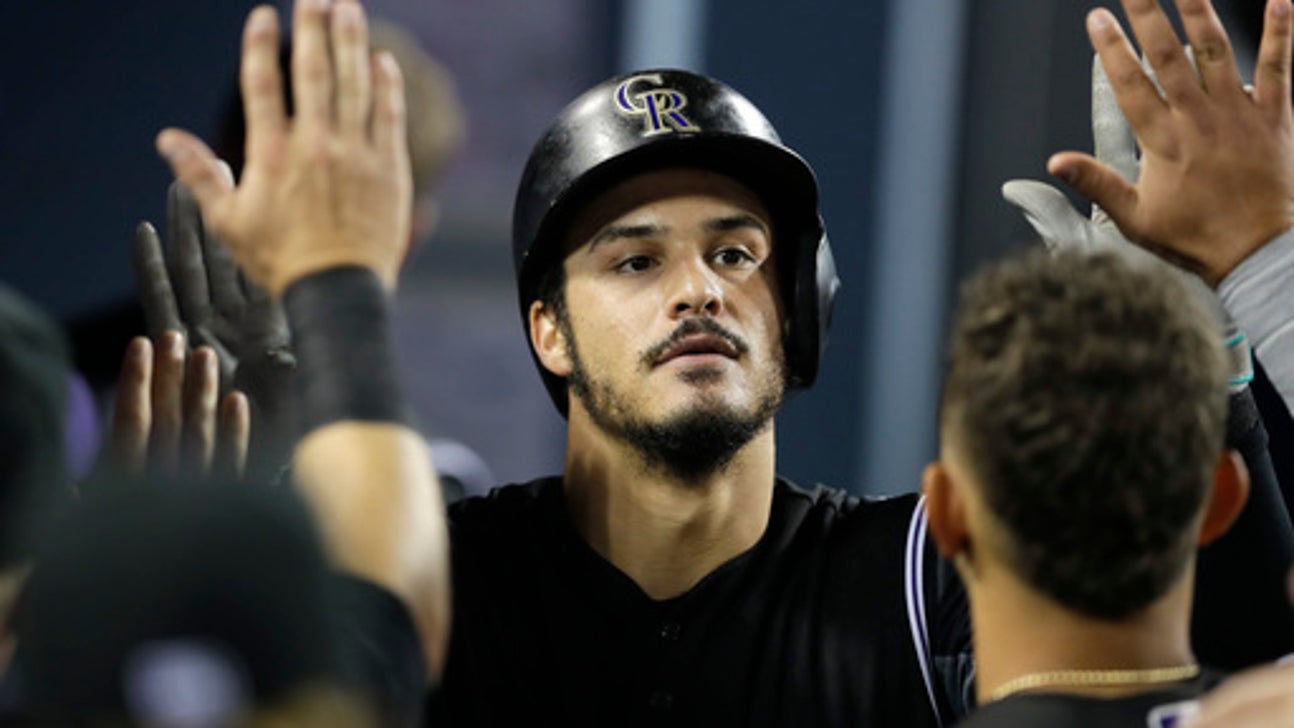 Colorado Rockies
Rockies' Arenado agrees to $29.5 million, 2-year contract
Updated
Mar. 4, 2020 1:59 p.m. ET

DENVER (AP) Nolan Arenado shies away from talk about his big numbers, whether that topic is his gaudy statistics or his big, new contract.
''I'm just happy it's over with, to be honest with you. Money's like my least favorite topic ever,'' Arenado said Friday after he avoided arbitration by agreeing to a $29.5 million, two-year contract with the Colorado Rockies.
''I don't like talking about it, but it's part of the business. It's nice to get it over with. I'm happy I don't have to go through this for another two years and I'm happy it worked out for both sides.''
Arenado will make $11.75 million this season and $17.75 million in 2018. He'll have one year of arbitration eligibility remaining for 2019, after which he would become eligible for free agency.
''It's a good number for him. It's a good number for the club,'' general manager Jeff Bridich said. ''We're excited for him.
The Rockies also avoided arbitration with two other players, right-hander Tyler Chatwood, who got a $4.4 million deal in 2017, and outfielder Charlie Blackmon, who agreed to $7.3 million.
Arenado said neither his agent nor the Rockies have broached a long-term deal, and he's fine with. He said the front office has rightfully been focused on solidifying the rotation and bolstering the bullpen to complement the Rockies' powerful lineup and make Colorado completive again.
''We're focused on winning, we're focused other things. And that's OK,'' Arenado said. ''I'm not really focused on my long-term deal. I'm going to be here for the next three years.''
Arenado tied for the NL lead with 41 home runs last season and he drove in a major league-best 133 runs. He also won his fourth consecutive Gold Glove and his second straight Silver Slugger.
The 25-year-old star scoffed at the notion his performance could suffer in 2017 under any added pressure from the big payday.
''No. Money doesn't change who I am. It never has. It's never been about the money with me,'' Arenado said. ''It feels good to know that I have a deal in place and I don't have to worry about money ... or long-term deals, those aren't my concerns.
''I'm going to put pressure on myself because I want to be the best and I want to be good at this game and I take a lot of pride it in. And I don't like to let the fans down and I don't like to let my teammates down. Money will not do one thing to change who I am.''
Arenado said when he got wind of his new deal, ''all I was thinking about was hitting in the cage and working because I need to get better.''
Bridich also confirmed the Rockies signed 36-year-old veteran outfielder Chris Denorfia to a minor league contract with an invitation to major league camp in spring training. He said the signing of left-handed-hitting utility man Alexi Amarista was pending a physical, ''so hopefully by early next week it will be finalized.''
Denorfia played for new Rockies manager Bud Black in San Diego from 2010-14. He's had back problems the last couple of years but ''he feels like he's gone through a rehab process where he's finally healthy,'' Bridich said.
---
---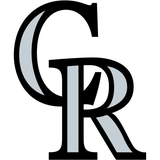 Get more from Colorado Rockies
Follow your favorites to get information about games, news and more
---