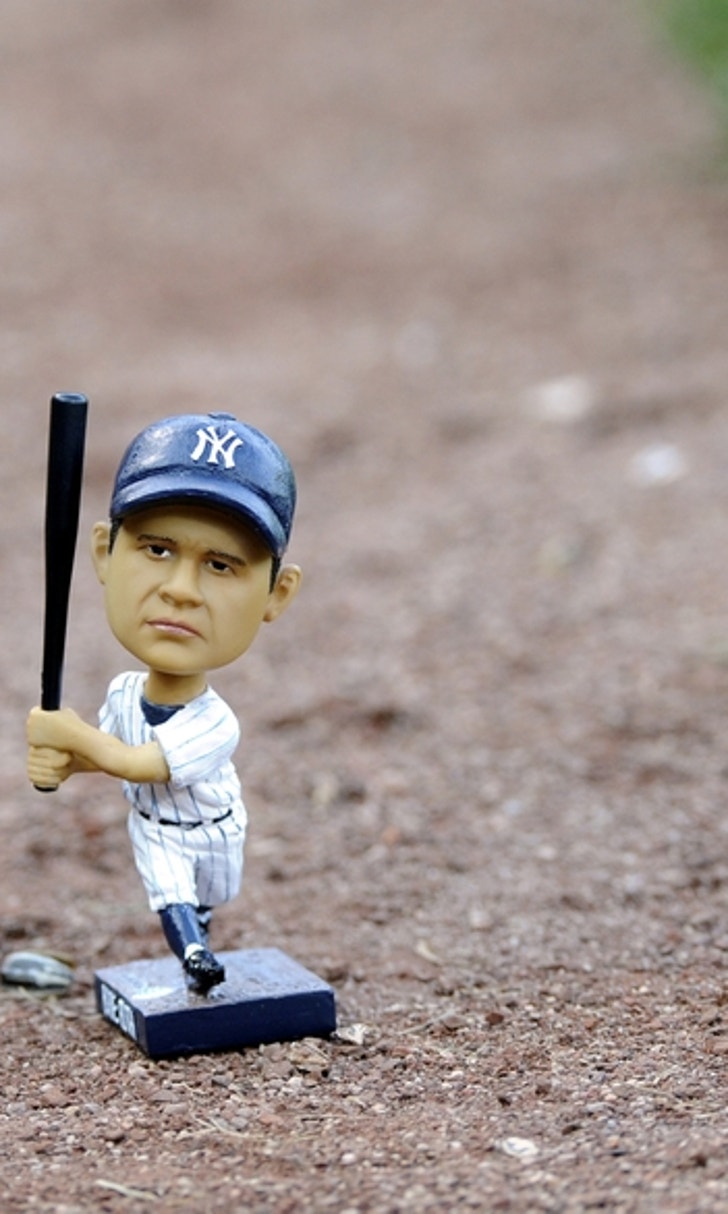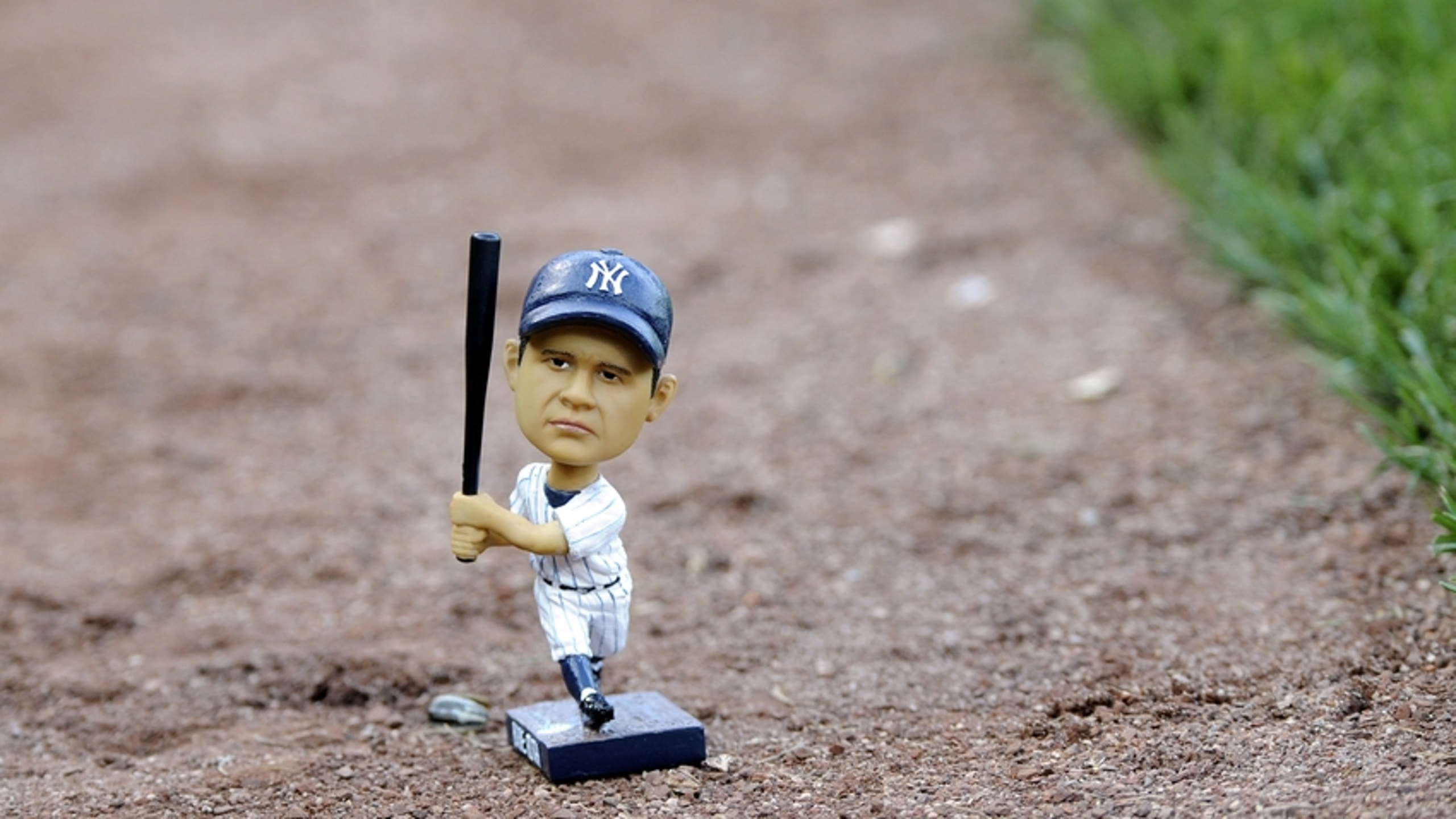 Red Sox History: Babe Ruth Sold to the Yankees
BY Fansided and David Hill/FanSided via Call to the Pen • December 26, 2016
Just a day after celebrating Christmas, Red Sox fans were given a lump of coal. On this day in 1919, Harry Frazee sold star pitcher/outfielder Babe Ruth to the New York Yankees.
Babe Ruth had cemented himself as a true star, both on the mound and in the field. One of the best pitchers in the game, Ruth led the American League with a 1.75 ERA in 1916 while compiling an 89-46 record over six seasons on the mound. He was at his best during the World Series, pitching 29.2 consecutive scoreless innings in the Fall Classic. Few pitchers were his equal on the mound.
It was in the field, however, where Ruth changed the game. He was one of the first real power hitters of the game, almost singlehandedly ending the Dead Ball Era. In 1919, he set the single season home run record, hitting 29 homers. His bat was too valuable to keep out of the lineup, making his appearances on the more infrequent.
There was no question that Ruth was a star, and one of the keys to the Red Sox success. However, team owner Harry Frazee was in financial trouble. He borrowed heavily to purchase the team in 1916, and with the slowed economy after World War One, was having problems meeting his obligations. And so, on this day in 1919, Frazee secretly sold Ruth to the New York Yankees for a total of $125,000, a record sum at the time.
More from Call to the Pen
Ruth was just one of the young players that Frazee sold as he desperately tried to raise money, but he was the most important. The Yankees, after acquiring the slugger, realized the value of his bat, slotting him in right field. Frazee, for his part, did not understand how important those home runs could be, calling them "more spectacular than useful."
That trade proved to be fateful for both teams. The Yankees quickly became a juggernaut, going from also rans to the World Series in 1921. The Red Sox, meanwhile, would not win another championship until 2004, when the Curse of the Bambino was finally lifted from the team.
The trade also did wonders for Ruth as a player. As spectacular as his 29 homers were in 1919, it was just a precursor for what would come. He annihilated his record the following year, belting 54 home runs in his first season with the Yankees, before hitting 59 homers in 1921. That power swing completely changed the game, as teams went away from contact and speed to search for players that could put the ball over the fence with regularity.
The Boston Red Sox were one of the more dominant teams in the 1910's. When they sold Babe Ruth to the Yankees, the fortunes of both teams changed forever.
---
---