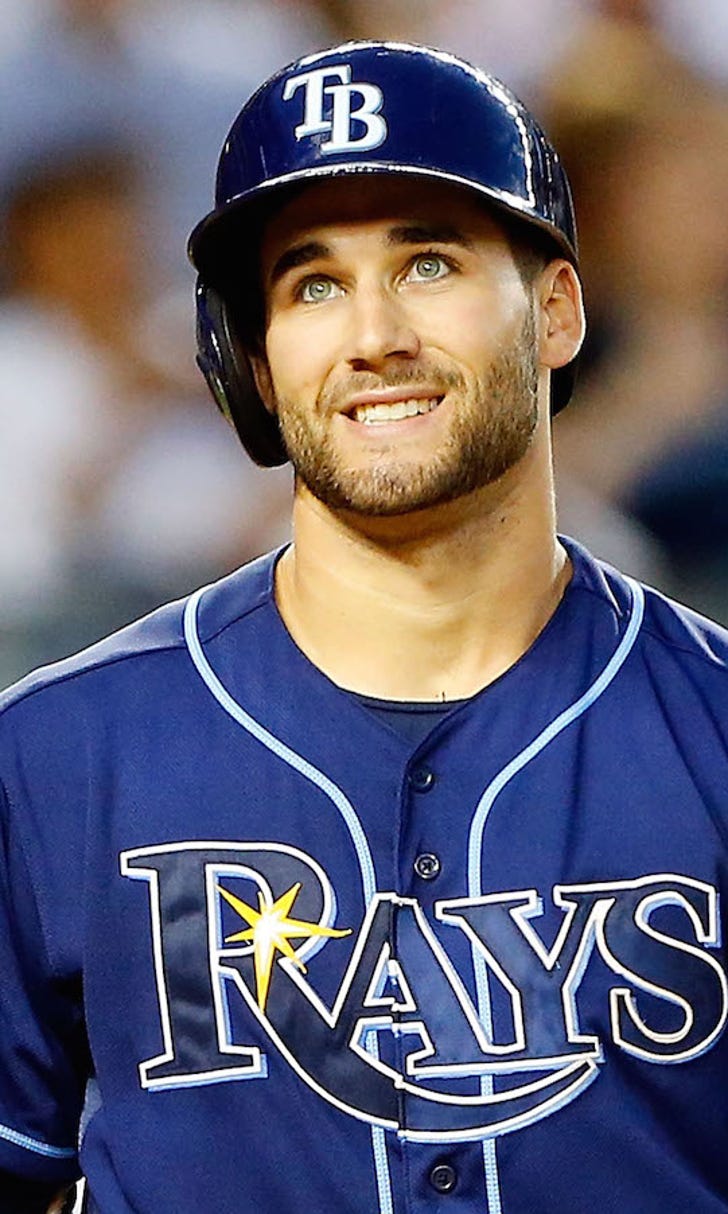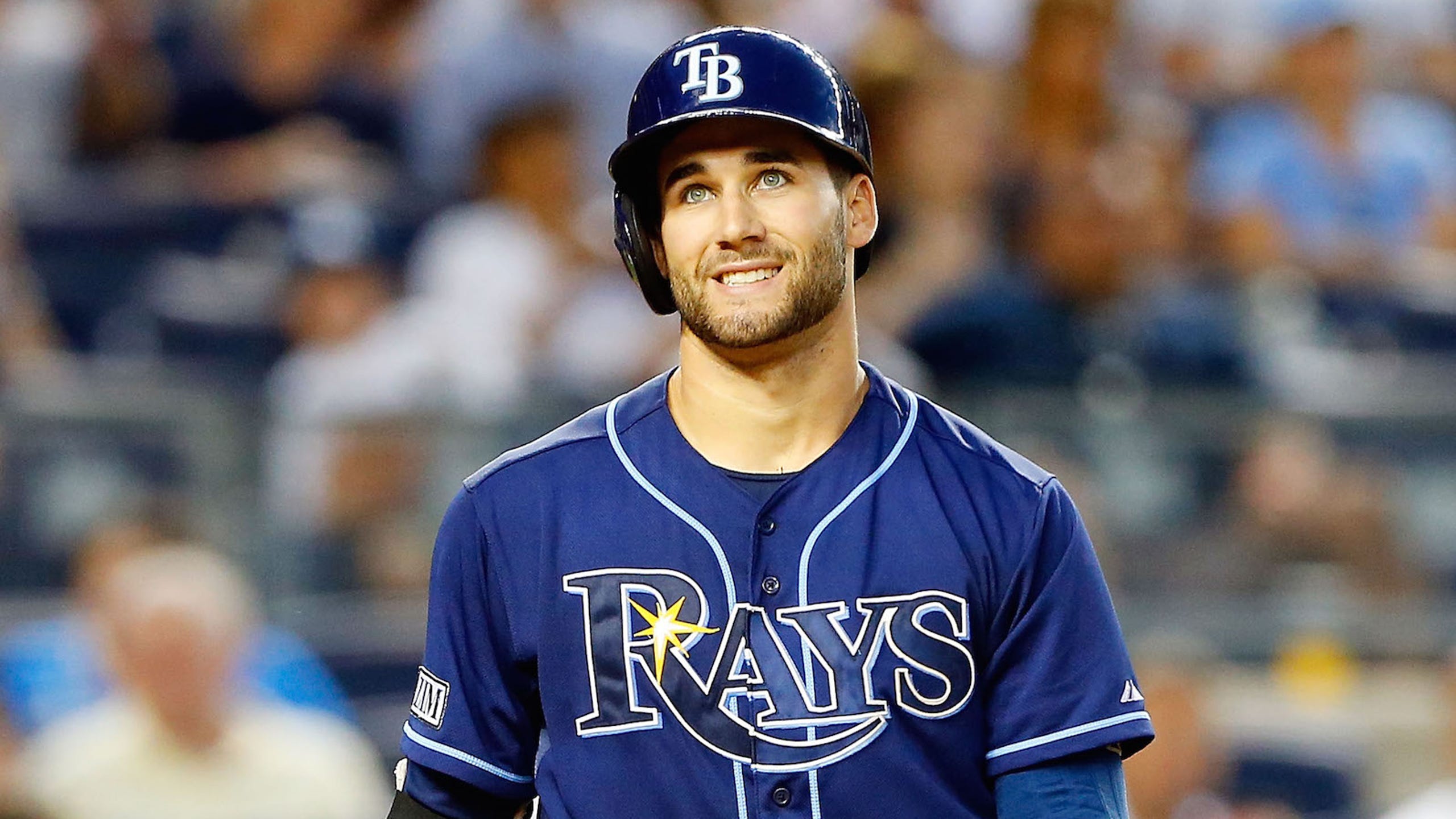 Rays player remembers his MLB Draft party ... where his name wasn't called
BY foxsports • June 9, 2016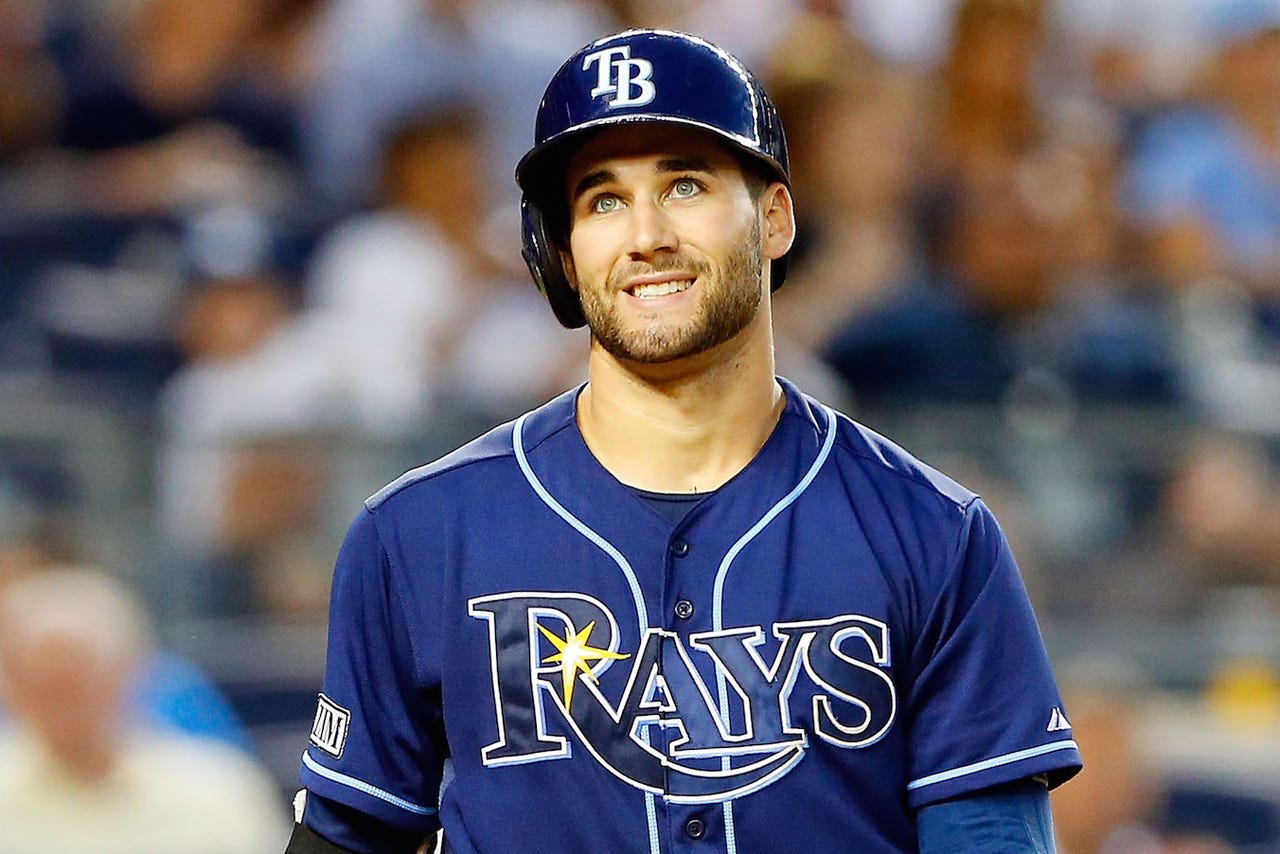 Tampa Bay Rays center fielder Kevin Kiermaier enjoyed a breakout campaign in 2015 when he won an AL Gold Glove Award (and Platinum Glove) with 42 runs saved worth 5.0 defensive WAR. He's decent at the plate, too, but the glove is definitely his meal ticket.
Kiermaier's abilities weren't always so obvious, apparently. With the MLB Draft taking place on Thursday, the Fort Wayne, Indiana native recalled the sad and funny story of his own draft day experience six years ago (transcript follows if you can't see the full story):
Definitely something for scores of anxious young ballplayers to keep in mind the next few days. They may be a little discouraged today but in five years could turn Tropicana Field into a garden of incredible putouts and assists... or something like that.
---
---