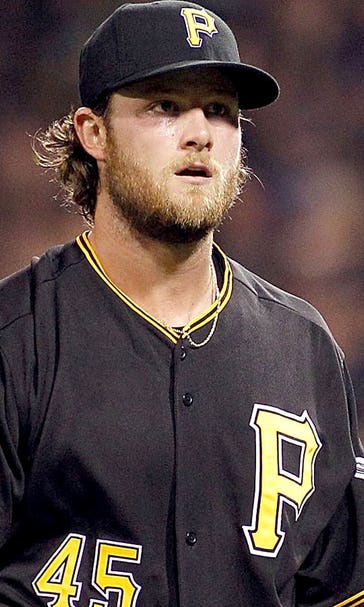 Pirates hurler Gerrit Cole is not that impressed by Cubs talent
May 15, 2016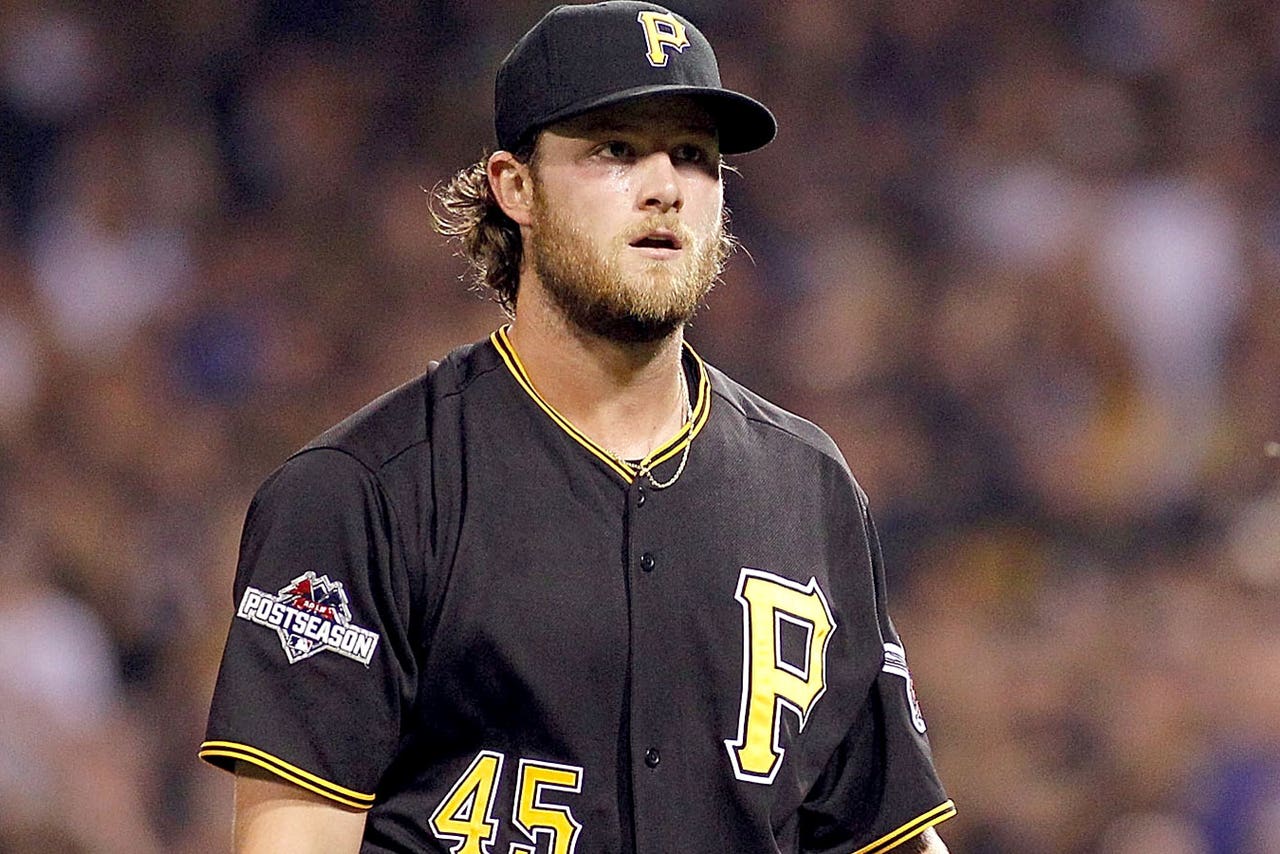 The Chicago Cubs have been the toast of baseball this year, getting off to a MLB-best 27-9 start. But if you ask Pittsburgh Pirates righty Gerrit Cole, the Cubs still have a ways to go to be the best in baseball.
When asked a question by a reporter about shutting down the best team in baseball after the Pirates' 2-1 win over the Cubs on Sunday, Cole corrected the reporter's assessment.
"It's just an opportunity to salvage the series," Cole said, via CSN Chicago. "I don't really think they're the best team in baseball."
Maybe Cole was trying to downplay his performance, in which he threw eight shutout innings and struck out seven. Or maybe Cole was trying to take a dig at a division foe that still has yet to hit double digits in losses this season.
Whatever the reason, the Cubs will probably keep that quote on the bulletin board until the two teams meet again next month.
---
---