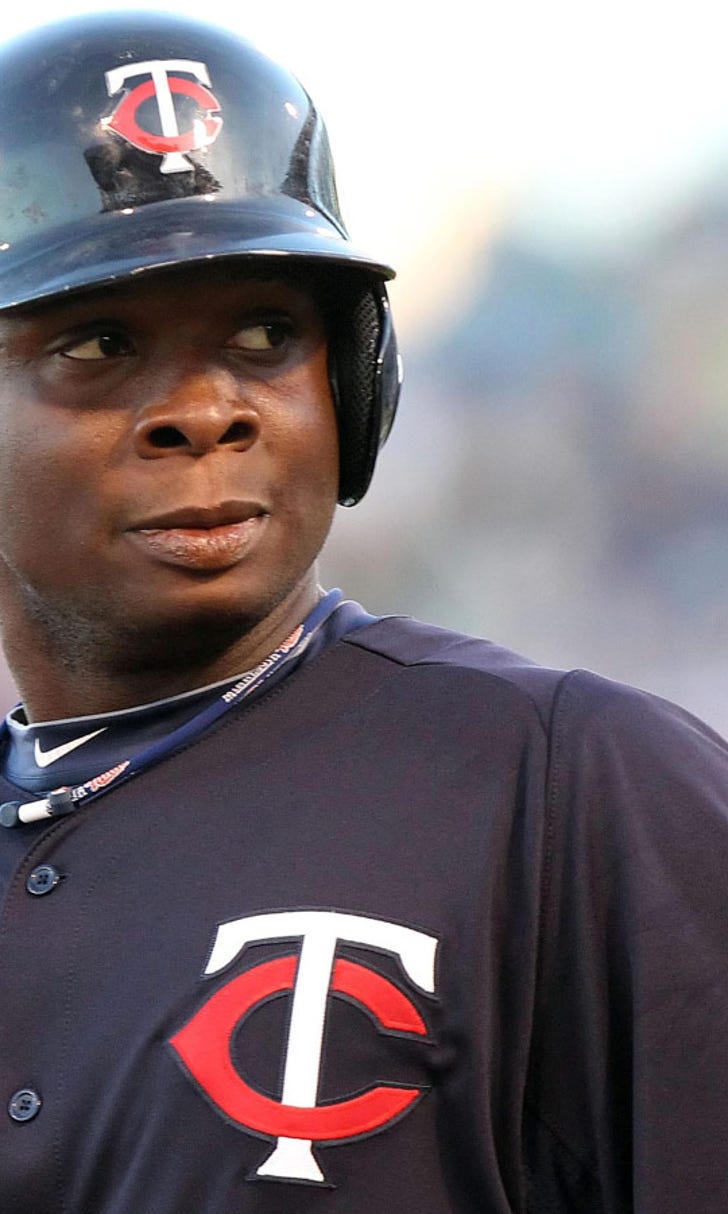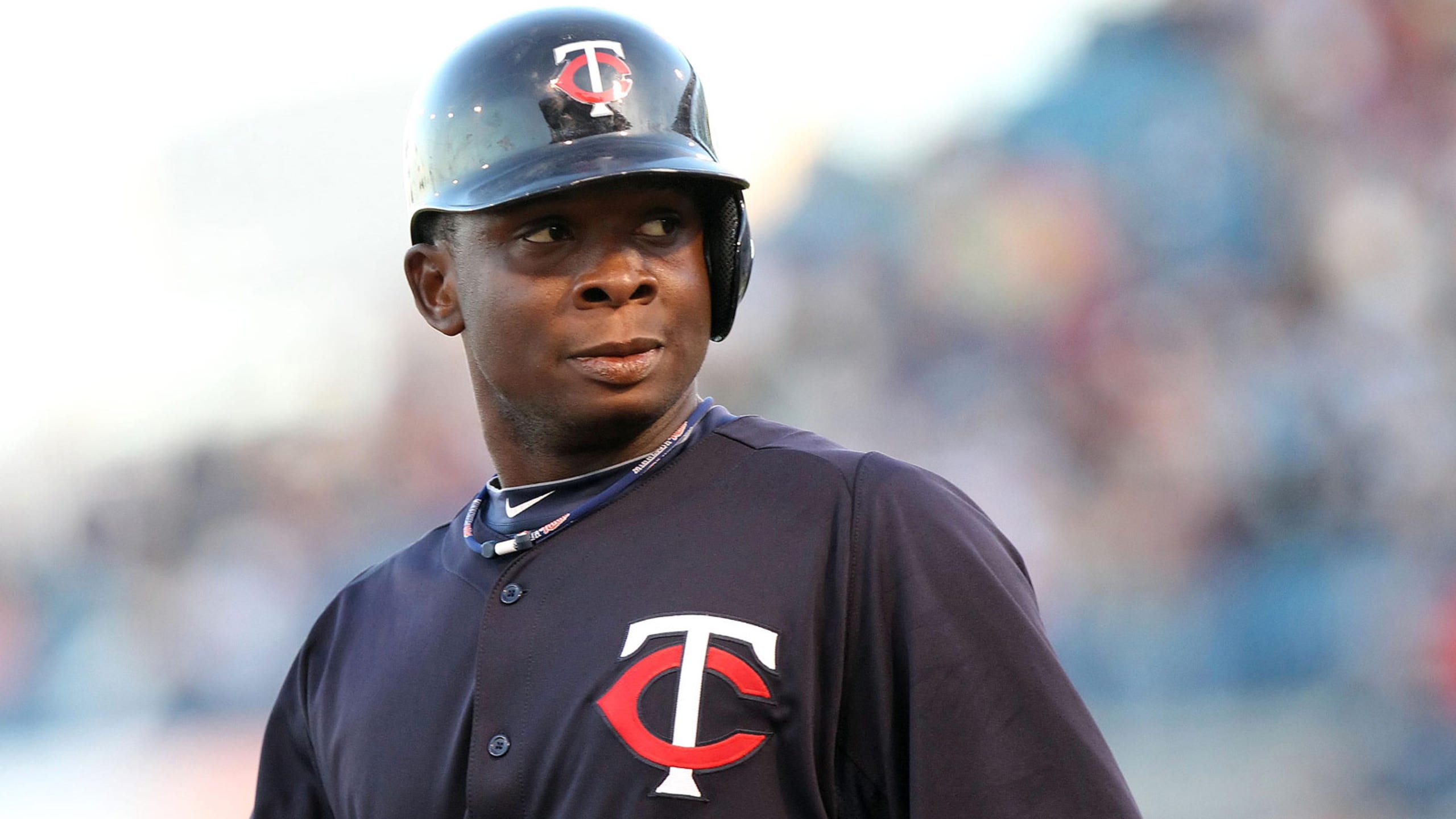 Minnesota Twins close to calling up prospect Miguel Sano?
BY Lindsey Foltin • June 16, 2015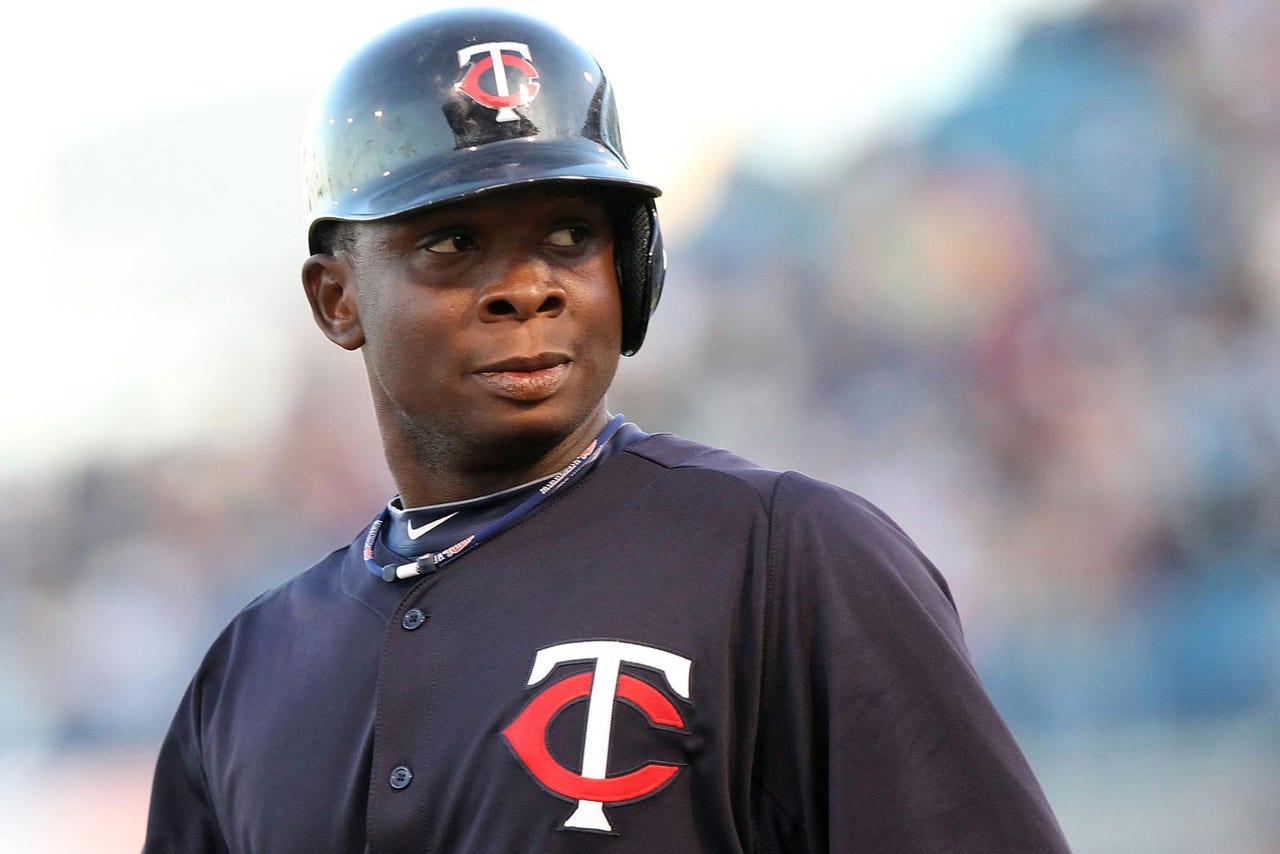 Last week the Twins promoted their top prospect, Byron Buxton. Could Minnesota's No. 2 prospect be joining him shortly?
"Sure, it's possible," Twins manager Paul Molitor told the Pioneer Press Tuesday. "Every day that goes by he's closer to getting here, whether it's in a couple weeks or September."
Sano, 22, is hitting .257 with a .358 on-base percentage, 12 homers and 38 RBI at Double-A Chattanooga. He missed five games earlier this month with a finger injury, but has hit safely in eight of his past 10 games with four extra-base hits since his return on June 6.
"We've been looking for him to get consistency," Molitor said via Pioneer Press. "We talk to the people down there about his at-bats, what he's doing well, what's he's not doing so well and what will get exposed up here and what won't.
"It's nice to see that he's trending into playing better. Everything from defensively to his at-bats are things that we're monitoring pretty closely."
There's been speculation that the Twins might opt to switch the 6-foot-4, 260-plus pound third baseman to outfield. However, Molitor didn't divulge any plans for a position change for Sano.
"He moves better than people think he does once he gets going," Molitor said. "It's a big body to get moving; we all know that. I think he's athletic enough to where that wouldn't be out of the realm of possibility."
(h/t Pioneer Press)
---
---