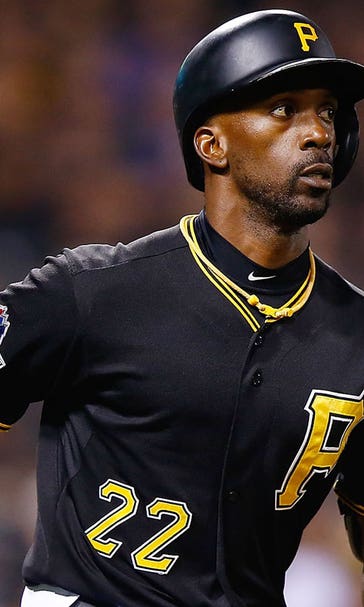 McCutchen gets gift from boy he visited in hospital
November 3, 2015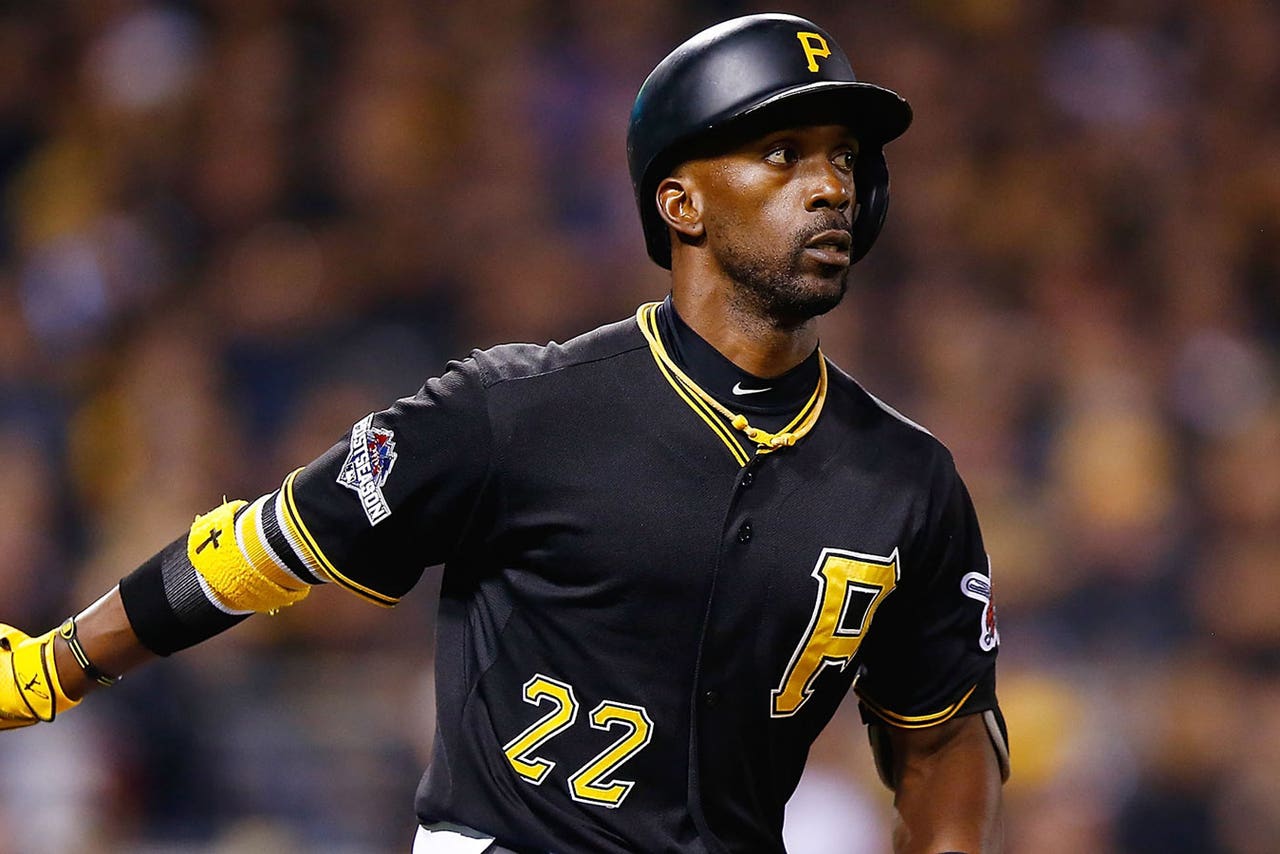 Pittsburgh Pirates star Andrew McCutchen has given countless souvenirs to fans during his illustrious career but received a special gift from one young fan he visited in the hospital.
McCutchen was sent a baseball and a note of gratitude from Matt Groeber, who spent time at the Children's Hospital of Pittsburgh to treat a brain abscess earlier this year.
But Grober didn't send just any old baseball. It was the first of three homers he hit this past weekend as the boy told McCutchen how much his visit helped his recovery.
---
---